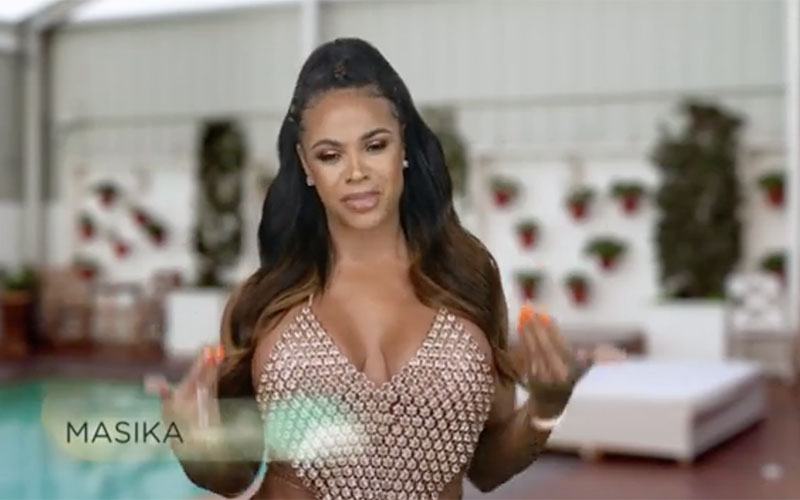 While Love & Hip Hop Hollywood is the newest franchise in the LHHH family, it has quickly emerged as the must-watch edition of the reality TV sensation.
The main reason that LHHH stands out above the rest is that the people on this show are trashy, desperate and tasteless enough to put on a true show. Since they live in Hollywood, they understand that we're looking for ratchet entertainment worth live-tweeting about and these C-list stars live to deliver.
The first episode of season 4 saw the addition of many new cast members (Keyshia Cole, her baby daddy Daniel Gibson and one-hit wonder Brooke Valentine), along with several returning castmates (Moniece Slaughter, Masika Kalysha, Hazel-E, Miss Nikki Baby, Safaree and many more).
But there were also strange and curious hair systems, body implants and curious activities showed on our TV screens that we thought were worth a stop, pause and reflection.
Moniece and Masika's Oversized, Painful Looking Breast Implants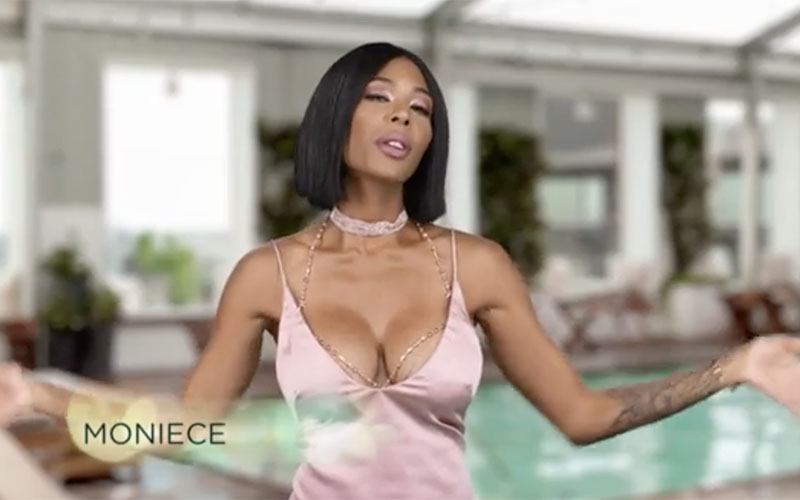 Lil' Fizz's baby mama has been a complete and total wild card throughout her tenure on LHHH, but I was not ready for the water jugs sitting on her chest as she gabbed about her Justin Bieber-lookin' ass lesbian lover in her confessional.
Big breasts are a beautiful thing, but Moniece's slight frame is not built for those inflatable devices hanging out on top of her chest. She looks like a Q-Tip with a pair of Gushers glued up top.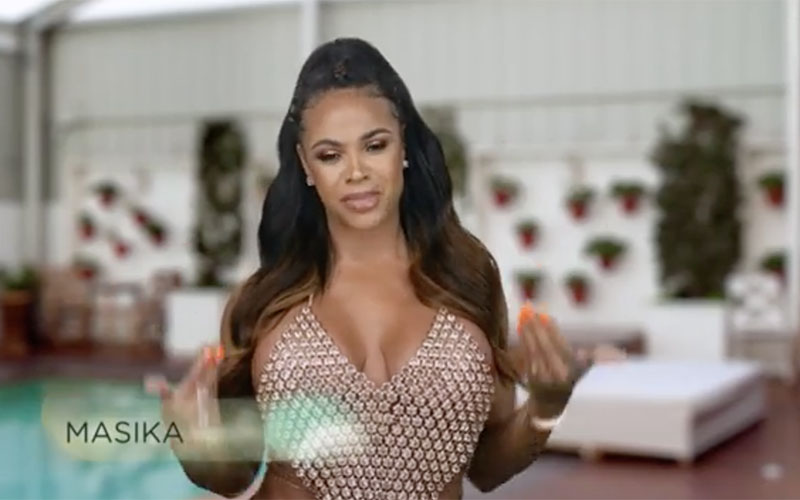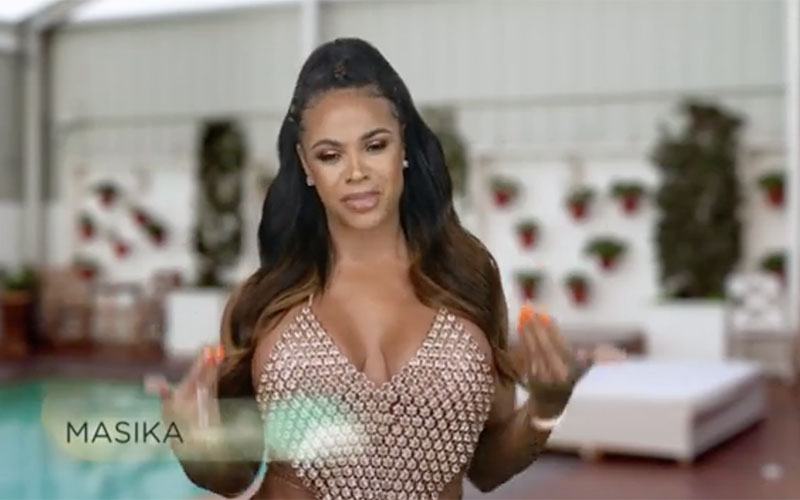 Moniece's newfound friend Masika was also sporting some overinflated breast balloons in her confessional. She has made herself no stranger to surgery but this top-heavy look has Masika looking like a younger Wendy Williams.
Keyshia Cole's Raggedy Brazilian Hair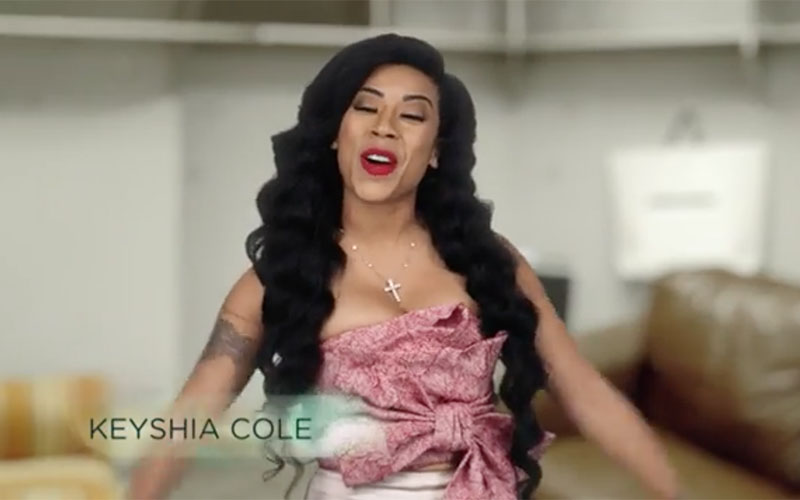 Welcome to the cast Keyshia Cole. You bring star power and relevance to a show that desperately needs it. Especially considering that your reality show on BET was the prototype for Love & Hip Hop in general. But please beat this wig and put it out of its misery.
Keyshia Cole Gives Us Wilma Flinstone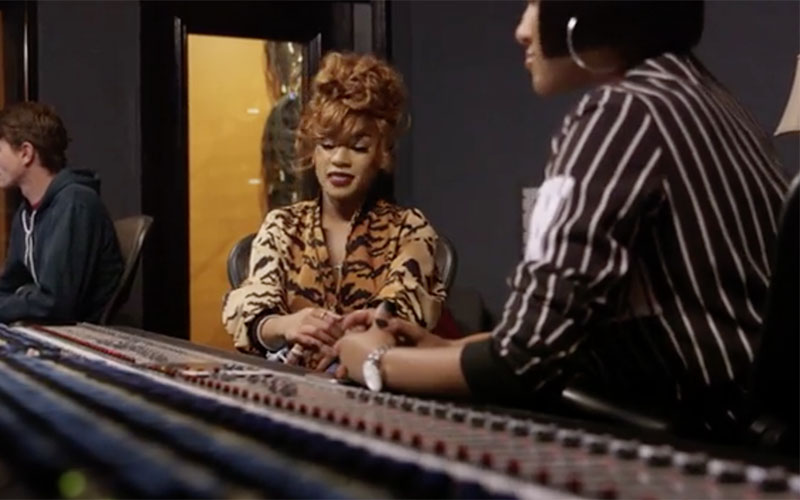 Keyshia had about four different wigs in her debut on LHHH. But why oh why did she sport this Wilma Flintstone-lookin' ass wig?
Moniece Channels Jackie Chan's Kung Fu Wig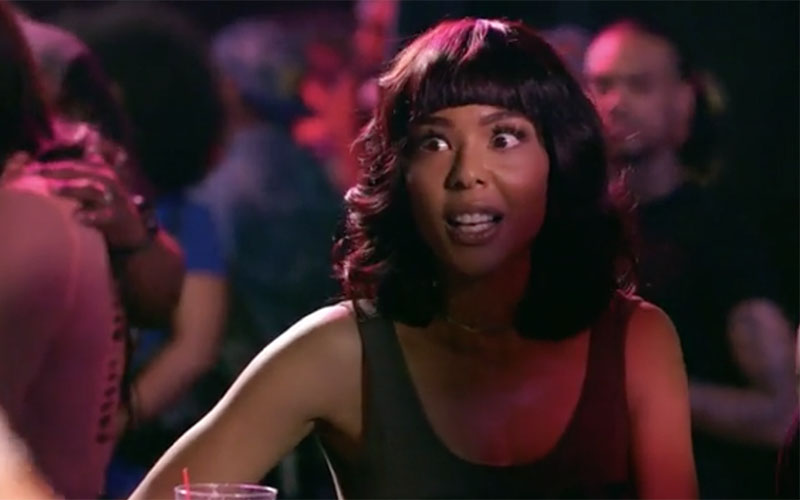 I'm not sure how Moniece funds her lifestyle outside of these VH1 checks, but I'm going to need her to leave the Jackie Chan section of her local Korean beauty supply store alone.
Hazel E Gives Us Lassie Heat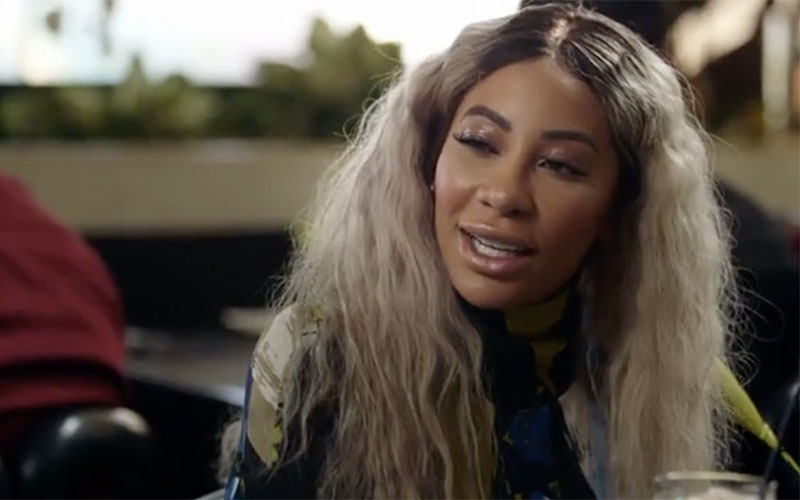 The gal who openly and willingly chose to get dicked down by Yung Berg resembles many different kinds of animals, but when she went to meet with her on-again, off-again friend Teairra Mari, she looked like a straight-up Golden Retriever. Frankly, this might sadly be one of Hazel's better looks if we're being honest.
Brooke Valentine's Leaning Tower of Wig-za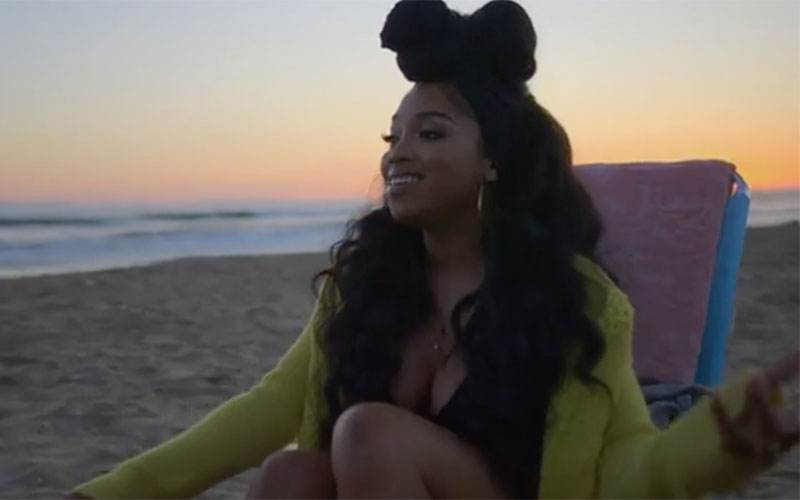 Once upon a time, Brooke Valentine had a singing career. Apparently, she took time off to raise her children or whatever, which is fine. But now that she's decided to re-engage her professional aspirations, I'm not sure why Brooke felt the need to stuff two packs of hair on her head in a top knot while she sang by the bonfire at Huntington Beach. Was she trying to offer the seagulls a comfortable nest on her head?
Teairra Mari Spilled Sunkist on Her Head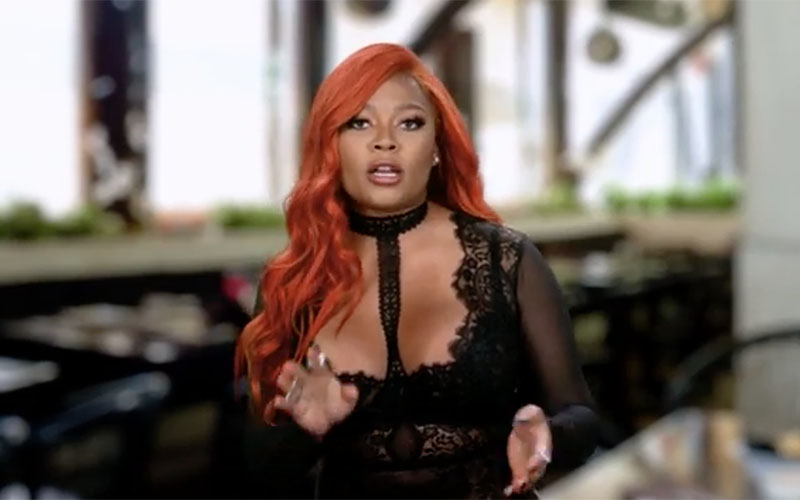 When you have so much working against you already, why dye your hair the color of orange soda, Tee-Tee?
Alexis Skyy Trots Out Bootleg Aaliyah Top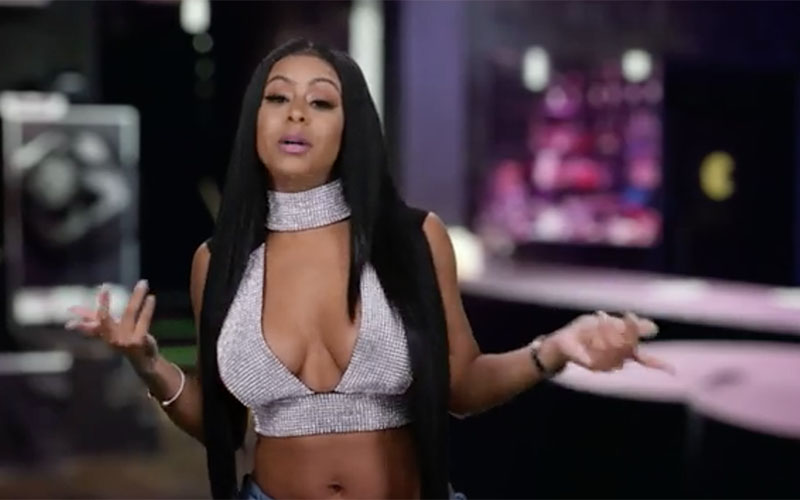 Did Alexis snag the "Try Again" bustier at an auction or garage sale?
Rose Burgundy Licks Hazel-E's Toes with Whipped Cream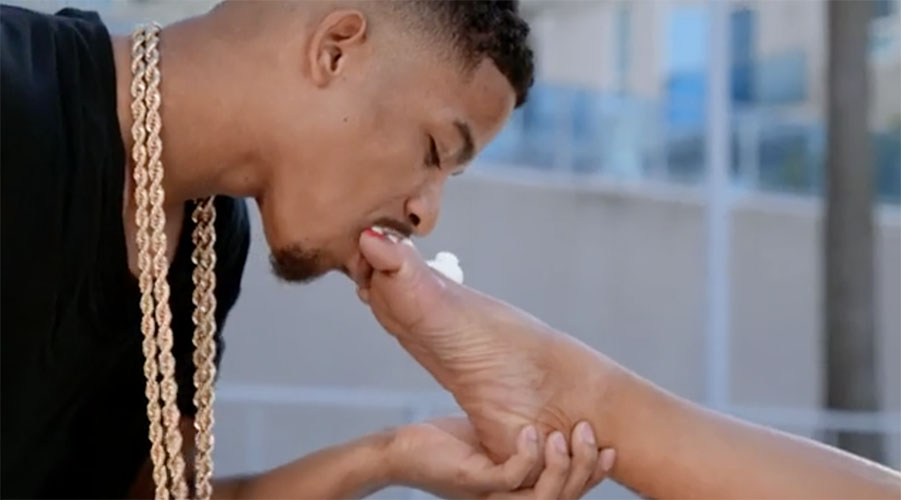 When I say that the LHHH cast is shameless, these kinds of stunts are precisely what I mean. Rose Burgundy, allegedly an aspiring rapper, is Hazel-E's new boy toy now that she has been dropped by Katt Williams. In an emasculating moment, Hazel has her lil' boyfriend show his submissiveness and demonstrate her complete dominance over him by having him break out a can of whipped cream and lick her toes on camera.
This does nothing to move the story forward. Hell, it doesn't even serve as foreplay for a full-fledged love-making scene. It's literally just an exercise in showing how low some desperate monkeys will stoop as they dance for loose change.
Rose Burgundy, I hope the taste of corn chips and spoiled milk was worth whatever split of Hazel's check you're getting from Mona Scott-Young!
Be the first to receive breaking news alerts and more stories like this by subscribing to our mailing list.