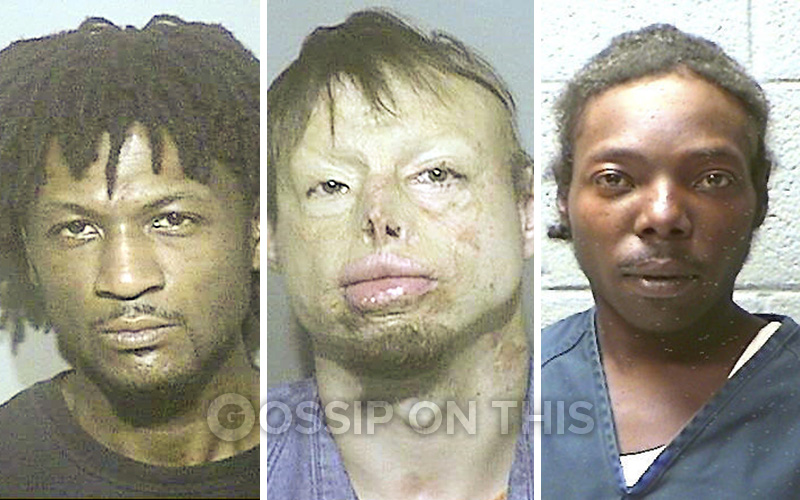 An investigation has led to police arresting three men in connection with a quadruple murder in Holly Hill, South Carolina last year.
Here are some things to know about the case:
1. The victims were all shot execution-style, but one survived.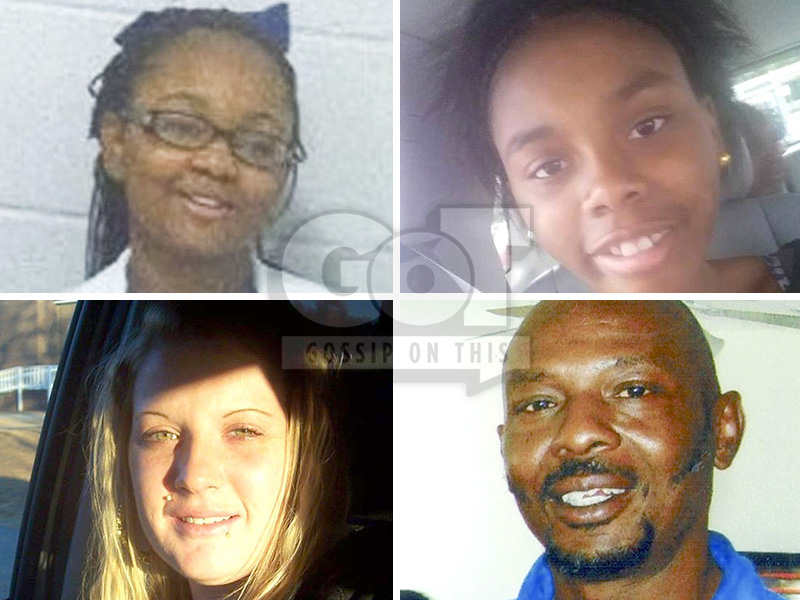 In July 2015, police were called to a home in Holly Hill, S.C., where they found two adults and two teens brutally murdered. They later identified the bodies as 14-year-old Tamara Perry, 17-year-old Shamekia Sanders, 28-year-old Krystal Hutto, and 50-year-old Jerome Butler.
The two teens and Hutto were found shot to death in bedrooms in the home. Butler was found outside the home shot to death. 8-year-old Dreamzz Nelson was critically injured in the shooting, but survived his injuries.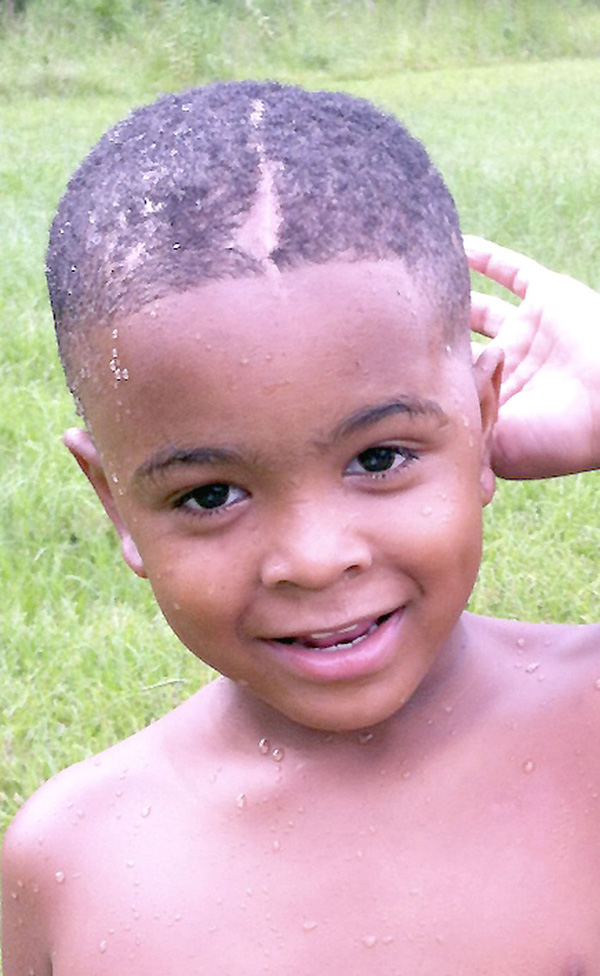 Police said that the victims were all shot execution-style. The shooter(s) were unknown at the time.The two teens, Perry and Sanders, were half-sisters.
2. Police have now arrested three suspects.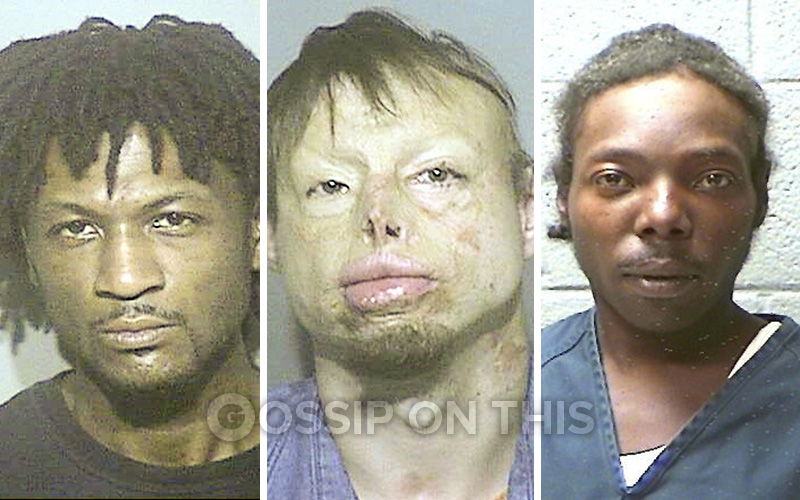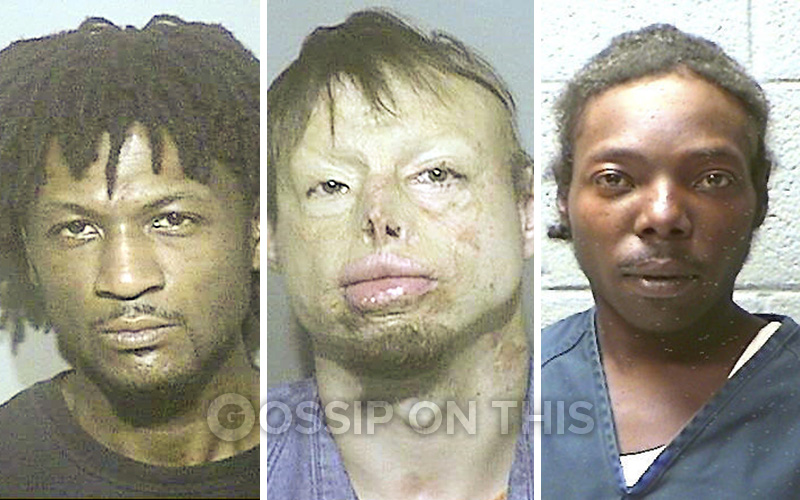 After receiving a tip, Foley Police Department SWAT team and US Marshals Service arrested Derrick Warren Coleman and Antly Jermaine "Jackie Man" Scott this week at a home in Baldwin County, Alabama. Coleman was arrested on Monday (Sep. 26) and Scott was arrested the following Tuesday.
Authorities say the two men had been living at the home in Alabama for a short time and the homeowner had no idea about their connection to the crimes. Both men are being held at Baldwin County Jail on a "fugitive from justice hold" and are awaiting extradition back to South Carolina, WKRG reports.
Robert Lee "Pockets" Bailey, 37, was also arrested on Tuesday (Sep. 27) in Eutawville, S.C. in connection with the murder.
All three men are being charged with four counts of murder, one count of attempted murder, one count of first-degree burglary, and possession of a weapon during a violent crime.
According to The T&D, Orangeburg County Sheriff Leroy Ravenell said in an interview in July that deputies and investigators spent more than 20,000 man-hours on the case and conducted at least 200 interviews.
The three suspects are from the Eutawville/Holly Hill area of South Carolina.
3. Police say the motive behind the quadruple murder was a robbery.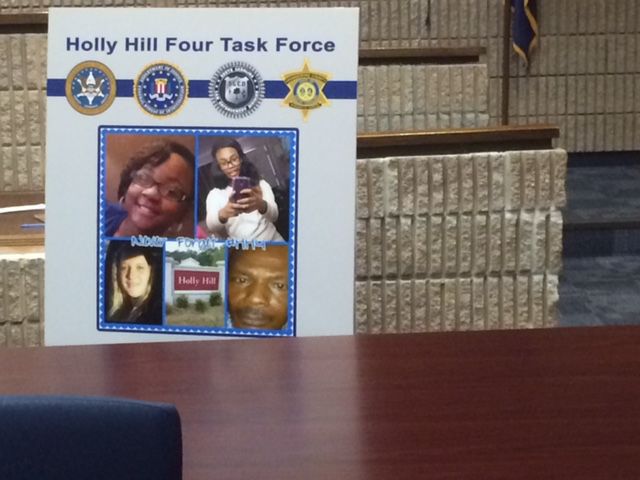 Orangeburg County Sheriff Leroy Ravenell told News19 that the murders had to do with illegal drugs and a burglary attempt. Ravenell also said the men could be facing other charges.
"I won't get into specifics but it had something to do with illegal drugs," he said. I'm anticipating some charges, if that's murder, if that's the case, that will be. But I do believe there will be other charges coming."
4. One of the suspects, Derrick Coleman, has been in the news before.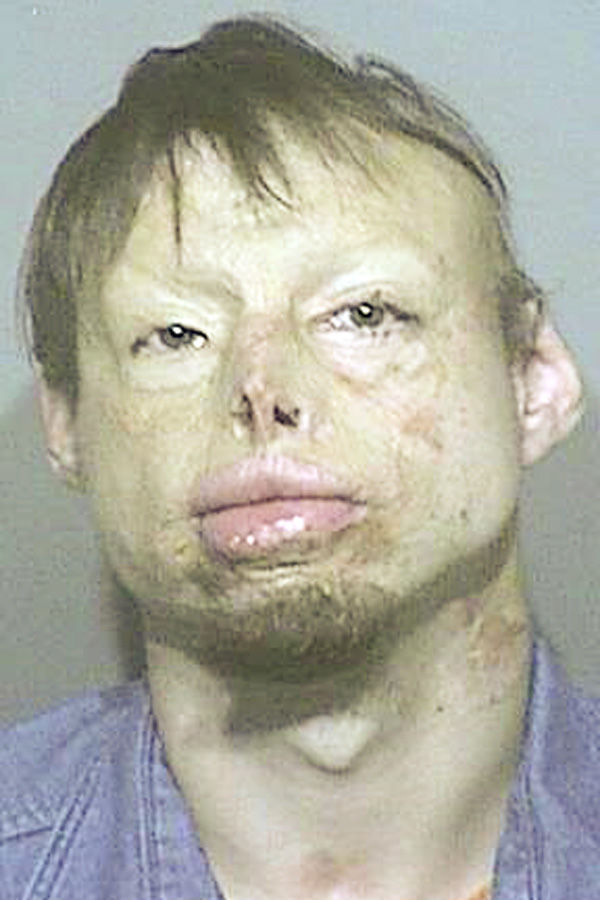 Derrick Coleman was severely injured in a motorcycle accident in 2009. Good samaritans pulled him from under the burning car he was trapped under and saved his life. Following the accident, a benefit was held to raise money for his medical expenses.
Coleman grew up in Baldwin County, Alabama.
5. Robert Lee "Pockets" Bailey, another one of the suspects, is claiming his innocence.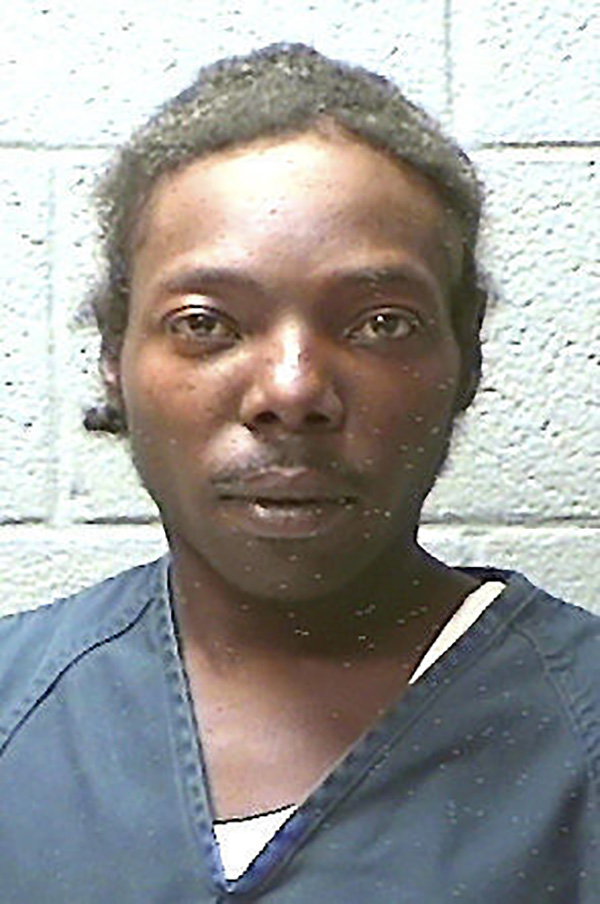 Robert Lee "Pockets" Bailey appeared in court on Thursday and told an Orangeburg County Magistrate magistrate "I'm not no murderer."
According to Bailey, he drinks and smokes, but wouldn't kill anybody.
"I would never hurt nobody. I might drink and smoke and whatever, but this right here is totally wrong," he said. "They are going to see I am innocent and I am still innocent when the time comes. I didn't do that."
Robert Bailey walking into his arraignment hearing moments ago. He's charged with murder, other crimes. @ABCNews4 #chsnews #scnews pic.twitter.com/WXLfhsCnWU

— Bill Burr (@BBonTV) September 29, 2016
6. The father of the slain teens was arrested for crimes not related to the murder.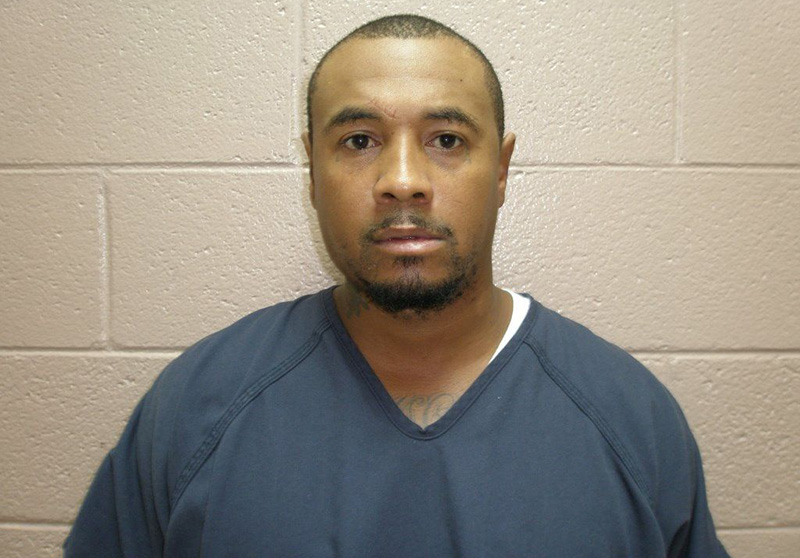 The father of the two teens killed in the slayings was arrested last fall on drug charges. He is being held in custody at the Orangeburg County Detention Center.
Christopher Wright was jailed on August 6 on two drug trafficking charges, three unlawful conduct toward a child charges and one charge each of obstruction of justice and trafficking cocaine.
Wright is also the father of Dreammz Nelson, the 8-year-old boy who survived the shooting. His attorney David Williams said he is relieved to know that justice is continuing to be sought in the case.
Be the first to receive breaking news alerts and more stories like this by subscribing to our mailing list.