Camille Thompson, a young mother of four, was shot and killed in front of her children by her estranged husband in Bolivar, Tennessee Thursday morning (Sep. 15).
Here are some things to know about Camille and her tragic shooting death:
1. Thompson was driving her children to school when she was shot.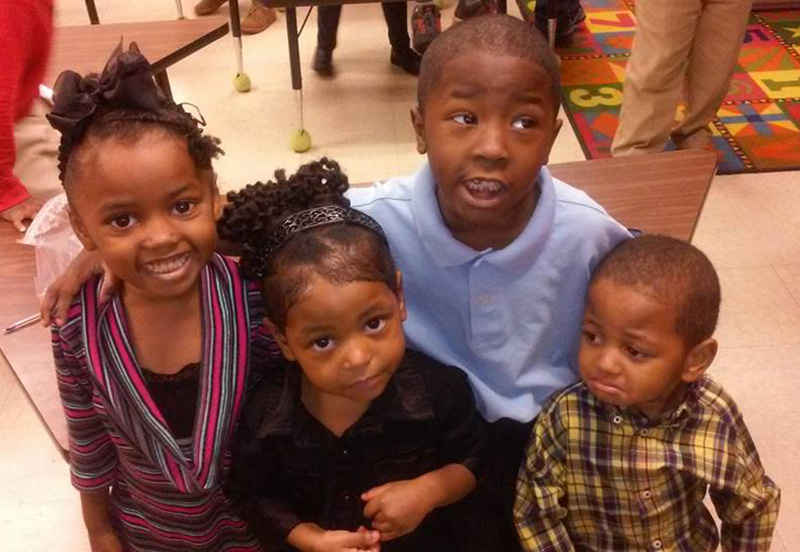 According to police, 26-year-old Camille Thompson was taking her two eldest children to school when her estranged husband, 24-year-old Johntate Thompson, tried to block her car in at Vale Road and Pleasant Creek lane.
As Camille tried to get away by driving around him, he shot her multiples times, with her children still in the car. Johntate then got of his car, walked up to Camille's car, and shot her several more times before fleeing the scene.
Camille's mother Barbara Fitzhugh was following her daughter in a separate vehicle when the shooting occurred and witnessed the whole thing.
A police report states that Thompson was shot 10 times by her estranged husband. Neither Camille's children (ages 6 and 7) nor her mother were injured in the shooting.
2. Camille's husband Johntate Thompson led police on a dangerous chase down a highway.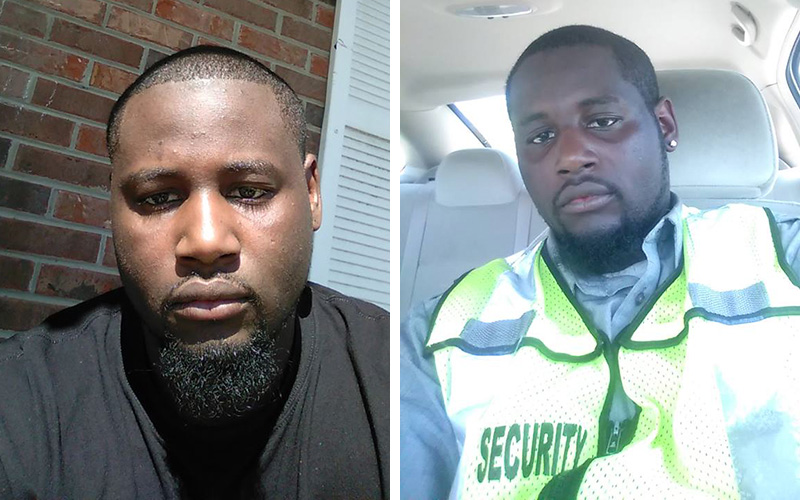 Camille's mother Barbara told police after Johntate shot her daughter, she tried to run him over with her car, but he pulled a gun on her. Johntate didn't fire a shots at Camille's mother.
He then led police on a high-speed chase from Tate Road down to Highway 18. The Jackson Sun reports police followed him until Naylor Road, when the pursuit became too dangerous to continue.
Police later tracked Johntate's location after he made a phone call to 911. He was found stopped on Sand Road because of a log that was in the roadway, blocking his path.
As officers closed in on him, he shot himself in the head. He was pronounced dead on the scene.
"He had pinned himself in," Bolivar Police Chief Pat Baker said. At that time the deputies were behind him. After a few moments he took his life."
3. Camille had recently given her life back to God.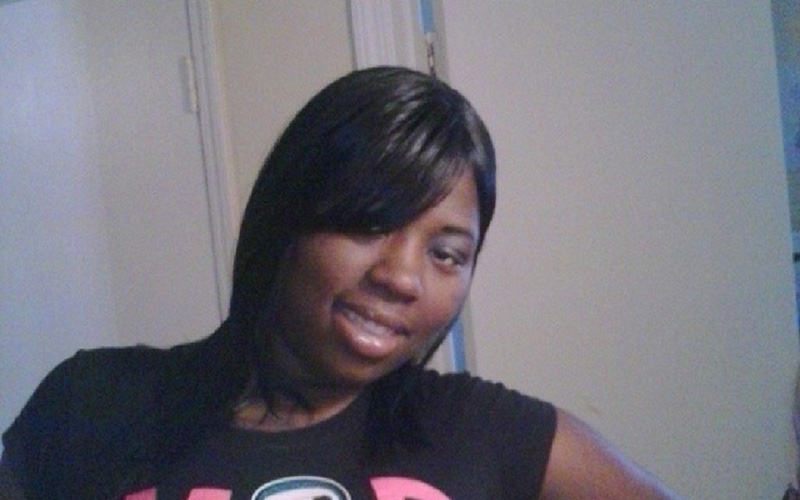 Camille's friends say that she was getting her life together and starting to grow spiritually at church.
"Camille, her life was turning around," Bernice Lofties told WBBJ. Sunday, she came to church and she rededicated her life to Christ."
"To know just a little bit about what she was going through and then to see it end up this way is very sad," Bernice added.
Camille's cousin Brenda Woods said that she was hurt over the news about Camille's murder and that they were just hanging out a couple days ago.
"I'm just praying for the family. It's senseless tragedy, and I'm just devastated," she said.
4. Johntate visited Camille the morning of the shooting and was turned away.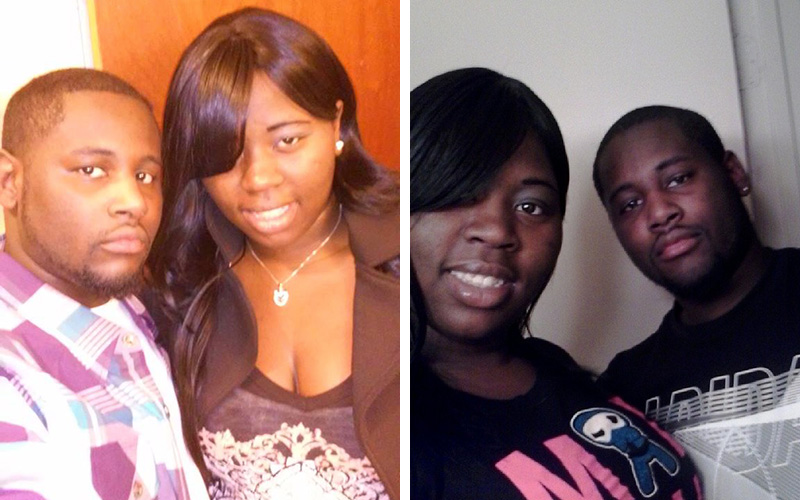 Camille was separated from her husband Johntate. On the morning of the shooting, he went to her mother's house demanding to talk to her and she refused, according to police.
Camille's mother also asked him to leave her daughter alone. "Her mom told him, 'She doesn't want to talk to you,'" Bolivar Police Chief Pat Baker said.
Johntate left the home, only to track down Camille shortly later and kill her. "Her mom knew something was wrong, so she followed her to make sure she made it to the school," Baker said.
5. Johntate's Facebook page has photos of guns and videos of him at a gun range just days before the shooting.
On September 10th and 11th, Camille's estranged husband Johntate posted photos of guns on his Facebook page. He also posted videos showing him at a gun range on September 11th.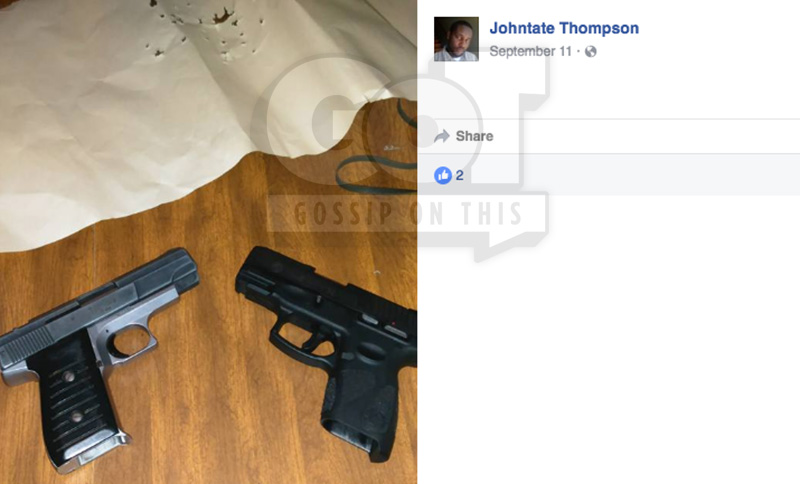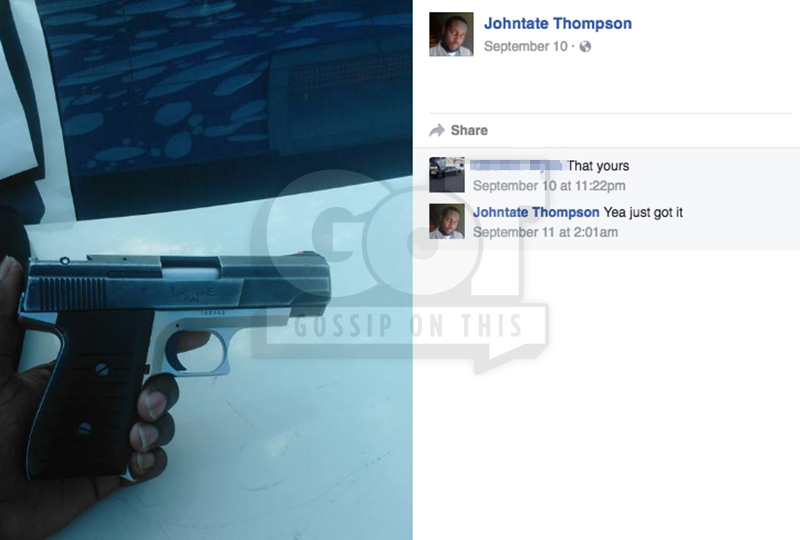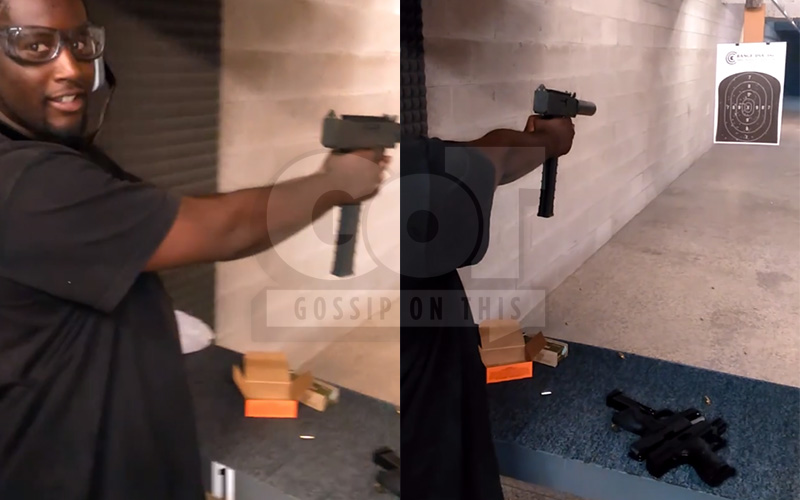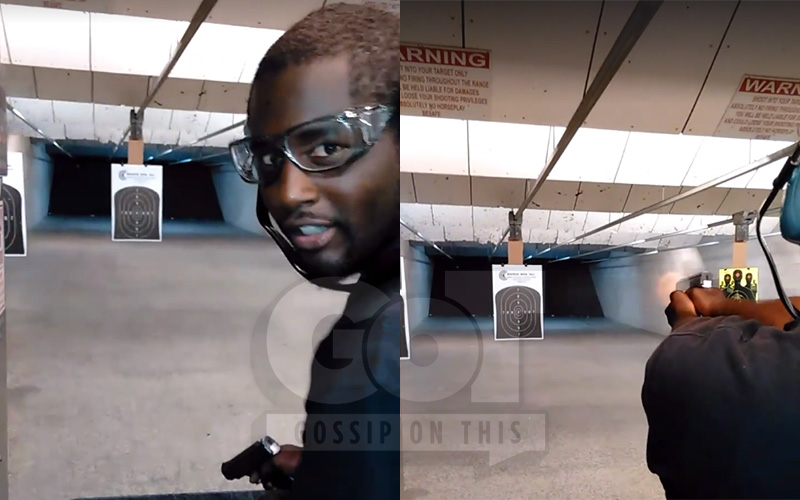 Police say the guns he used in Camille's murder were stolen from a family member, who lives in Jackson, TN.
6. Camille's mother is a community leader.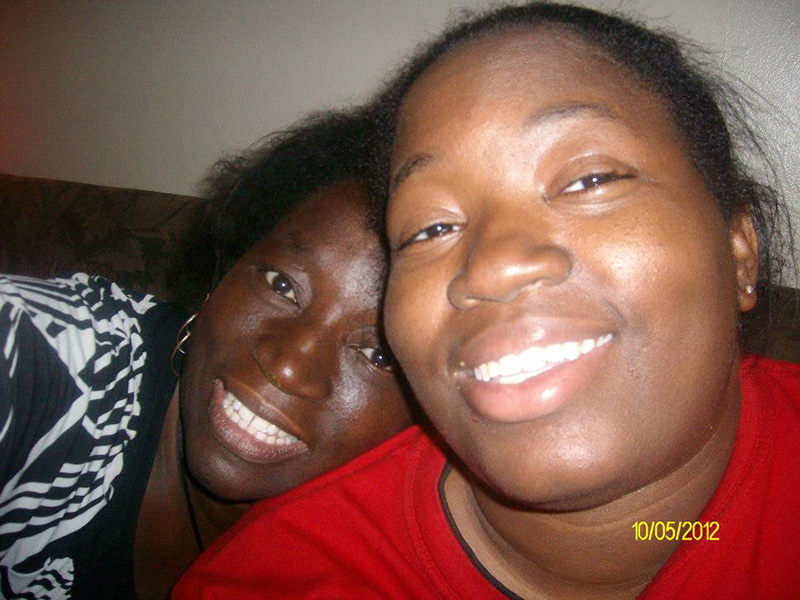 Camille's mother Barbara Fitzhugh, a community activist, is the creator of the Unity in the Streets organization in Bolivar, TN. She is also a pastor and former candidate for Bolivar city councilwoman. She wrote about her daughter's tragic death on Facebook.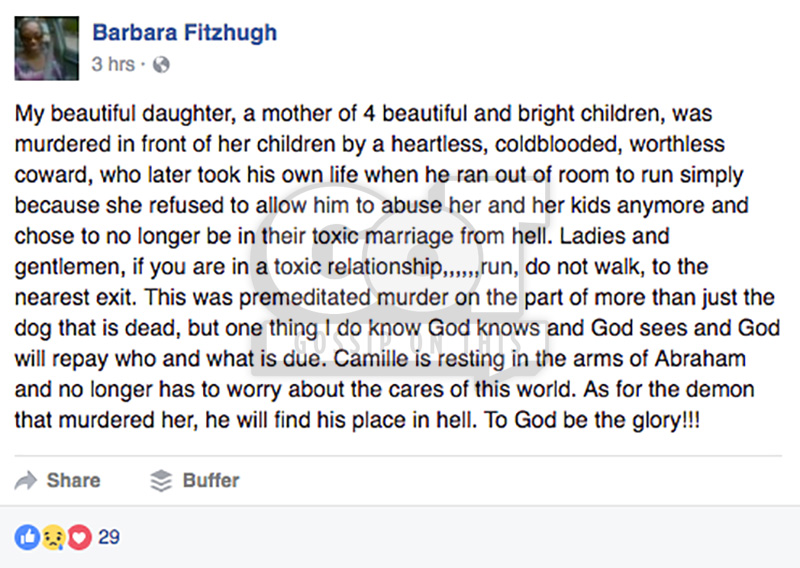 "My beautiful daughter, a mother of 4 beautiful and bright children, was murdered in front of her children by a heartless, coldblooded, worthless coward, who later took his own life when he ran out of room to run simply because she refused to allow him to abuse her and her kids anymore and chose to no longer be in their toxic marriage from hell. Ladies and gentlemen, if you are in a toxic relationship,,,,,,run, do not walk, to the nearest exit. This was premeditated murder on the part of more than just the dog that is dead, but one thing I do know God knows and God sees and God will repay who and what is due. Camille is resting in the arms of Abraham and no longer has to worry about the cares of this world. As for the demon that murdered her, he will find his place in hell. To God be the glory!!!"
Another recent post on Fitzhugh's Facebook page shows a throwback picture of her daughter doing a baby's hair.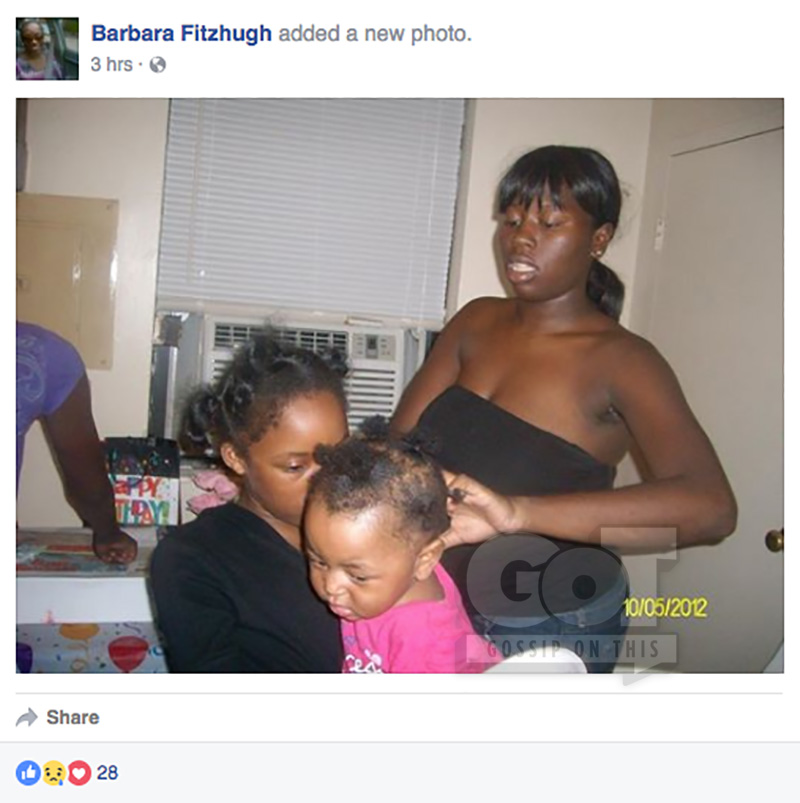 "Rest in peace my baby girl. I love you, but God loves you more," Fitzhugh wrote in a comment on the post.
Be the first to receive breaking news alerts and more stories like this by subscribing to our mailing list.