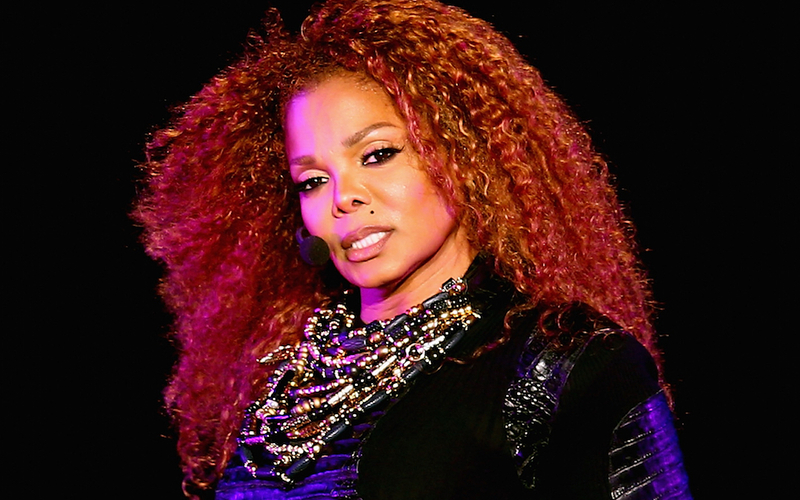 Janet Jackson's health remains to be a concern during her pregnancy. Through her doctor's orders the 50-year-old has been placed on bed rest.
A source tells US Weekly:
"She's where all of her doctors are but she had taken her mother out to lunch a few weeks ago."
It's unknown when Jackson is expected to give birth or for how long she has been on bed rest. GOT recently reported the pregnancy was becoming a health risk for the legendary performer. Sources say she has already gained 100 lbs. and now weighs 250 pounds.
"This pregnancy is doing a number on her. She didn't want anyone to see that she was already getting huge."
Jackson has not made any public appearances since it was revealed she was pregnant with her first child back in May. She has also been relatively quiet on social media, only sporadically posting music-related news.
Janet surprised us all when she married billionaire Wissam Al Man in a private ceremony in 2012. At 41, this will also be his first child.
Though I'm sure fans are still upset she had to postpone her world tour until 2017 in order to "plan her family," Janet Jackson's overall health is of the most importance. We wish her and her unborn baby well.
Be the first to receive breaking news alerts and more stories like this by subscribing to our mailing list.