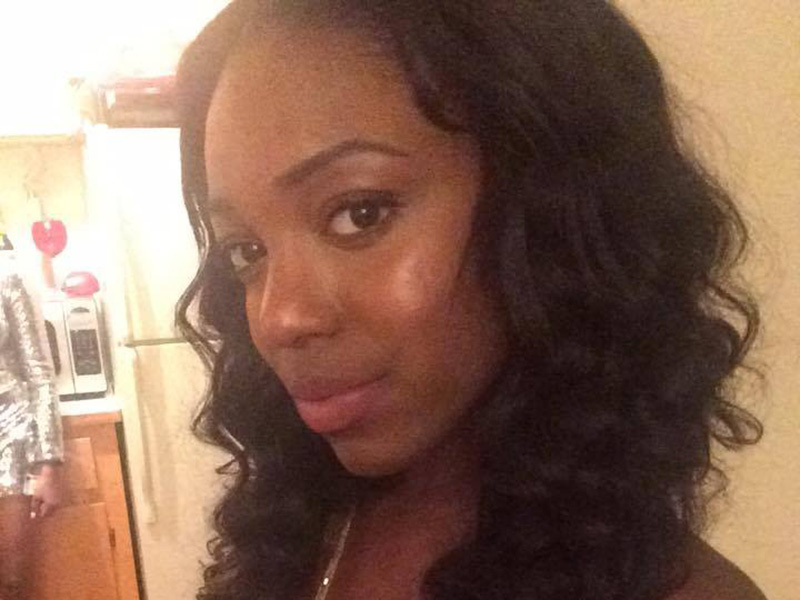 22-year-old Tiarah Poyau was murdered during the J'Ouvert Festival in New York earlier this week. Here are some things to know about Tiarah and the tragic shooting that took her life.
1. Tiarah was reportedly shot in the face after telling a man to stop grinding on her.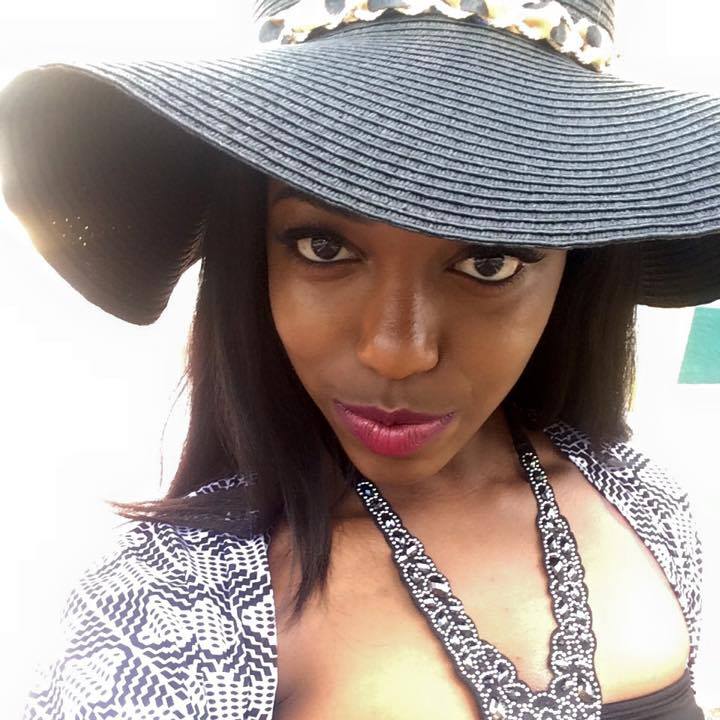 According to reports, Tiarah was walking with three friends at the parade early Monday morning (Sept. 5) when she was shot at close range above her right eye.
A source on the scene of the crime told the NY Post that the shooting occurred just hours after a man inappropriately approached Tiarah and she told him "get off me."
Tiarah's friends, who were walking ahead of her at the time, heard a gunshot and saw her fall to the ground. They told authorities that they didn't see the shooter.
NYPD Chief Patrick Conrey released a statement saying investigators believe Tiarah was not the intended target in the shooting. Other witnesses in the area said that the shooting wasn't over a dispute.
20-year-old Reginald Moise was later caught by police and identified as the shooter.
2. She was a college student with a promising future.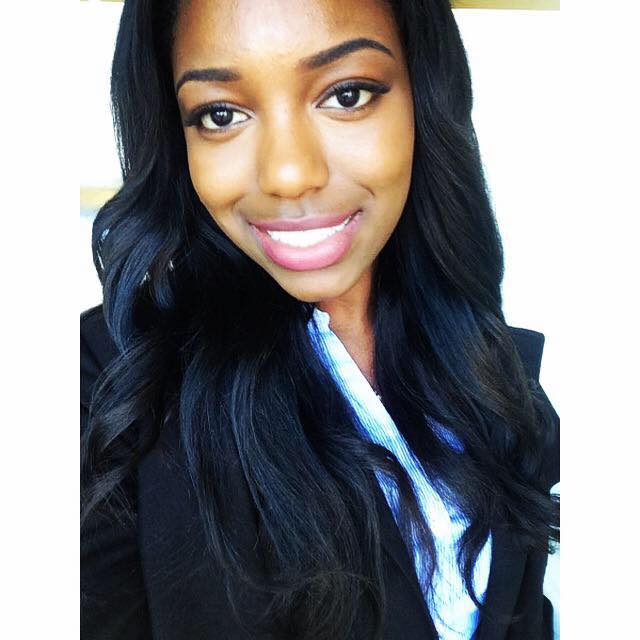 Tiarah was a student at St. John's University and completed her undergraduate degree in accounting back in May. She was also working on her master's degree in taxation before her untimely death.
St. John's University President Conrado Gempesaw said in a statement:
"Tiarah was pursuing a dual degree B.S./M.S. program in the Peter J. Tobin College of Business where she recently completed her undergraduate degree in accounting in May 2016, and had just begun graduate work toward her Masters degree in taxation. She had a bright future ahead of her and was taken much too soon. The entire University community sends our thoughts and prayers to the Poyau family during this difficult time."
On Tiarah's LinkedIn page, she talked about her experiences studying abroad and shared her goals to become a CPA at a top firm.
My greatest achievement was in Spring of 2014 when I studied abroad in Paris, Rome, and Seville. Apart from being able to get away for a while, I was given the opportunity to push my limits and be responsible for my personal growth and development journey.

Since, I have used all tools available to me to enhance my professional image. My ultimate goal is to be an accountant at a prestigious firm where I can constantly learn new things and pursue opportunities at firm locations around the world.

I am seeking an internship where I can get real-world experience with new technology, learn to communicate effectively with clients, and challenge my intellectual abilities. I am always interested in meeting new people, hearing success stories, and acquiring helpful bits of knowledge at every chance I get.
3. The shooter Reginald Moise was caught Tuesday morning.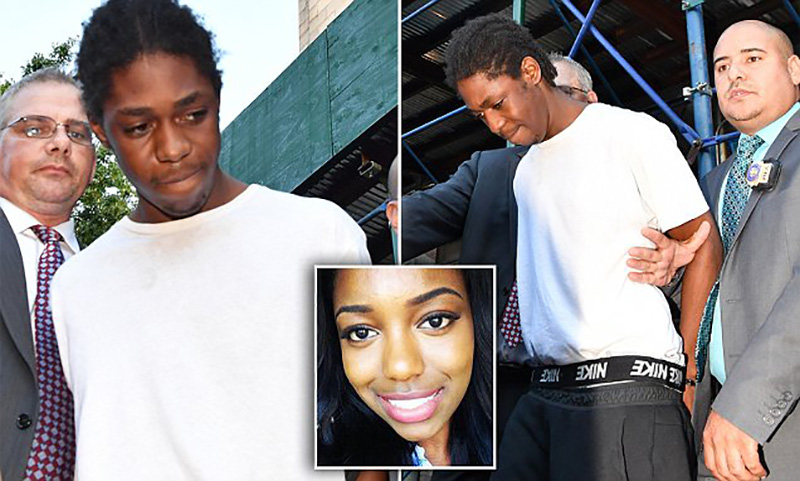 20-year-old Reginald Moise was arrested Tuesday morning (Sep. 6) and charged with Tiarah's murder. According to police, Moise was driving under the influence on three wheels and had a Caribbean flag wrapped around his bloody hand when he was pulled over.
Following the shooting, Moise allegedly told friends that he shot someone at the parade on accident. "I think I shot somebody on the parade route. I didn't know the gun was loaded," sources told police Moise said.
Officers also said Moise called his girlfriend and asked to hide his gun at her place before fleeing to her home. After arriving to her home, the NY Post reports that Moise shot two rounds into a mirror, injuring his hand. One of the bullets entered the home of a neighbor, who alerted police. Moise then fled in his gray Ford Explorer, crashing into several parked cars and losing a wheel before patrol cops stopped him around 8 a.m. at Parkside Avenue and Murray Place.
Cops later found Moise's gun at his girlfriend's apartment and after running a ballistics test matched it to a shell found at the site of the shooting.
Chief of Detectives Robert Boyce said: "On the scene, we find an aluminum-jacket 9 millimeter. It's not particularly common, but we've seen them before. This aluminum-jacket 9 millimeter is also at the crime scene on Empire Boulevard. We start to get suspicious. We then send it down to the lab, and they make the comparison. It's the same gun."
Moise was charged with second-degree murder, criminal possession of a weapon and reckless endangerment.
"We then begin to speak to him in the [71st Precinct] . . . where he goes on to state that he thinks he shot somebody, 'The gun went off, I thought it was loaded, I'm not sure,'?" Boyce quoted Moise as saying. "And then he requested an attorney."
4. Tiarah originally didn't plan on going to the J'Ouvert festival.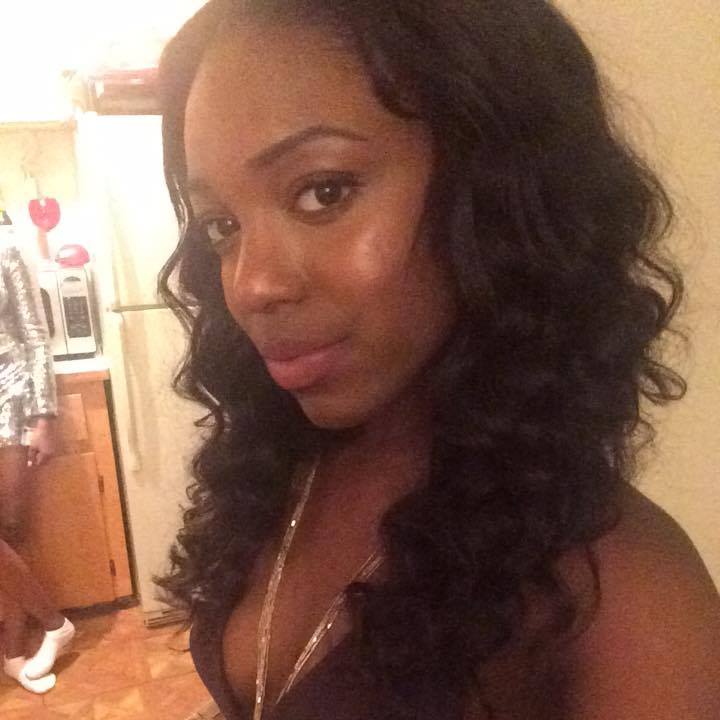 According to a close friend of Tiarah's, Tattuu Phillips, Tiarah had sworn off J'Ouvert in the past and vowed she would never go.
Phillips told the NY Daily News that Tiarah had said she was done with the dangerous festival years ago. But at the last minute, decided to attend with friends.
"We were all speaking out amongst each other that this year, we're not going to hide. So she ended up accepting the invite to J'Ouvert — which she never goes to — and loses her life."
Phillips calls for the event, which he described to the Post as Brooklyn's version of "The Purge," to be put to an end.
"If even one person is killed every year at J'Ouvert that sh*t has to stop. It has to stop. When did it become cool to focus on the party over life?" he said.
5. A 17-year-old boy was gunned down shortly before Tiarah.
Less than an hour before Tiarah was murdered, 17-year-old Tyreke Borel was also shot and killed a block away at the festival.
Borel was shot in the chest around 3:50 a.m. near Empire Boulevard and Flatbush Avenue. He was taken to the hospital where he died of his injuries. Police believe that he wasn't an intended target in the shooting. No arrests have been made in connection with his murder and the investigation is ongoing.
Borel's mother Alima St. Clair spoke with the NY Daily News and said that she cautioned her son to not attend this year's festivities, but he insisted in order to not stay at home.
"He was just a lovely child who wanted to enjoy the Labor Day. I told him to be safe. But he's 17. He didn't want to stay home."
A GoFundMe page was set up by Borel's family on his behalf.
6. The parade has a history of shootings.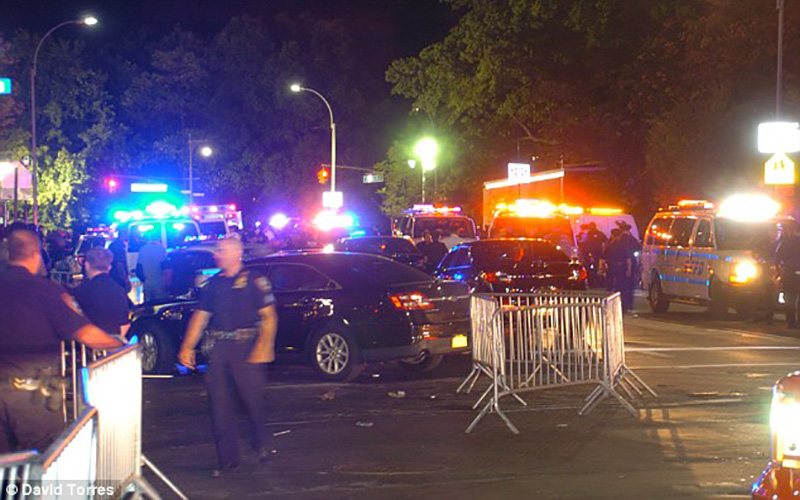 The J'Ouvert Festival has long been plagued with violence and, according to the NYPD, has had five killings, eight shooting incidents, and one stabbing since 2014.
At last year's festivities, an aide to New York Governor Andrew Cuomo was struck by a stray bullet. The aide's brother has called for an end to the event until better security measures can be enforced.
"Obviously, a part of me doesn't think it should continue until they get a better grasp on security," Aaron McNaughton said.
Just last week, Mayor Bill de Blasio said that pulling the plug on the event was "on the table" before changing his mind and deciding it won't be cancelled.
"I think it was very clear yesterday that we were not including the option of ending something which has gone on for decades and decades. We have to find out a way to make it safer," Blasio said in a press conference with police.
In addition to Poyau and Borel's shooting deaths at J'Ouvert this year, two other bystanders were shot — a 72-year-old-woman and a 20-year-old man. In two separate incidents, a man and a woman were stabbed at the event.
7. A police officer who tried to save Tiarra shared his condolences on Instagram.
A police officer who was at the scene of Tiarah's fatal shooting with his partners recalls lying with her in her final moments.
He later wrote about the tragic incident on social media and how her death had affected him.
https://www.instagram.com/p/BKBV0_xjxAL/?taken-by=huge_fat_loser
Her name was Tiarah Poyau and on Sunday night while My partners and I didn't know her We spent her last moments on earth with her while she lay dying. Maybe it's because I'm a dad, maybe it's because I'm a human, maybe it's because I care, I don't know. I haven't been able to stop thinking about her. I cried on the way home from work for the first time in a long time. So sad. To her family I'm sorry for your loss if you ever see this. Know that we tried our best. God bless her and her family.
8. A GoFundMe account has been set up to help cover Tiarah's funeral expenses.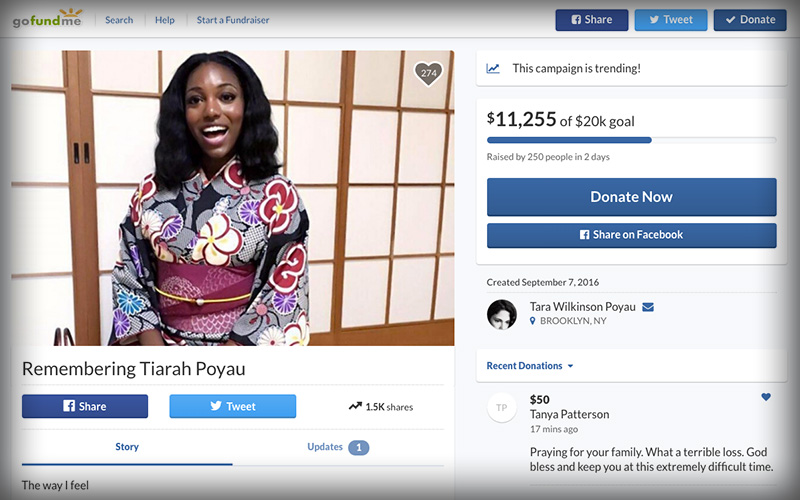 Tiarrah's family has set up a GoFundMe account to help cover her funeral expenses and the page has almost reached half of it's goal of $20,000 in a day.
Friends of Tiarah and her family have also sent out their condolences over her death.
"She's a very pleasant girl. She always had a smile on her face. She was a good girl from a good family," Anna Hayes, a neighbor of the family, said. Another friend said that she was a hard-worker and didn't get caught up with boys.
"Tiarah wasn't a girl running around. She wasn't out chasing boys. She was in school, she lived abroad, she did an internship. She was doing things."
Tiarah's former classmate Alberto Perez is still upset about the circumstances, but is happy justice was served. "At least we are going to get some type of justice. It's just horrible."
Be the first to receive breaking news alerts and more stories like this by subscribing to our mailing list.