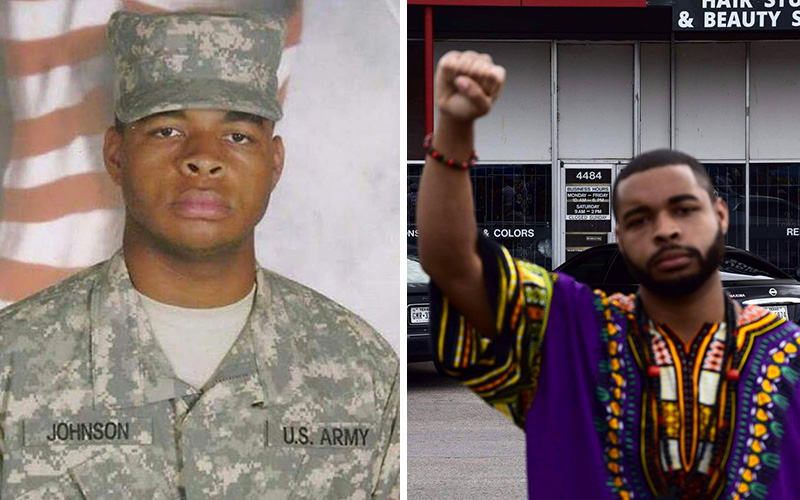 The identity of the man suspected of killing five police officers has been released. Here are a few things you need to know about 25-year-old Micah Xavier Johnson and the Dallas massacre:
1
He Was Not Affiliated with Terrorists or Other Groups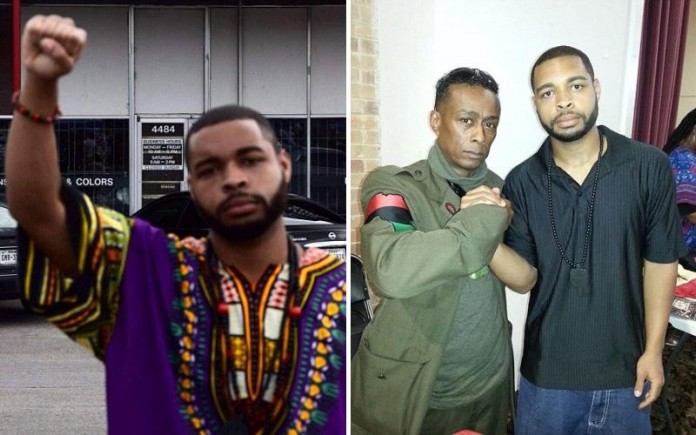 Johnson opened fired during a protest against police brutality. There has been much speculation whether he was actively involved with the Black Lives Matter movement, any similar organizations, or terrorist groups. Johnson has stated he worked alone.
However, on his personal Facebook page, Johnson had posted images of a "Black Power" poster and a pan-African flag. He had also "liked" pages for the Nation of Islam, the New Black Panther Party, the Black Riders Liberation Party, and the African-American Defense League.
2
He Served in Afghanistan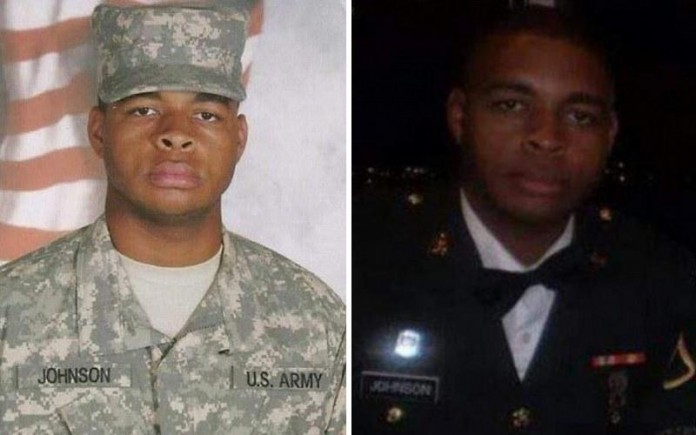 The 25-year-old was a military veteran. He was a corporal in the Army Reserve for six years, until 2015. He deployed to Afghanistan in November 2014 and returned July 2014. He was even awarded an Army Achievement Medal.
Trained in carpentry and masonry after basic training, Johnson mostly did construction work during his deployment. Though he reportedly worked on Army vehicles, there is no indication that he ever participated in combat.
3
Micah X. Johnson Targeted White Officers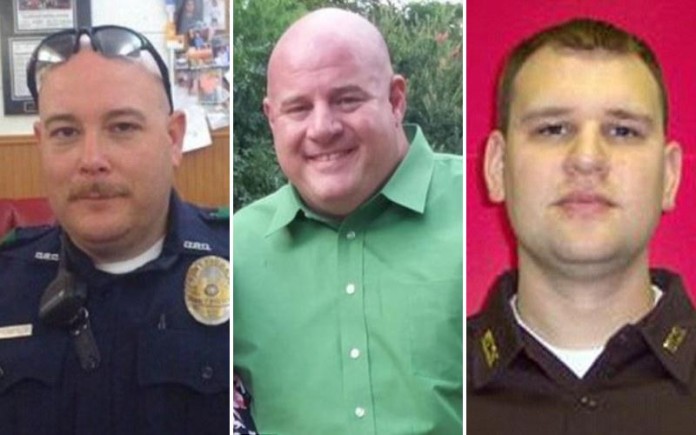 According to Dallas police chief David Brown, Micah Johnson specifically targeted white police officers.
"He was upset about Black Lives Matter. He said he was upset about the recent police shootings. The suspect said he was upset at white people. The suspect stated he wanted to kill white people, especially white officers," Brown stated in a press conference.
4
Johnson Was Equipped for War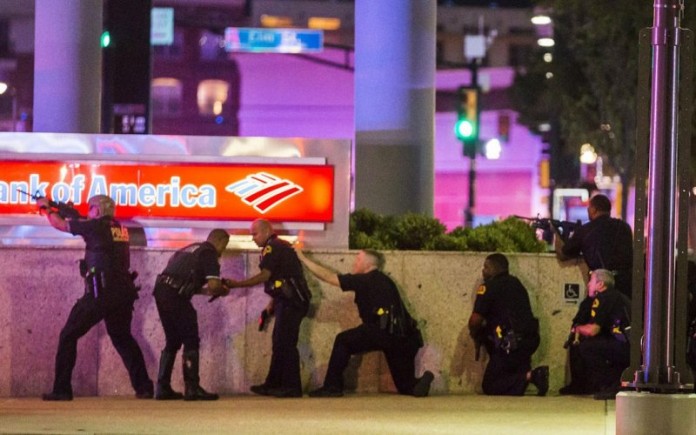 Johnson was reportedly wearing body armor and possessed a SKS semi-automatic assault rifle during the attack. He also had a handgun.
Police found "bomb making material, ballistic vests, rifles, ammunition, and a personal journal of combat tactics" during a raid of Johnson's home
Dallas Police Chief Brown described that attack as a "well-planned, well-thought-out, evil tragedy."
5
He Was Killed With a "Robot Bomb"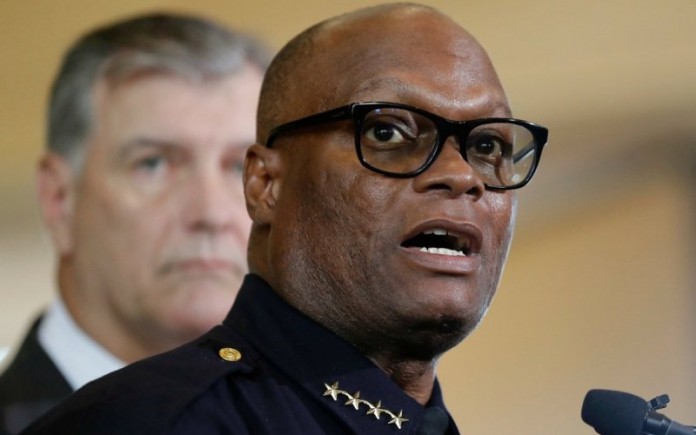 After several hours of negotiations with Johnson failed, gunfire again erupted between Johnson and officers. He was then killed by a bomb that was delivered by a robot.
"We saw no other option but to use our bomb robot and place a device on its extension for it to detonate where the suspect was," said Police Chief Brown.
Experts agree this was a "reasonable" tactic, given the circumstances.
6
Micah Johnson's Sister Spoke Out Saying the Shooting "Wasn't Like Him"

Johnson's sister, Nicole Johnson, expressed confusion and mourned the loss of her brother in now-deleted Facebook posts.
"I keep saying it's not true. … My eyes hurt from crying," she wrote. "The news will say what they think, but those that knew him know this wasn't like him. This is the biggest loss we've had."
Just days prior to the Dallas shooting, Nicole commented on the deaths of Alton Sterling and Philando Castile.
7
His Neighbors Say He Was Friendly and Kept to Himself
Dallas investigators have spoken to his neighbors. By all accounts, he was quiet, pleasant, and kept to himself.
"He came real nice and friendly – he wasn't aggressive," said Jowanda Alexander. "He just came told me what happened and went on about his business," she said recalling six months ago when Johnson informed her that her daughter was messing with his mailbox.
"He was nice. I didn't have any problems with him," said an anonymous neighbor.
8
Were There Any Other Suspects?
Although Johnson reportedly stated he acted alone, Dallas police believed more shooters were involved. Three other suspects were taken into custody. However, their identities were not released. So far, police have confirmed that Johnson was the only shooter.
Be the first to receive breaking news alerts and more stories like this by subscribing to our mailing list.