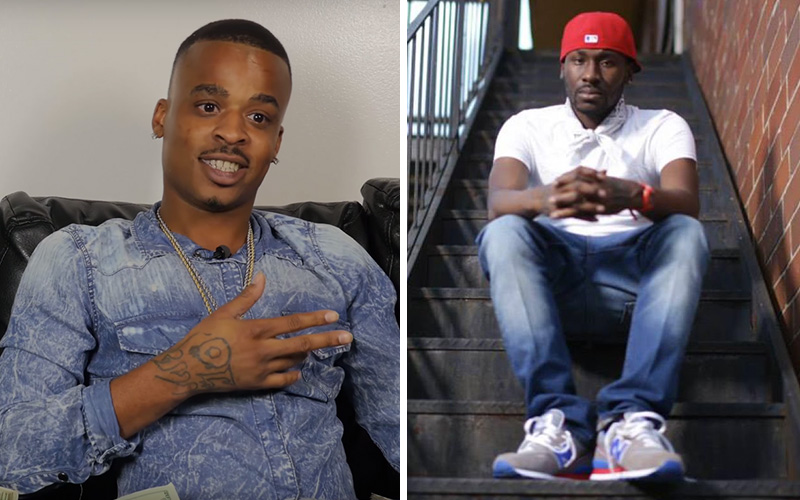 Four months after the death of rapper Bankroll Fresh, his accused murderer No Plug (aka Skully) has finally come forward and admitted he was involved in the shooting that took the 28-year-old rapper's life.
No Plug recently sat down and did a tell-all interview with VladTV, in which he claims self-defense and accuses Bankroll of being the one who shot first.
PREVIOUSLY: Is No Plug (aka Skully) the Guy Who Killed Bankroll Fresh?
According to No Plug, he and Bankroll grew up together and had been friends since the age 10 or 11, but their relationship became strained once Bankroll started to become famous.
No Plug says the shooting at Street Execs Studios on March 4th stemmed from an incident that occurred last Thanksgiving where Bankroll tried to come to the 9th Ward neighborhood, which is No Plug's hood. No Plug's crew didn't want Bankroll there, so No Plug says he escorted him out of the area.
No Plug also says Bankroll became jealous of him over women they were both messing around with.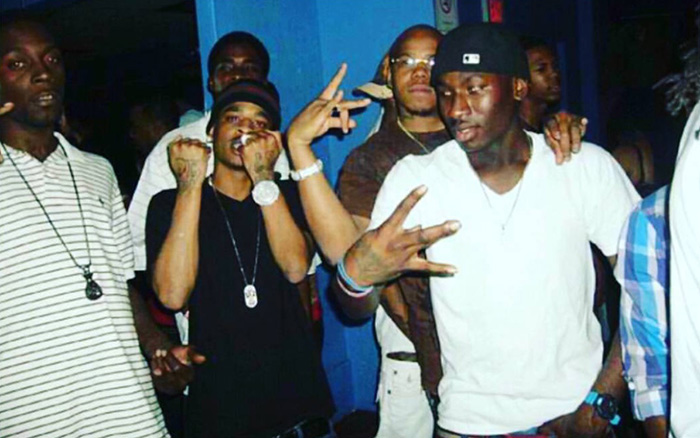 On the night Bankroll was murdered, No Plug says he was at the studio with a friend when Bankroll confronted him about the 9th Ward situation. No Plug says he tried to avoid any altercation, but Bankroll wouldn't let it go and attacked him.
From there, No Plug says a fight broke out between him and Bankroll, but was eventually broken up by a childhood friend. No Plug says he left the studio after the fight, however returned shortly later once he realized he had dropped both of his cellphones.
Once he pulled back up, No Plug alleges he asked a few people if they had seen his phones when Bankroll and a group of men came outside with guns. No Plug says Bankroll fired shots first, shots were fired back, and somehow Bankroll was struck by a ricochet bullet.
"He came out with the gun and sh*t happened. He fired a shot and sh*t happened. We pulled out and he ended up dead. It's that simple," No Plug said.
After the shooting, No Plug hired Gucci Mane's lawyer and turned himself in to authorities. He says he was interrogated for 10 minutes before he was allowed to leave. No charges were filed against him.
Be the first to receive breaking news alerts and more stories like this by subscribing to our mailing list.