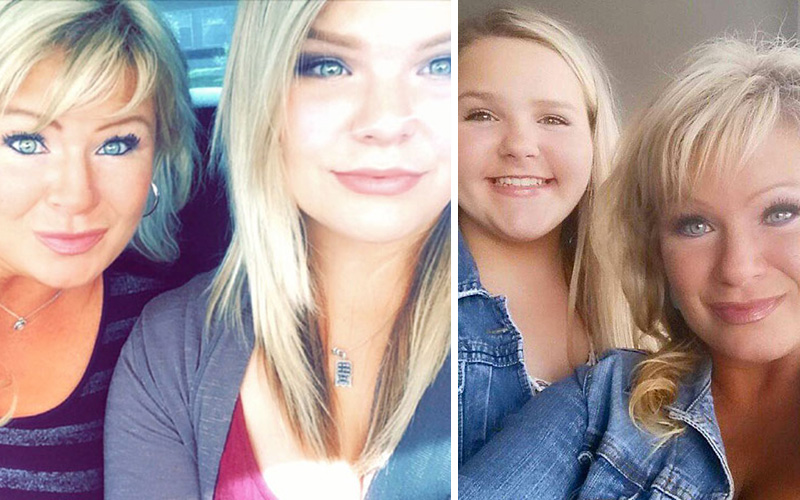 As police continue to investigate the circumstances surrounding the shooting deaths of two young Katy, Texas women by their mother, it appears the family's home life wasn't as idyllic as it appeared to be from the outside.
42-year-old Christy Sheats gunned down her daughters, Madison, 17, and Taylor, 22, on Friday evening (Jun 24) in the midst of a family meeting, according to the New York Post. Madison died at the scene while Taylor succumbed to her injuries at a Houston hospital. Police shot and killed Sheats when she refused to drop her weapon. Sheats' husband, Jason, 45, escaped unharmed.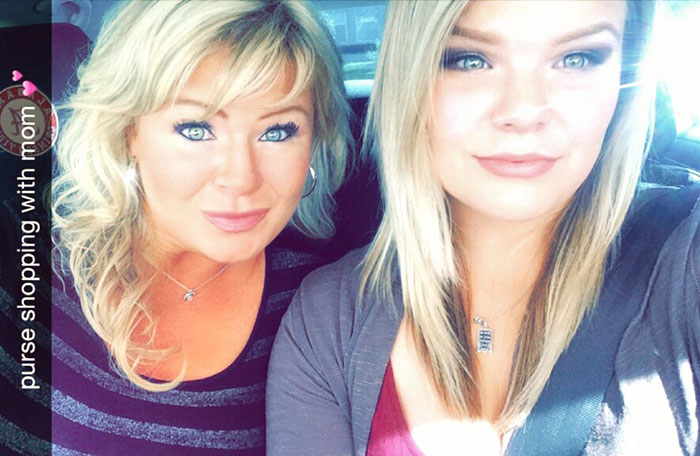 By all accounts, Sheats appeared to be a doting mother. Catherine Knowles, a friend of Christy's told Time, "This woman loved her children. That was her life purpose. That was her pride. That was her joy."
In September, Sheats gave a loving shout out to her children on Facebook to commemorate Daughter's Day. "Happy Daughter's Day to my two amazing, sweet, kind, beautiful, intelligent girls. I love and treasure you both more than you could ever possibly know," she wrote.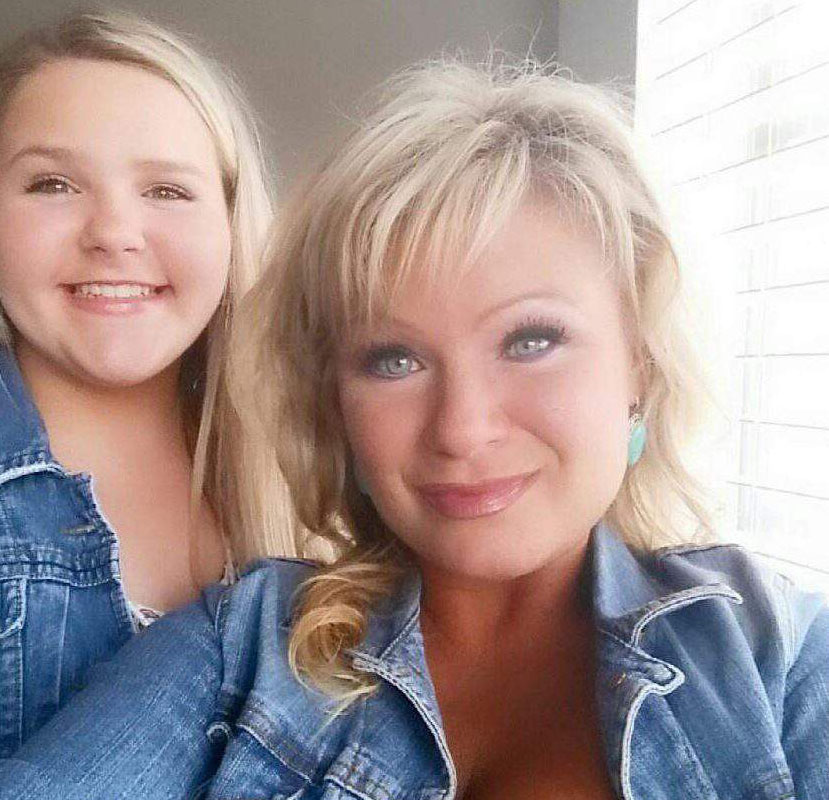 But things weren't as picture perfect in the Sheats' household as the matriarch may have led people to believe. Catilin Espinosa, a spokeswoman for the Fort Bend County Sheriff's office told People that authorities had been called to the Sheats' home "for previous altercations" involving Sheats' "mental crisis." Details have yet to emerge.
Police will likely be piecing together the events that led up to this horrific occurence, but here's some additional news about the Sheats family and that fateful evening.
Be the first to receive breaking news alerts and more stories like this by subscribing to our mailing list.