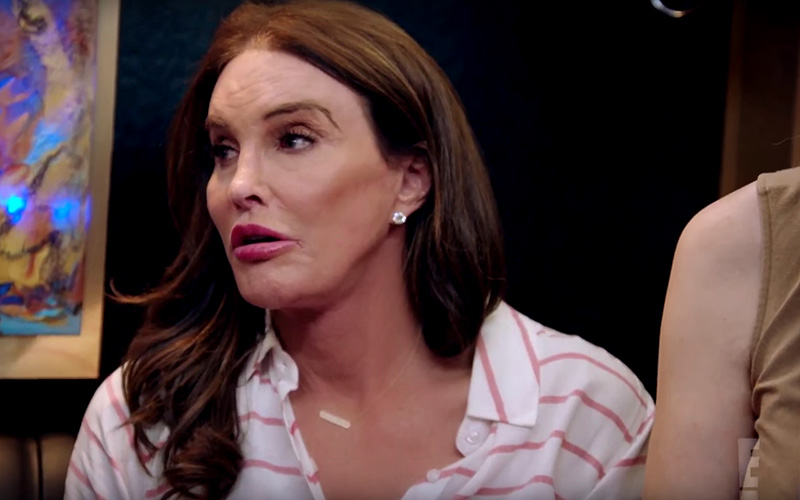 I Am Cait, Caitlyn Jenner's reality series about her transition to a woman, has reportedly been banned from the entire continent of Africa following complaints from viewers, the BBC reports.
Nigerian viewers dislike Jenner's transgender reality show so much that broadcasters have cut it from their programming schedules throughout the whole of Africa.
Multichoice said "I am Cait" would be dropped out of respect for customers' views and Africa's diverse regulatory environments. The move came after a request from Nigerian authorities, reports said.

Multichoice's DSTV service broadcasts to the whole continent. Some parents in Nigeria had said they did not want their children to watch Ms Jenner's show, Nigerian media reported.

It is the second time the Nigerian Broadcasting Commission (NBC) has asked pan-African broadcasters to stop showing transgender-related material, South African media said. Last October, the NBC asked Multichoice to stop broadcasting "I am Jazz", a show about a transgender woman, Channel 24 reported.

Critics say the decisions risk setting a precedent where a single country can effectively decide what TV viewers across the whole continent can watch.
In all honesty, I think the show should be banned here in the United States too, and it has nothing to do with Caitlyn Jenner`. I Am Cait was boring as hell past the first episode, and based on recent ratings, it doesn't look like that has changed. The show just sucks.
Caitlyn needs to get her panties out of a bunch and just go back to Keeping Up with the Kardashians as a regular cast member. I'm sure she would hate to hear this, but she's just not as interesting without the Kardashian Klan.
Be the first to receive breaking news alerts and more stories like this by subscribing to our mailing list.