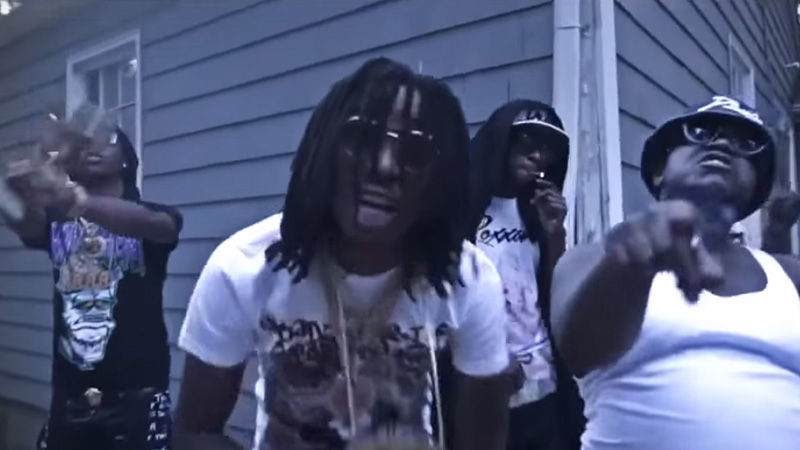 Migos and Peewee Longway are beefing and it's all over who came up with the "Dab."
In the past, Migos and PeeWee have collaborated on numerous songs together, and up until Tuesday (May 24) they appeared to be on good terms.
The whole ordeal started when PeeWee sent out a tweet saying that he was the first to use the phrases "Dab" and "Piped It Up." He deleted the tweet shortly afterwards.
https://www.instagram.com/p/BFzE-fpJc1c/
Migos member Offset immediately snapped back in an Instagram post (also now deleted), saying, "CLAIMING WORDS AINT HELPING CAREERS OR CLAIMING DA DAB SHIIT LAME MAKE A HIT NIGGA."
And the shade didn't stop there.
The Migos Twitter account sent out a series of Tweets taking shots at PeeWee and letting him know that his career would be nothing without them. Those tweets have also been deleted.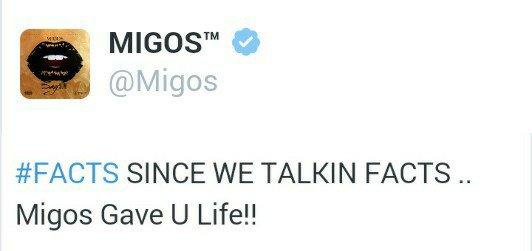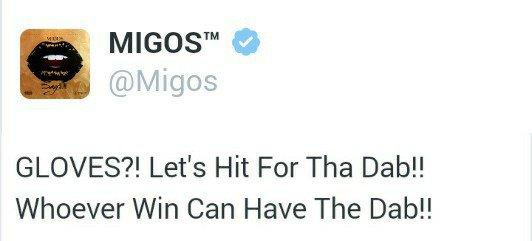 PeeWee didn't respond to the Migos' insults and instead retweeted fans who were on his side in the matter.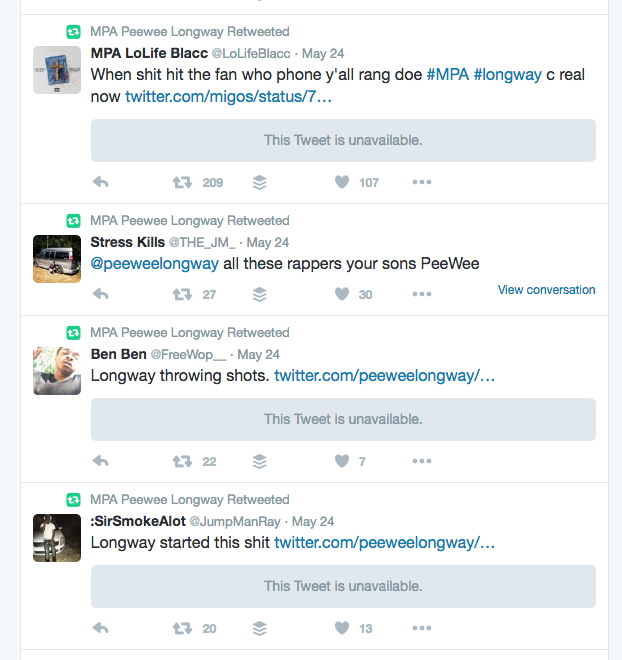 Last year, the Migos got into a heated exchange with their labelmate OG Maco (the guy who raps "U Guessed It") when he took to Twitter to blast them over their claims that they created the "Dab" dance and instead credited Atlanta rapper Skippa Da Flippa with being the originator. Migos fired back at Maco, informing him that Skippa Da Flippa is a part of the Migos family.
Be the first to receive breaking news alerts and more stories like this by subscribing to our mailing list.