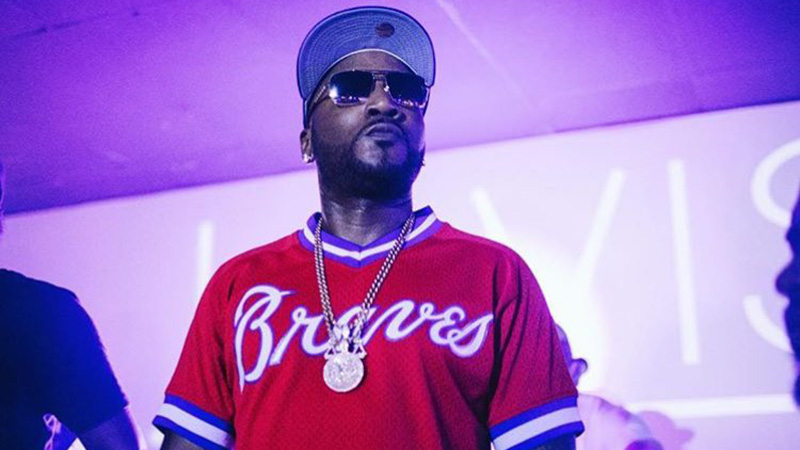 The Internet is going crazy over a photo that has surfaced of Young Jeezy purportedly showing off a toothless grin after his teeth fell out in the middle of a concert.
According to online reports Jeezy suffered a bit of a "dental malfunction" during a recent concert. Apparently, while performing (or maybe afterward?), the rapper's partial denture fell out of his month.
Check out the photo (via MTO) here: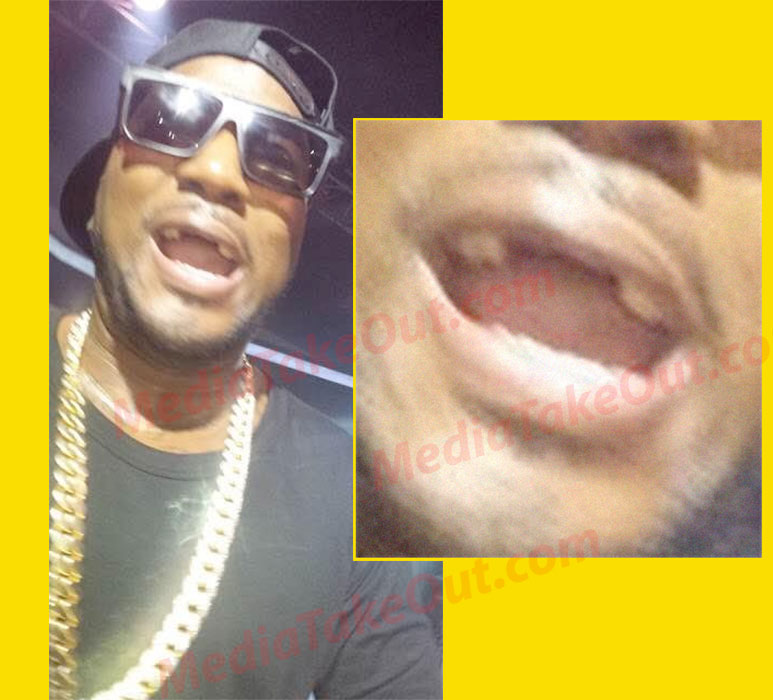 It wasn't immediately made clear why or how Jeezy's dentures fell out of his mouth, or where he was performing when it happened, or if this is even a recent picture. Hell, this might not even b Jeezy at all!
Y'all do know Media FAKE Out was built on lies, right?
Here are some truly recent pictures of Jeezy, taken straight from his Twitter page:
??? pic.twitter.com/IqfNG8ESKH

— Sno (@Jeezy) March 26, 2016
— Sno (@Jeezy) March 27, 2016
— Sno (@Jeezy) March 27, 2016
— Sno (@Jeezy) March 27, 2016
Yeah… I don't know. I'm calling bullshit on this one.
Yes, the photo is real (it doesn't appear to "photoshopped"), however, Jeezy's beard is a lot fuller in the photos he's been posting on Twitter vs. MTO's so-called "recent" photo. See below: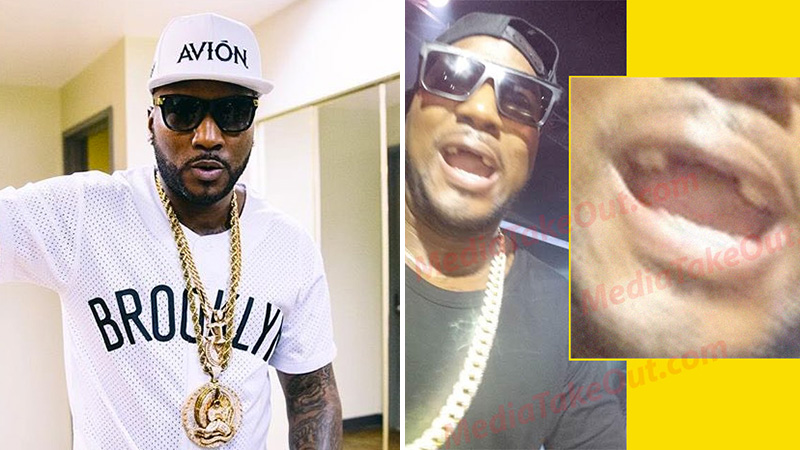 What do you think?
Be the first to receive breaking news alerts and more stories like this by subscribing to our mailing list.