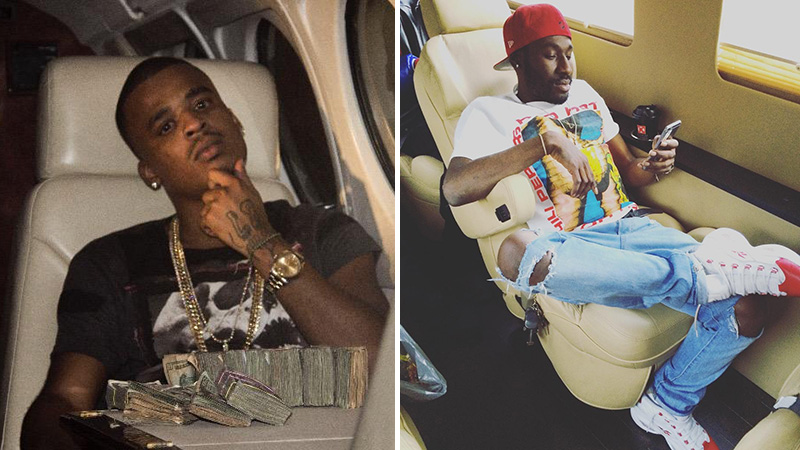 UPDATE: No Plug Admits to Killing Bankroll Fresh in Self Defense, Claims Slain Rapper Shot First
---
Days after Hip Hop mourned the death of Atlanta rapper Bankroll Fresh, rumors about what led up to the tragic shooting that took his life have surfaced.
As we reported last week, Bankroll (real name: Trentavious White) was shot and killed outside of Street Execs Studio in Atlanta on Friday (Mar. 5). Police found more than 50 shell casings on the scene of the crime.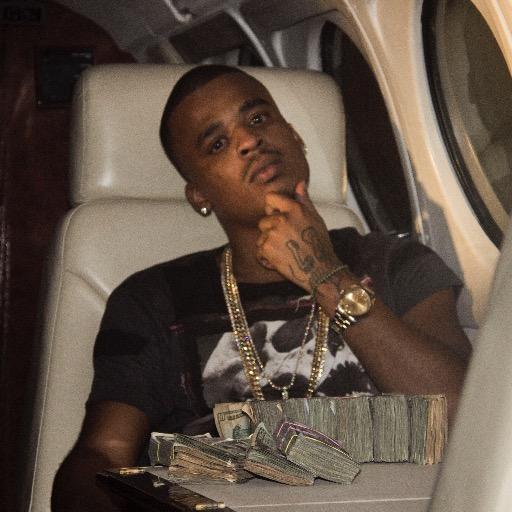 Now various sites are reporting that Bankroll Fresh and another rapper named Skully (aka No Plug) got into a fight inside the studio prior to the shooting. Skully is also being accused of being responsible for Bankroll Fresh's death.
This is something someone who claims to have knowledge of the shooting wrote (either in a comment or a post) on social media:
"Well I just wanted to let you all know what exactly happened. The homicide was between artist Skully (aka No Plug) and Bankrollfresh. A fight took place in the studio and they ran off with bankroll's gun. He chased them and when he got outside they started firing at him. There were soo many gun shells because both sides were firing shots outside." – Instagram
Apparently the quote comes from Instagram, however, we weren't able to verify its authenticity or who exactly posted it.
For those who don't know who Skully (a.k.a. No Plug) is, here's a video of him performing at Club Crucial in Atlanta last year.
Instagram user Streetmoneycnote10 (who appears to be a close friend of Bankroll Fresh's) also posted a photo of Bankroll Fresh with the caption, "If one nigga would have help me stop that fight my lil brother would still be here."
Streetmoneycnote10 posted another photo saying that he didn't think the fight would end the way it tragically did, and that things would have turned out differently if someone would have helped him calm Bankroll Fresh down during the altercation.
He also posted a throwback pic of what appears to be Bankroll Fresh and his alleged murderer Skully standing right beside him in all black.
Another IG user posted a blurry video of what they say is the shooting. In the video, you can hear someone scream Trent (Bankroll Fresh's real name) before shots are fired.
https://www.instagram.com/p/BCrGU_3SaH9/?taken-by=teaspillas_
Police haven't released any information so far on a possible motive or suspect.
We'll keep you updated on any details we receive.
Be the first to receive breaking news alerts and more stories like this by subscribing to our mailing list.