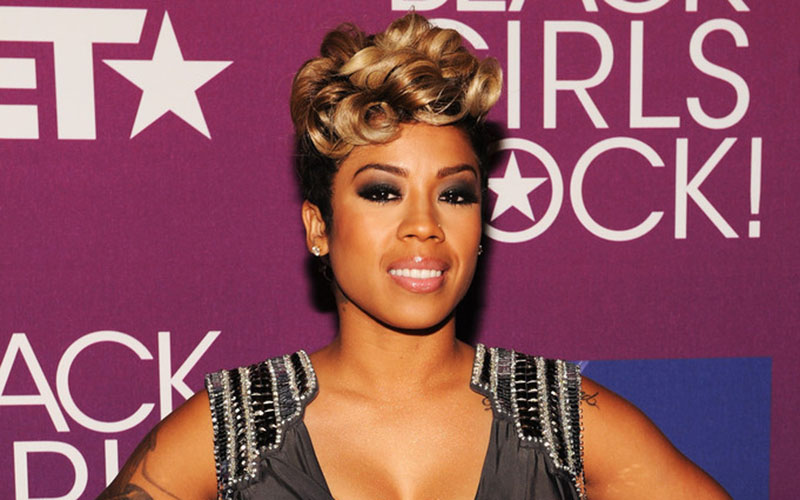 Keyshia Cole won't be doing a single day in jail after-all.
The "Point of No Return" singer was facing 30 days behind bars over an old bench warrant from her 2002 DUI case.
Keyshia was arrested last year for allegedly assaulting a woman at Birdman's Condo in L.A. (at the time Keyshia was rumored to be dating the Cash Money head honcho), and that arrest arrest brought up the old warrant from 2002.
According to the judge, Cole failed to show proof she underwent alcohol education training after being convicted of DUI. Luckily for Keyshia, she was given time to produce the documents instead of being sent straight to the slammer.
But as it turns out Keyshia actually did the classes and it was a case of missing paperwork, and Keyshia is off the hook.
Kesyhia's lawyer, Shawn Holley, was in Santa Clarita court Monday morning, arguing that a 10-year-old bench warrant should not be enforced.

It's a bizarre story … back in 2002 Keyshia got a DUI. She was placed on probation and was required to attend an alcohol ed course. The court records do not show proof of completion so the judge issued a bench warrant.

But Holley told the judge Keyshia completed the program and her former lawyer just screwed up by failing to inform the court. Holley explained the alcohol ed program — which no longer has the old records — must have notified the DMV, because Keyshia has gotten 2 drivers licenses since then.

Holley persuaded the judge so the warrant was recalled and probation was terminated — yes, Keyshia was unwittingly on probation for the DUI for more than a dozen years.

As for how this all came up … TMZ broke the story Keyshia was arrested for allegedly assaulting a woman in Birdman's West L.A. condo last September. The arrest turned up the warrant. The assault matter was dropped, so Keyshia's a free bird.
Nice!!
Be the first to receive breaking news alerts and more stories like this by subscribing to our mailing list.