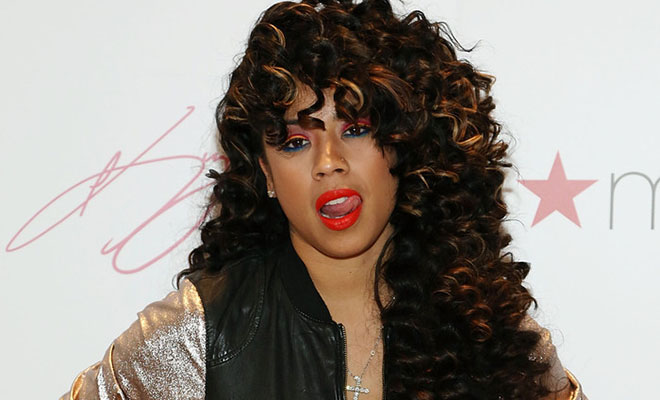 Just days after news broke via TMZ that Keyshia Cole would be filing for divorce from her ex NBA player husband Daniel Gibson "any day now" Keyshia Cole is hinting that she may be playing for the other team in a new song she released today called "She."
Produced by DJ Mustard, the song sees the R&B singer — who once remixed Chris Brown's "these hoes ain't loyal" to "these niggas ain't loyal" — singing about making love to another woman, or "trying something different" with a woman with curves like her, as she put it.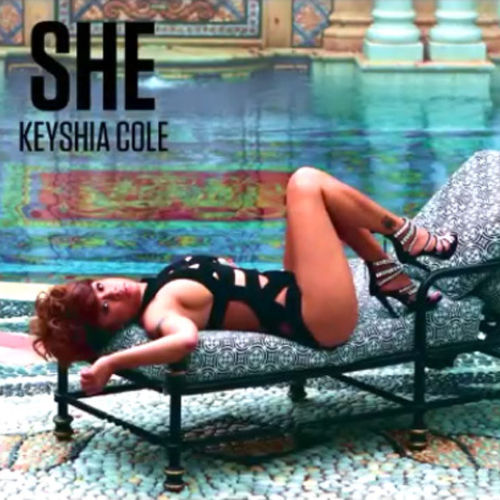 "She" will appear on Keyshia's upcoming sixth studio album Point of No Return, which is due out later this year and is set to feature collabs with 2 Chainz, Future, R. Kelly, Birdman, Wale and Juicy J, according to Rap-Up.

Standout lyrics:
Down to try something different
Lips and legs, soft skin so feminine
Curves like me, covered in my cherry scent

Them boys love some you
But I ain't mad 'cause you look good on me too
She look good to me too

Don't treat me like no angel
You know that I can be a lot to handle
When I'm high off of you, I offer you, I

High off of you, I offer you, I
Oh you do me like I'm your drug
You're like poison on the tip of my tongue

And I'm high off of you, I offer you, I
High off of you, I offer you, I

It's better them nights
Fingers up and down my legs
Feeling like mine

Getting high off my own supply
Feels so right

Being done just high like it's 2 AM
And we're covered in my cherry scent
Cherry scent, eh? The women of Litchfield prison would be happy to hear this! They might even throw pie: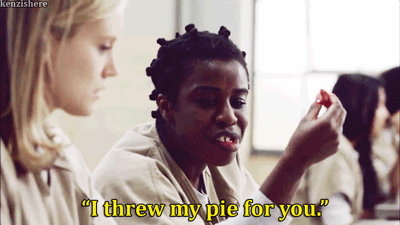 Be the first to receive breaking news alerts and more stories like this by subscribing to our mailing list.