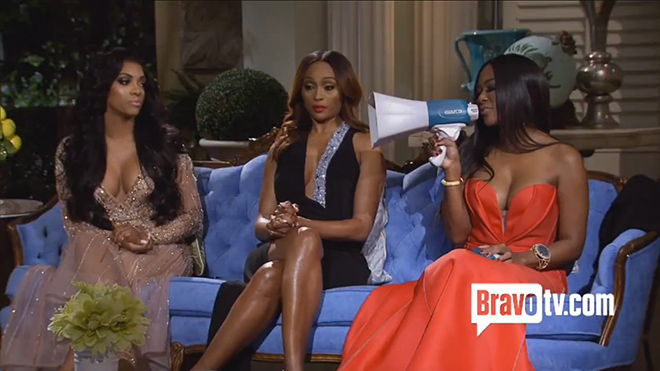 The "Real Housewives of Atlanta" Season 6 Reunion is just a few short days away, and Bravo has released a series of preview clips showing viewers what to expect in the three-part TV special.
We already know about how Kenya Moore antagonized Porsha Williams to the point where the latter beat the former's ass, but the sneak peek from Bravo gives us a closer look at the drama … and it looks like Kenya was getting on EVERYONE's damn nerves, waving around a scepter in people's faces and what-not.
The preview clip above — which was shown after last Sunday night's finale — is a 50-second montage highlighting everything, including the catfight between Moore and Williams.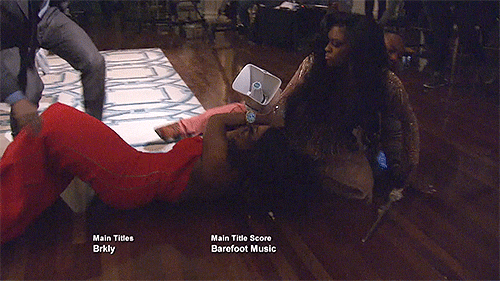 Bravo's Andy Cohen discussed the fight on an episode of Ask Andy:
"There was an altercation that took place between Kenya and Porsha. They stood up… I think I stood up pretty quickly. It was such a flash, and it started to escalate.

"I was trying to prevent it, and a couple other people jumped in too. To me, it came out of nowhere … The other women felt Kenya provoked her a bit … I was so shocked and surprised.

"I don't want that to happen. I think it's gross. And I think it just totally inappropriate. It's wrong. It's not entertaining. It's just bad."
Another clip shows another moment (before the fight, obviously) in which things get heated between Porsha and Kenya during a debate over whether Kenya's African prince is a real thing or a figment of that wild imagination of hers.
Kenya says her African prince is real, but he has never been to Atlanta. Then Porsha brings up someone Kenya tried to pay to be her boyfriend, which Kenya denied, all while pointing that damn scepter in Porsha's face.
In a third clip, Kenya discusses the death of her dog Velvet and Phaedra Parks reveals that she reached out to Moore.
"I felt really bad and I reached out to her because as a funeral director, I'd obviously buried animals as well," Phaedra said. "I wanted her to know that I was very concerned for her because I knew that Velvet was her friend. That was probably one of her only good friends…"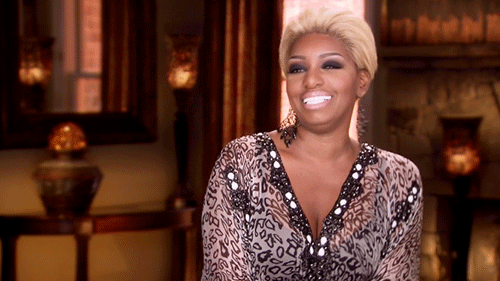 There's an awkward silence … and then Kenya goes in! "If you want to be nice then say something nice but don't be dirty about my dog. Don't be dirty about that!" Kenya yells.
Phaedra tries to calm the situation, but Kenya isn't having it. "Shut the f**k up! You are not being talked to right now, so just shut the hell up!" she shouts while pointing her bejeweled scepter at her.
Phaedra replies: "Are you my mama? I don't think so. You're no one's mama. So just keep your little toy to yourself before you find it wrapped around your neck."
Lawd… We'll see how it all goes down live, starting this Sunday night, April 20th at 8pm!
Are you looking forward to the "RHOA" Season 6 reunion?
Be the first to receive breaking news alerts and more stories like this by subscribing to our mailing list.