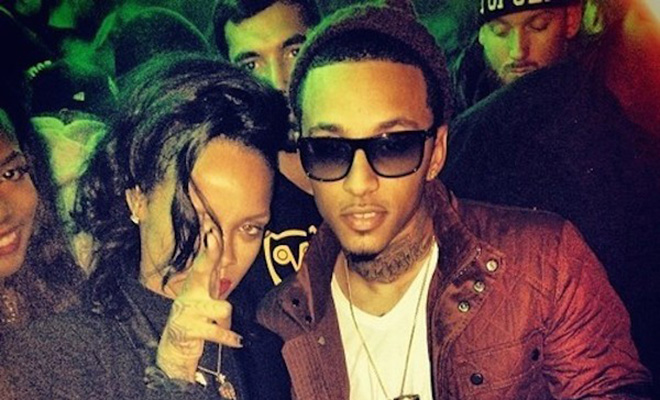 Kirko Bangz must have not gotten the memo that Rihanna is boo'd up with Drake.
The "Drank In My Cup" rapper/singer professes his love for the Barbados beauty on a remake of Drake's "Girls Love Beyonce" track, which he calls "Love Rihanna."
While we found Kirko's effort to get at RiRi to be cute … we think he waited a tad bit too late. Sorry playa.
LISTEN BELOW:
Drake is probably somewhere laughing at this right now, saying, "OMG, he sounds JUST LIKE ME!"