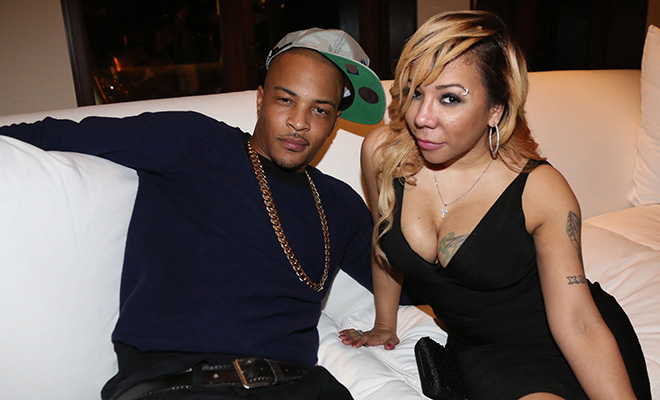 It looks like T.I. and Tiny still aren't seeing eye to eye.
Just weeks ago, the couple were rumored to be on the verge of a divorce after T.I. posted a message hinting at a possible break up.
"Dis da 1st day of da rest of my life!!!! IG in da last 24hrs my life has changed!!!! No details necessary…. Just try & accept da change. Cuz it IS upon us," he wrote, along with a lot of other things.
Tiny made the divorce rumors seem even more real when she posted a picture saying "It ain't nothin to cut dat bitch off" with the following caption:
Repost frm my main @fk_ki These niggas be acting up & these B's be letting em! True Story..My fav song right now!!! So what u saying Hoe!!
Shortly after news circulated that one of Hip Hop's favorite couples were having trouble in paradise, Tip spoke with TMZ and put all the rumors to rest.
Well over the last week or so, Tiny has been posting back shots and pics showing off her beach body contrary to her husband's liking.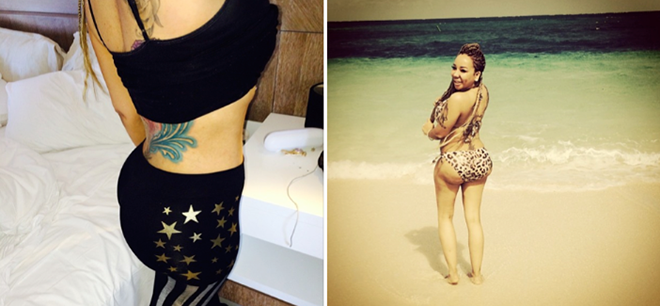 And T.I., who we all know has no problem voicing his opinion or feelings on social media, had few words to say to his wife.
Tip commented on one of Tiny's posts:
"U have so much more going for u other than your a$$. Although it is magnificent,  I think u should spend just as much time showcasing those other things as u do ya booty..awesome pic luv."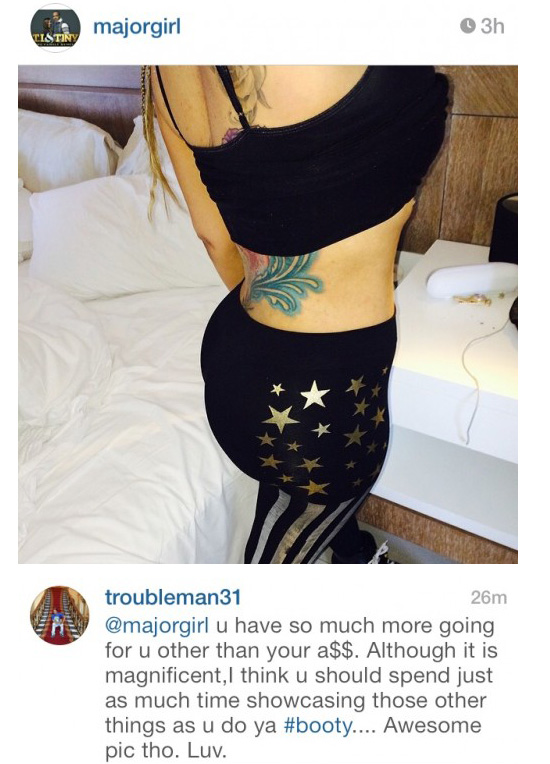 To which, Tiny responded back:
"I wasn't showing off my ass in this pic it was about my waist..u just looking at the ass bae! U no I wasn't saying getting my sh-t together about my ass now don't u? But glad u like it bae"
We're totally lost right now on why T.I. and Tiny are communicating through Instagram instead of talking face-to-face (or maybe on a quick phone call, text, FaceTime call, something!).
But hey … whatever works from them.
Be the first to receive breaking news alerts and more stories like this by subscribing to our mailing list.