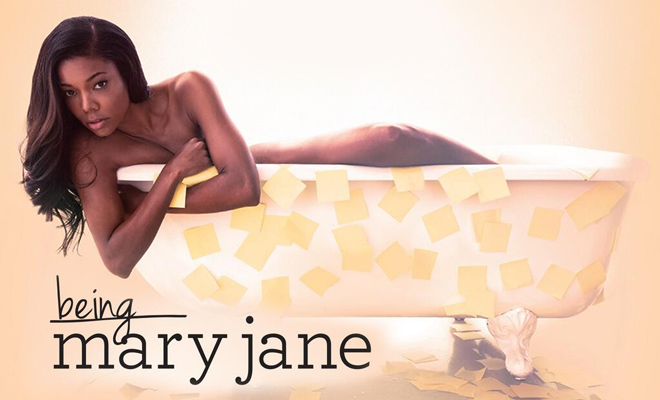 Whoops! Sorry about that!
Last night we posted what we thought was the fourth episode of BET's "Being Mary Jane" (starring Gabrielle Union).
However, in our extreme haste to provide you with the latest and greatest in entertainment, media, news (and gossip), of course, we didn't realize that the episode we were actually posting was the one from last week!
DOH! Our mistake. And we apologize for getting your hopes up like that. We'll do better next time, WE PROMISE!
Now, you may be wondering … what was SO IMPORTANT that BET decided against airing BMJ, even though we're only three episodes in so far?
Well, see, there's this thing that the President of the United States is required to do every year, and that's called the "State of the Union" address. That happened last night, and since that's more important than your sitcom cravings, BET decided to air that at 10 p.m., in place of BMJ.
So, yes. President Barack Obama's State of the Union address is a bit more important than "Being Mary Jane."
But no worries! Mary Jane Paul and all of her family/personal/relationship drama will be back for you to enjoy NEXT Tuesday night, February 4th, at its usual 10 p.m. slot!
Be the first to receive breaking news alerts and more stories like this by subscribing to our mailing list.