Rumors have recently surfaced that Keyshia Cole has filed for divorce from her NBA player husband Daniel "Boobie" Gibson. But are they true?
We honestly have no idea, but R&B singer released a "freestyle remix" to Chris Brown's "Loyal" song earlier this week, adding even more fuel to a fire that's been burning for a few months now.
Keyshia Cole Sparks Divorce Rumors in "Loyal" Freestyle ft. Lil Wayne & Sean Kingston (NEW MUSIC)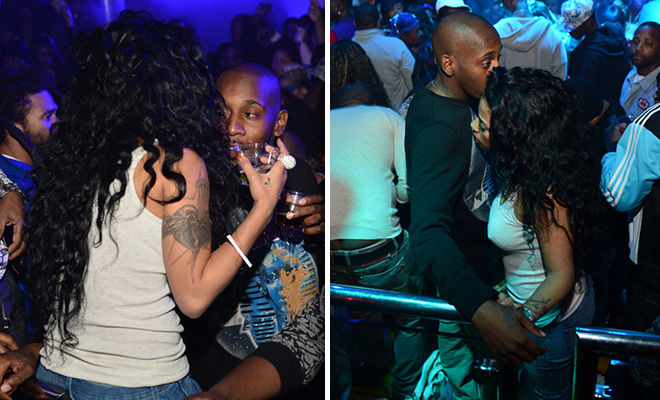 Near the end of 2013, there was talk that Keyshia's marriage of three years to "Boobie" was on the rocks after Cole was spotted hugged up with Ciroc promoter Mr. Ruggs at an Atlanta nightclub, and Daniel posed for a photo for a barely-clothed lady friend.
At the time, when the rumors first cropped up, Keyshia did say that things were fine between her and Daniel, but now, it seems that things may have changed.
If Keyshia were to file for separation or divorce, she would have to file papers with the State of California … and we ALL know what celebrity gossip website resides in that part of the world (spoiler alert: TMZ).
So if (or when) Keyshia does file the papers to start the process of officially ending her marriage, it won't be long before we find out about it.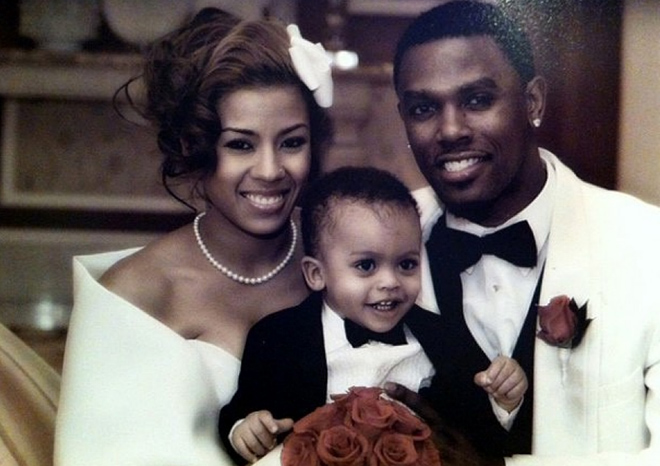 Plus, they do have 3-year-old son together (Daniel Jr.) … so you know some "child support" will be involved, and things could get pretty messy.
Stay tuned….
Be the first to receive breaking news alerts and more stories like this by subscribing to our mailing list.