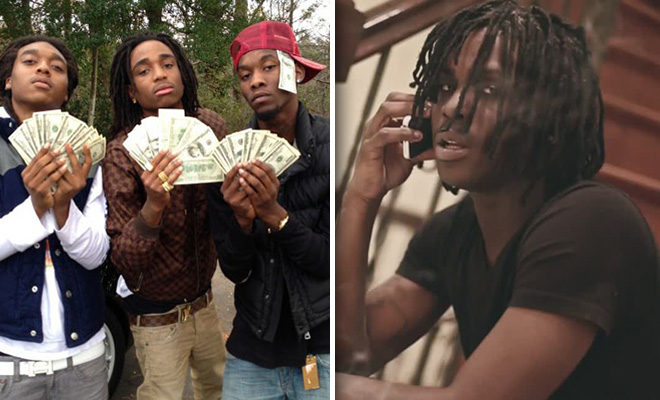 The Migos aren't taking their Twitter beef with Chief Keef too lightly, it seems.
As we previously reported, the drama between Keef and the Atlanta rap group initially started after Sosa posted this on Twitter:
Heard Migos sneak dissin No Talkin ????????????

— AlmightySo (@ChiefKeef) December 6, 2013
The Migos' group member Offset (recently released from jail) responded back, "We'll be in Chiraq next week pull up", before deleting the tweet from his page, and replacing it with this:
Not entertaining rap beef ima street nigga u lil boys is rappers !!!! Dis was yo dream !!!!! Dis was my way out

— OFFSET (@OffsetYRN) December 6, 2013
Well, if you thought that was the end of that, you were absolutely wrong.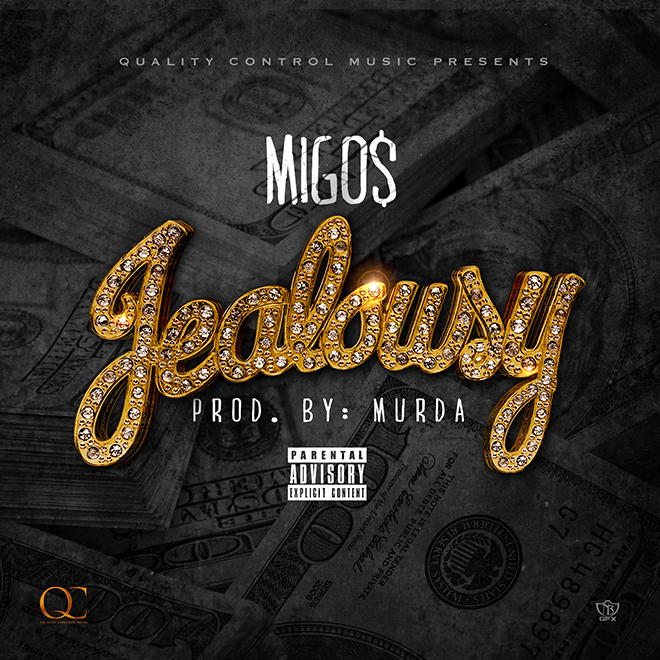 The Migos have officially released a diss track titled "Jealousy" calling out Chief Keef and his GBE boys.
On the hook, The Migos rap:
So n**gas wanna hate on me / So n**gas wanna plot on me / They jealous and they envy me / Cause I'm really who they wanna be / I ain't never did a sneak diss / Call my hitman quick to put you on that hit list.
Yikes… This might get a lot more serious than we expected, but hopefully they will keep it all on wax (or MP3s, these days) and won't take it to the streets.
LISTEN TO THE SONG HERE:
[H/T: All Hip Hop]
Be the first to receive breaking news alerts and more stories like this by subscribing to our mailing list.