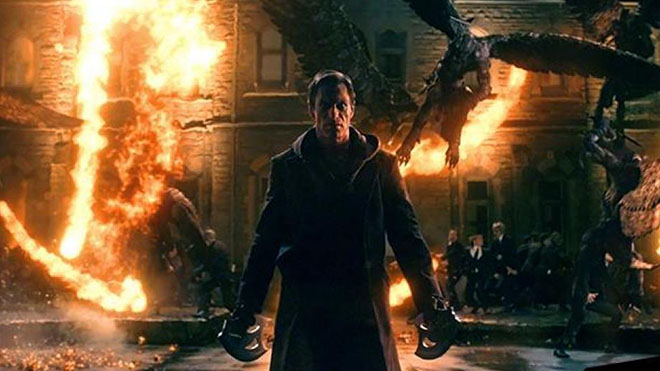 Love em or hate em, supernatural horror stories are here to stay. Not only are there a slew of new TV shows, like "Dracula" and "Sleepy Hollow," about creepy things that go bump in the night, but several news films feature such premises.
One of these films is "I, Frankenstein." The fantasy action flick is set in a dystopian modern climate and centers on the famous Dr. Victor Frankenstein's monstrous creation, Adam.
But Adam's threatening presence isn't the only pressing matter at hand. There's also a battle brewing between gargoyles and demons.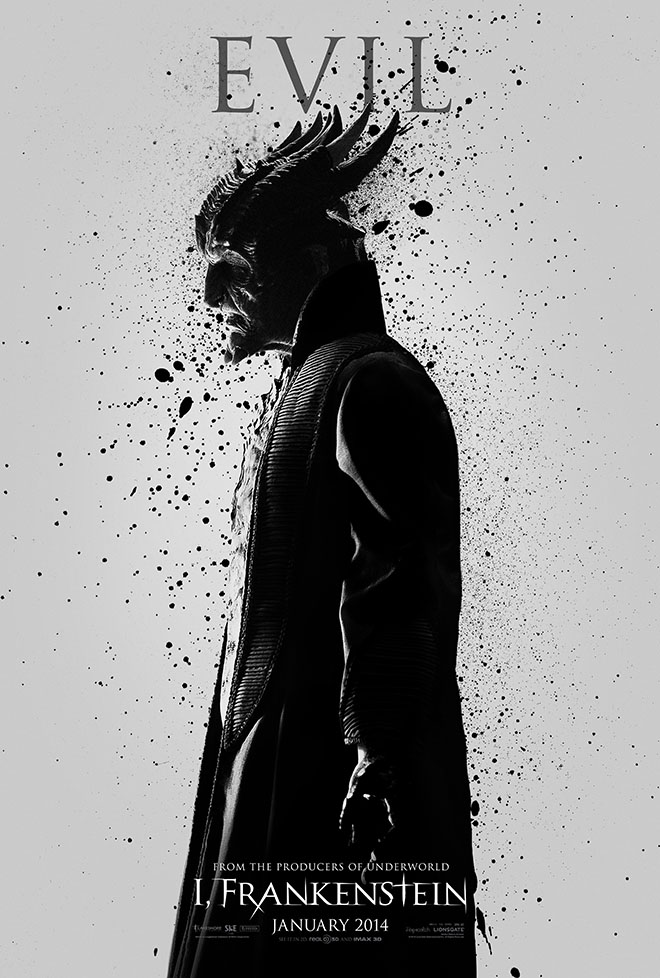 Not surprisingly, the story was developed by the creators of the vampire series "Underworld." The eerie film features Aaron Eckhart, Bill Nighy, Mirando Otto, Jai Courtney, and Yvonne Strahovski.
The newest trailer for the flick has hit the web and we'd be lying if we send we weren't intrigued by the forthcoming project. It seems to have great imagery and artfully choreographed fights.
CHECK IT OUT UP TOP!
"I, Frankenstein" is set to hit theaters on January 24, 2014. 
Be the first to receive breaking news alerts and more stories like this by subscribing to our mailing list.