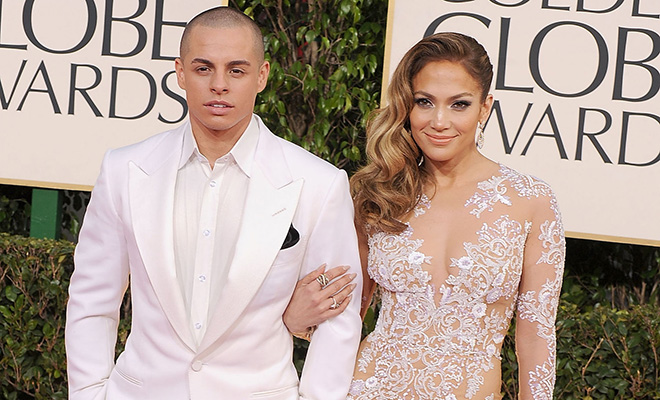 Jennifer Lopez has enjoyed quite the boom in her career in recent years — particularly when it comes to her status as a pop star.
She is now a two-time American Idol judge, has scored quite a few hit singles with Pitbull, and out-danced pop stars 20 years her junior on a recent world tour.
Now, name the last Jennifer Lopez movie that you've seen and enjoyed. After that, name Jenny Lo Lo's last hit film.
Exactly.
Jennifer has been doing well, but not in one of the areas that made her a household name. She appears to be trying to rectify this though, as she has signed on for Jason Blum's micro-budget thriller The Boy Next Door.
Variety reports that the movie will be produced for about $3-4 million.
I know what you're thinking: Jenny doesn't seem like the type who will take off her sunglasses for anything less than $10 million. So what gives? She needs a hit movie!
Maybe, just maybe she'll get it given she'll be starring as a "newly separated mother who begins an affair with a new teenage neighbor who befriends her son." In other words, a cougar meets the crazy.
I'm all for it. The movie will start shooting in the fall. Good luck, girl.
When it comes to Jennifer Lopez the movie star, I'd like that old thing back, stat.
Be the first to receive breaking news alerts and more stories like this by subscribing to our mailing list.