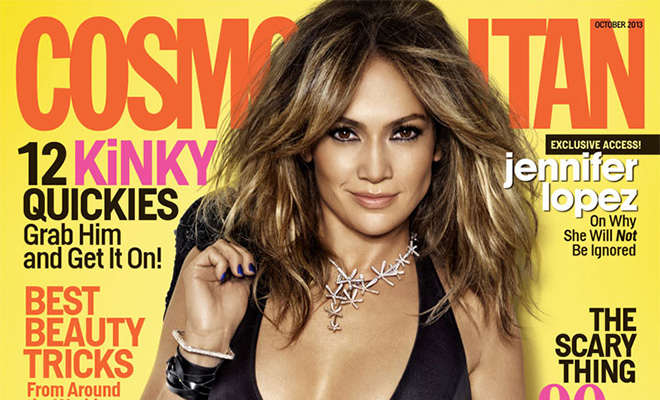 If you've ever wondered whether or not Jennifer Lopez knew that she wasn't the best singer around, fret not any longer. Not only did the former Fly Girl know it, it used to make her insecure.
Speaking with Cosmopolitan, the multi-faceted entertainer explained, "It was after I had kids to be honest… The biggest insecurity I had was my singing. Even though I had sold 70 million records, there was this feeling like, I'm not good at this."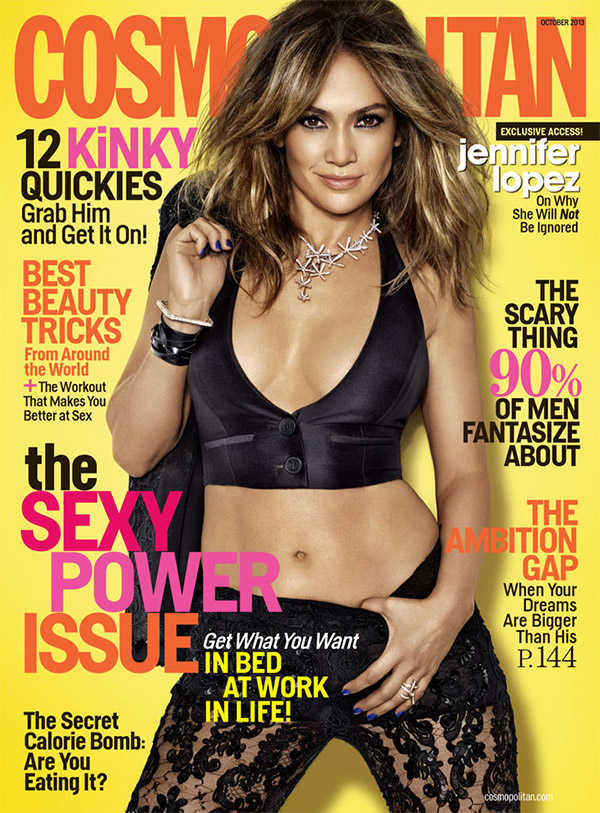 What she calls insecurity, I call self-awareness. After all, two of her biggest hits — "I'm Real" and the remix to "Ain't It Funny" — are basically Ashanti demos that J.Lo sings over.
Same goes for much of the material on my favorite J.Lo album, 'This Is Me…Then.. Shout out to you, Natasha Ramos, for putting in work.
Now, despite Jennifer feeling a little weary over her waif thin vocals, she added that her ex-husband encouraged her to be confident in the singing talent she had.
She continued: "And while I was married to Marc, he helped me get over it. He kept telling me, 'You're the only one holding yourself back from reaching your full potential as a singer. You have to let go.' I was always so insecure and just kind of going along. Then I grew, little by little, and realized, wait a minute, this is not a fluke. I'm not a mistake – I work my ass off. And I know what I'm doing."
Uh, well that's a nice way of flipping it.
You know what? Jennifer, you sure do work your ass off and deserve your success. You still can't really sing all that great, though, but oh well.
You dance better than many acts half your age and you continue to make hits. Pro Tools or not, that's all that matters for a pop act.
Be the first to receive breaking news alerts and more stories like this by subscribing to our mailing list.