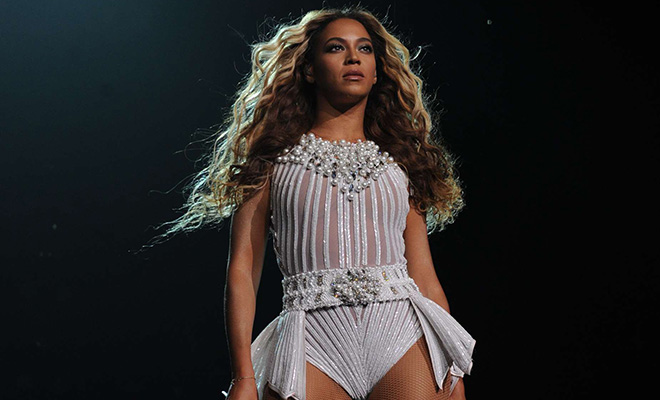 Beyoncé is continuing to show a heightened sense of awareness with respect to social and political issues of the day. On the same day she appeared with her husband Jay Z at a Travyon Martin rally, the singer also dedicated Sam Cooke's classic song "A Change Is Gonna Come" to the city of Detroit during a performance in the area.
"This was a unique tribute to the history of an incredible city and a celebration of the strong spirit of its people," a rep for Beyonce told Billboard. Detroit is reportedly $18-20 billion deep in debt, the largest bankruptcy filing in U.S. history. – See more at:
Detroit recently filed for bankruptcy (which a judge subsequently rejected) due to the city's massive debts amounting to around $18 – 20 billion, making it the largest bankruptcy filing in U.S. history.
Check a clip below to see the Queen's dedication to the city currently telling its creditors "We Ain't Got It":
Be the first to receive breaking news alerts and more stories like this by subscribing to our mailing list.