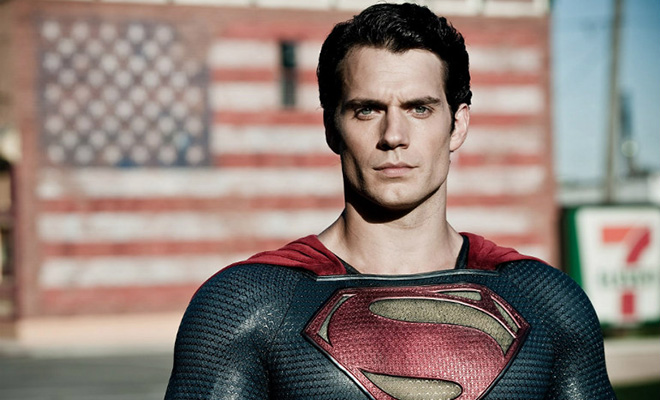 The newest and last Man of Steel trailer has been released and it has all of us on the edge of our seats to say the least!
Fans worrying that the newest Superman movie lacked action, need not to. In the latest trailer, we get to see Clark Kent turn into Superman and battle an enemy from his native planet, while Earth's fate lies in the balance. The outcome on Earth depends on Superman's ability to beat General Zod and his allies.
Superman's biological father, played by Russell Crowe, appears in the trailer and tells Superman that he is able to save everyone on earth, before Superman descends into his epic flight back to the planet he cherishes so dearly.
Man of Steel hits theaters Friday, June 14 starring Henry Cavill as Superman and Amy Adams as Lois Lane.
Be the first to receive breaking news alerts and more stories like this by subscribing to our mailing list.