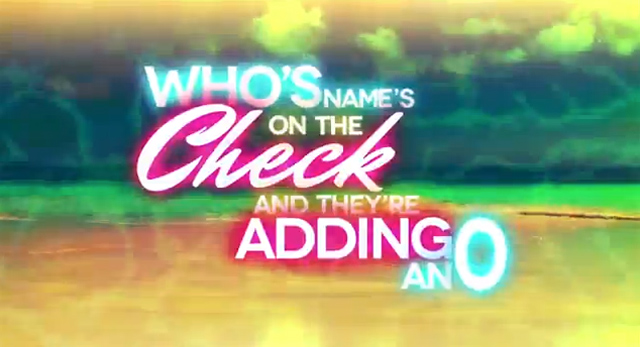 Pop music isn't known for being the most grammatically correct field of entertainment, but glaring errors like the ones spotted in the lyric video for Jennifer Lopez's latest single "Live It Up" are simply too egregious to be ignored.
So here's a fun fact: The English language can be pretty tricky when it comes to mastering its grammar. Apostrophes usually indicate possession by a subject. For example, Tommy's room, Katy's car and Emily's dinner.
But when it comes to non-specific subjects like "who," the rules flip a bit. "Who's" is the contracted form of "who is" or "who has." For example, "Who's usually the first person at the bus stop in mornings?"
The correct way to indicate possession for "who" is "whose." For example, "If this jacket doesn't belong to you, whose is it?"
Unfortunately, the poor intern tasked with transcribing the lyrics to Pitbull's verse on J.Lo's new single didn't get the memo and ended up using "who's" when Pitbull really meant "whose." Again, grammatically incorrect lyrics or slang used intentionally is one thing, but this is on par with using "you're" when you really meant "your."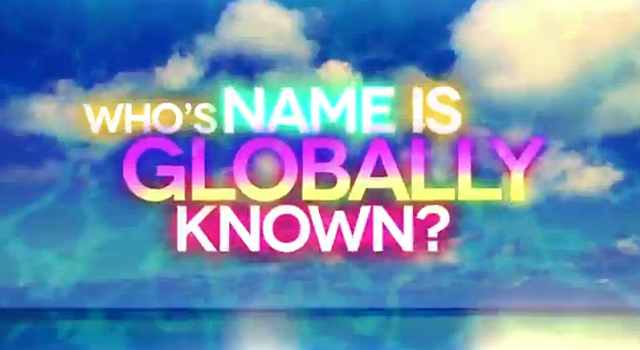 It's unfortunate too, because the error is repeated back to back as Pitbull runs through his various accomplishments rhetorically asking whose name is behind it all.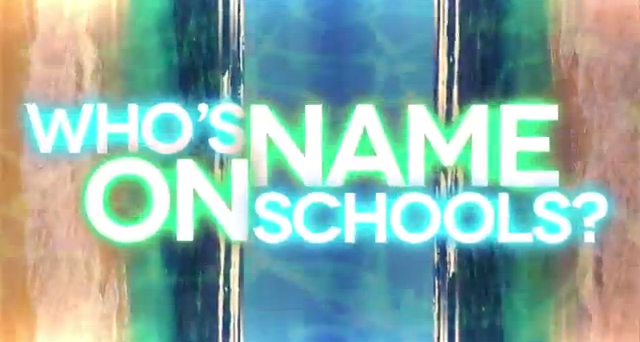 These are the kinds of mistakes that spellcheck won't catch. That's why education is so important, kids.
For what it's worth, the song "Live It Up," which is produced by RedOne, is actually hot. Although it is unnecessarily vulgar for a woman who's a mother of two and in her forties. When will J.Lo stop making dance music from the perspective of a horny undergrad? When she's 60?
Check out the new song, along with those annoying grammatical errors, in the lyric video below.
Be the first to receive breaking news alerts and more stories like this by subscribing to our mailing list.