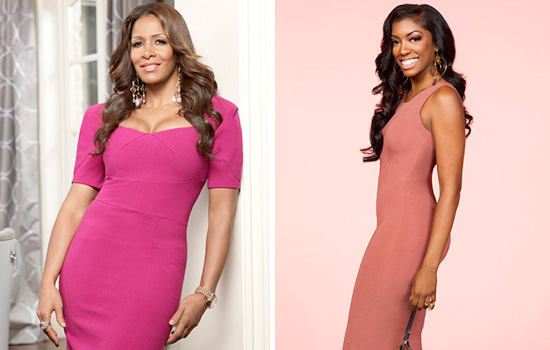 Somehow, Sheree Whitfield is managing to finangle her way into all of the "Real Housewives of Atlanta" drama even though she supposedly left the show last season.
RumorFix, a celebrity gossip blog, seems to have a hotline to Sheree cause they got her ass commenting on Phaedra's spinoff show first, and now she's chiming in on Porsha's nasty divorce with Kordell. This, despite the fact that she and Porsha have never even met.
"Stay positive, stay strong and keep moving forward," Sheree says. "It's not easy. It's not easy for anyone, but it will get better. I would tell anyone whether they were married to an NFL player or a trash collector, 'You definitely have to have those people you can trust around you — and, of course, you have to cry!"
OK. Thank you for that plate full of bullshit faux wisdom and useless knowledge. Next time, just say, "I don't know her well enough to comment on her situation" and keep it moving, Sheree.
Be the first to receive breaking news alerts and more stories like this by subscribing to our mailing list.