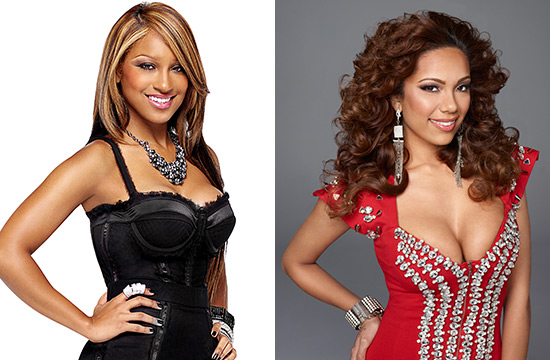 When opportunity comes a-knocking, it's important to make sure that the door doesn't slam shut in your face. "Love & Hip Hop" star Erica Mena was not so smart on that front.
After Rich Dollaz handed her a song for FREE, the fiery Latina continued to irk Rich's nerves by booking gigs on the side without telling him and refusing to sign a contract. Everyone in Rich's circle was in his ear about how he needed to drop Erica Mena fast, but he refused and stuck with her out of love and lust.
But eventually, the good pussy just wasn't good enough. So this week on LHHNY, Rich finally cut ties with Erica and gave her beloved song, "Where Do I Go From Here" to his road dawg for life, Olivia.
Erica was hotter than fish grease when she found and she's still smarting from Rich's move as evidenced by her latest tweets and rants on Instagram.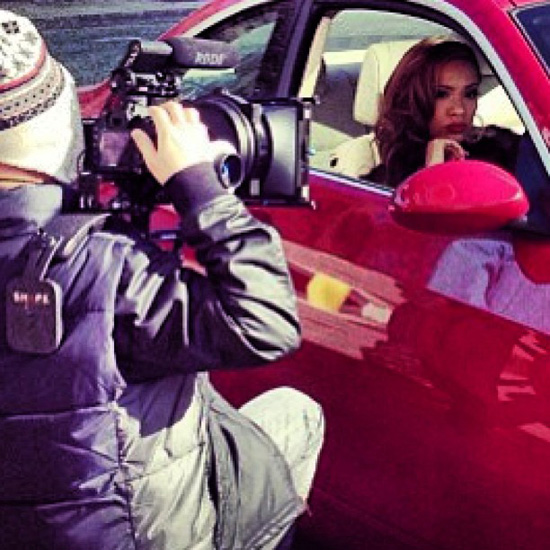 On Set! From Reality To A TV Series! Non scripted to Scripted! They had to give my song away to bring back the dead! YET I'm STILL where they can never be! Still! NOW and Always
But guess who's laughing all the way to the bank? Rich Dollaz and Olivia. Olivia's version is already in the top 10 R&B/Soul songs on iTunes, which is a breakthrough for Olivia's long-stalled career.
Now that both ladies have laid down their versions of the track, it's time for a battle of the breast — er, best.
Listen to Olivia's take on the cut for yourself below.
Truth be told, Olivia's version still has some autotune sprinkled on it, but at least you can hear a VOICE underneath there. And there's legit harmonies in there too.
For comparison's sake, here's Erica Mena's version of the song again.
Yeah, ain't nobody got time for low-budget J.Lo vocals sprinkled with robotic special effects.
Olivia wins, hands down.
Be the first to receive breaking news alerts and more stories like this by subscribing to our mailing list.