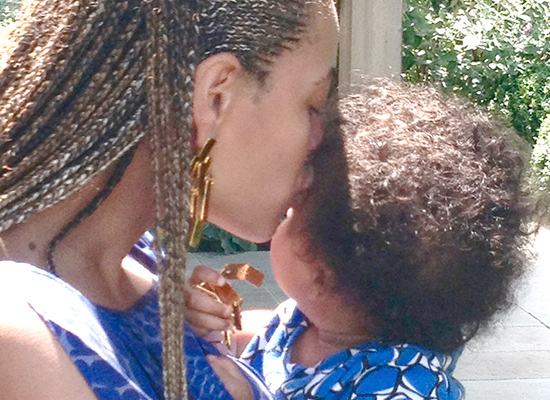 Beyoncé has been in the news a lot these days. Her lip-synching of the "Star Spangled Banner" at President Obama's inauguration caused a media firestorm, as did her subsequent live performance of the song during a press conference on Thursday. But as she gears up to perform the Super Bowl halftime show, the "Single Ladies" singer is making headlines for another reason.
The former Destiny's Child frontwoman recently opened up about a personal tragedy In her upcoming documentary "Life Is But a Dream," Queen King Bey talks about suffering from a miscarriage.
"I heard the heartbeat, which was the most beautiful music I ever heard in my life," she said of the pregnancy. "I flew back to New York to get my check up – and no heartbeat," she said. "Literally the week before I went to the doctor, everything was fine, but there was no heartbeat.
"I went into the studio and wrote the saddest song I've ever written in my life. And it was actually the first song I wrote for my album. And it was the best form of therapy for me."
Though its not clear what songs she's referring to, her husband Jay-Z touched on her miscarriage in the song "Glory," which was released after the couple's daughter Blu Ivy Carter was born in January 2012.
"Last time the miscarriage was so tragic/We was afraid you'd disappear/But nah baby you magic," he rapped.
The 31-year-old's revelation is surprising considering the fact that she seldom reveals personal information.  But her story could call attention to the commonality of miscarriages. According to the American Pregnancy Association, 10-25% of clinically recognized pregnancies end in miscarriage.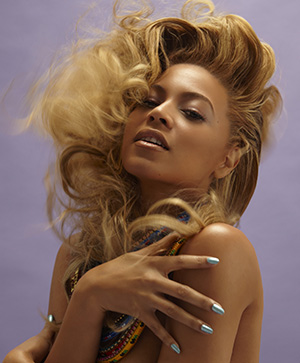 Beyoncé joins several celebrities have publicly spoken about having a miscarriage, including Pink, Nicole Kidman, and Lilly Allen, who also suffered from a stillbirth.
"Life Is But a Dream," which the Grammy-winner also directed, will give viewers a glimpse of the star's life behind the curtain.
The film focuses on the woman behind the superstar and the singer's ability to balance her hectic schedule. Much of the footage was shot by the chart-topper herself.
In the film, the diva addresses the rumor that did not carry of deliver Blu Ivy Carter herself but instead used a surrogate.
"A stupid rumor, the most ridiculous rumor I've ever had about me,"  she says in the film. "To think that I would be that vain. I respect mothers and women so much. To be able to experience bringing a child into this world, if you're lucky and fortunate enough to experience that, I would never ever take that for granted."
Beyoncé, who sometimes takes on the persona of her alter-ego Sasha Fierce, is set to release her next album later this year.
"Life is But a Dream" will air February 16 on HBO.