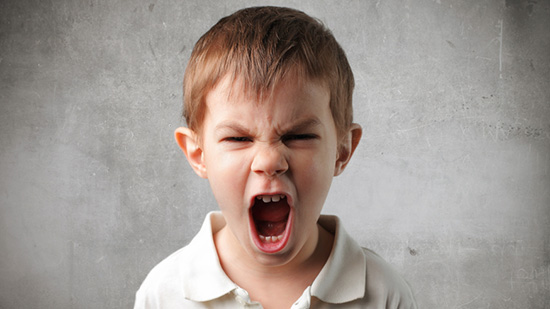 Well, f**k you too, mom! You're not so great yourself. Hmph.
WTF
Stacey Dash, who is not normal, is gearing up for the release of a new scripted series that she reportedly wrote and co-created called "Stacey Dash Is Normal," in which the Mitt Romney endorser will play an over-the-top, more emotionally conflicted version of herself who pays a therapist to help her figure out her life. We repeat … Stacey Dash is NOT Normal! [Necole Bitchie]
Nick Cannon actually revealed on live radio this morning that he and his wife Mariah Carey make love to Mariah's music … and not only that, but Nick also says that he masturbates to Mariah's music — when she's not around, of course — and his favorite song to pleasure himself to is "Hero." Wow. [TMZ]
Tennis player Caroline Wozniacki thought it would be absolutely hilarious to stuff towels in her bra and under skirt, and walk around "like Serena Williams." Everyone else thinks it was stupid and racist. [Salon]
A song called "Baby Mama Pussy" actually exists in this world, y'all. And there's also a video for it. Now, let us all bow our heads in prayer. [C&D]
Charlie Sheen gave more money to Lindsay Lohan than he did to a little girl's cancer fund. [OMG]
LMAO
This is the face Britney Spears made a fan after they told her: "I loved you in Crossroads" [The Blemish]
Bet you can't guess what kind of music Retta listens to in her car! [BuzzFeed]
Actual headline: "Snoop Dogg Stars as Moses in Epic Rap Battle Against Santa Claus" [THG]
Did you know that whenever you search for "dying grandparents" on Google Image Search, you are met with random photos of Christina Aguilera, instead of actual dying grandparents (sidebar: who would want to see that anyway?!?). Well, here's why. [Daily Dot]
AWESOME
Some awesomely cool person figured out how to print out an awesomely cool 3D gun that actually shoots out real life bullets. But the government plans on ruining everyone's fun by placing a ban on 3D printed weapons, so there's that. But until then, print away! [Uproxx]
After all these years … Cory, Shawn and Topanga are still BFFs! [BuzzFeed]
Have you ever seen a Christmas tree ornament that looks like a human nut sack? You're welcome. [Dlisted]
Miley Cyrus — dressed in a "risque getup of skin-tight pants and a S&M-style chain," and rocking a "shorter, buzzed hairdo that looked one shade away from Sinéad O'Connor" — performed on stage in Los Angeles at the "Christmas Creampies" concert while a topless stripper danced around her. [HuffPo]
Yoko Ono's cover of Katy Perry's "Firework" really is the best thing ever. [Jezebel]
Jessica Biel looks AWESOME on the cover of Elle and its accompanying photoshoot [Just Jared]
Be the first to receive breaking news alerts and more stories like this by subscribing to our mailing list.