Celebs didn't let Hurricane Sandy stop them from dressing up and participating in various Halloween celebrations. Here are 50+ photos of our favorite celebrity Halloween 2012 costumes!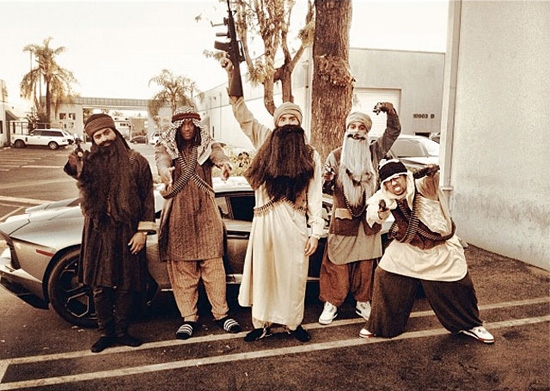 Chris Brown caused quite a stir when he posted this picture of him and his homies dressed up like the Taliban. Take a wild guess at who Chris is dressed up as. SMH…
Miley Cyrus dressed up as Nicki Minaj, while her friend was a Toddlers & Tiaras beauty pageant queen.
Kim Kardashian and Kanye West dressed up at Catwoman and Batman…
Wiz Khalifa and one of his friends dressed up as a lighter and a joint. Dope.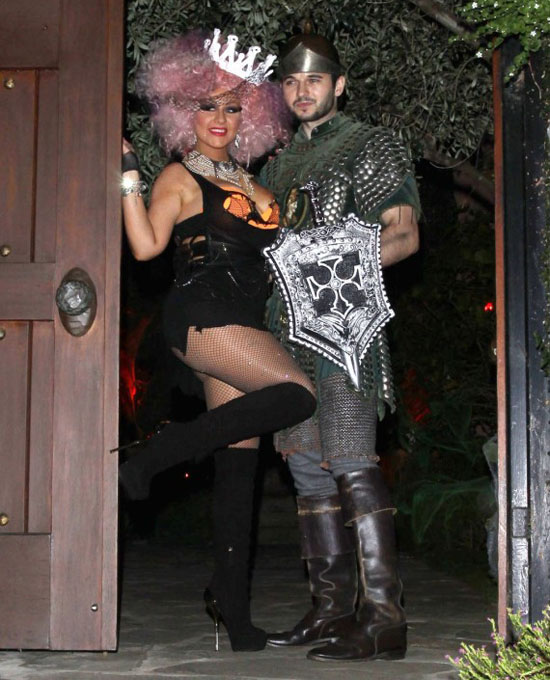 Christina Aguilera dressed up as a… erhm…. A slutty ….  gothic …. princess … with pink poofy hair??? Sorry, we don't know what the fuck Christina Aguilera dressed up as for Halloween.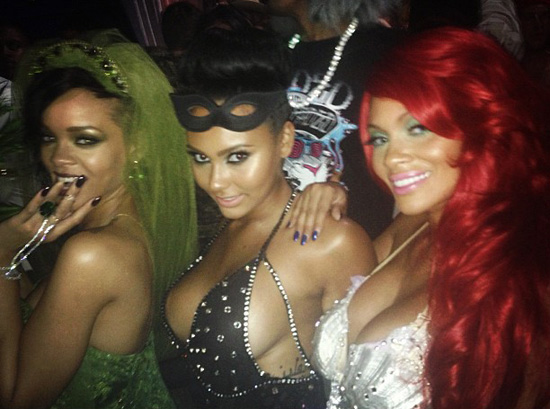 Rihanna posed with "Basketball Wives" star Evelyn Lozada and her niece at Ev's Halloween party…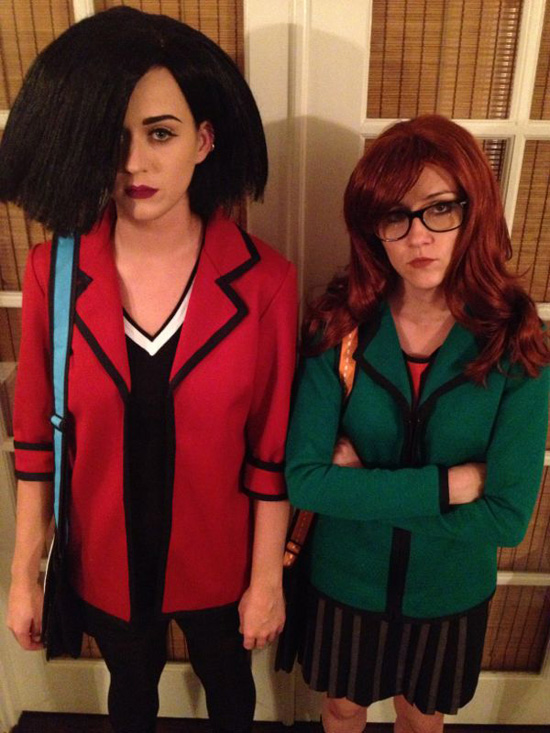 Katy Perry and her friend dressed up as BFFs Jane and Daria, respectively, from the classic MTV show "Daria."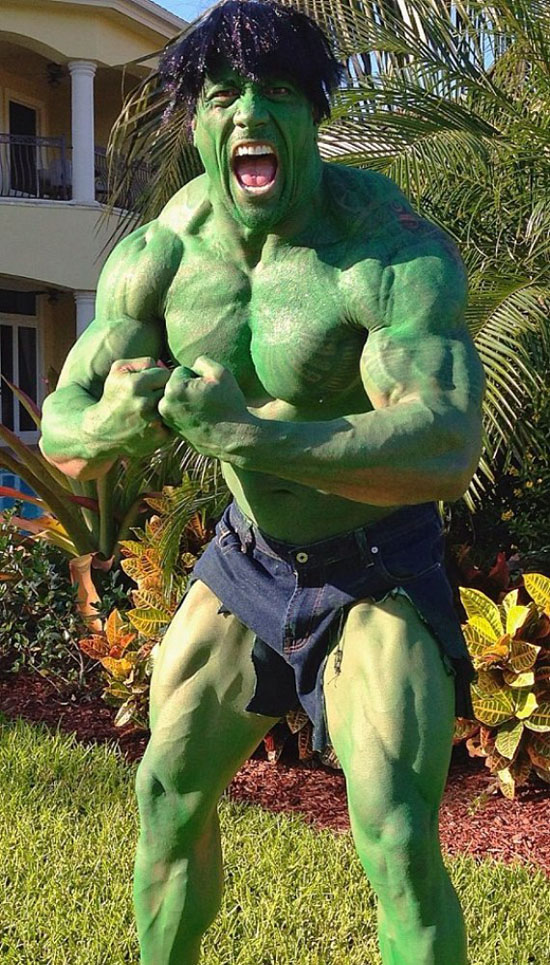 The Rock is one of the few people who can actually pull off a truly legitimate Hulk costume.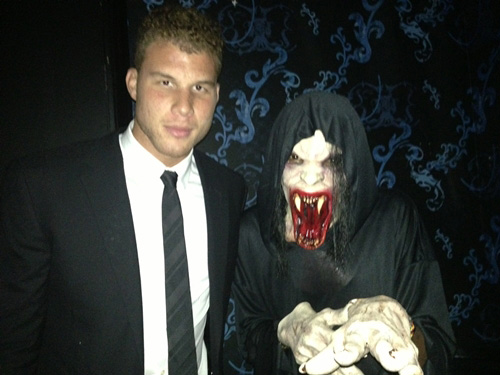 Snoop Dogg Lion dressed up as a scary vampire monster thing and posed with Blake Griffin of the Los Angeles Clippers at a Halloween party…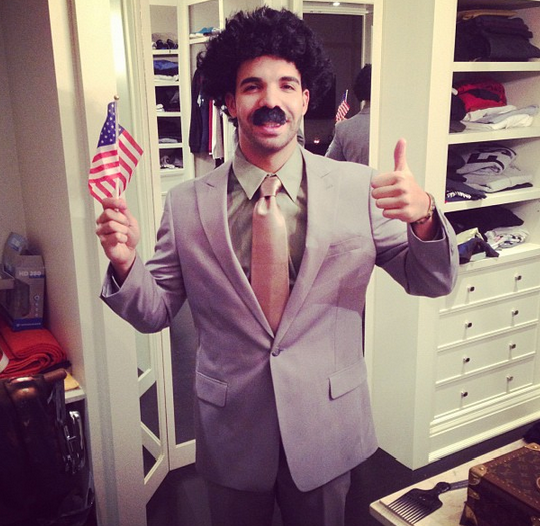 Drake dressed up as Borat…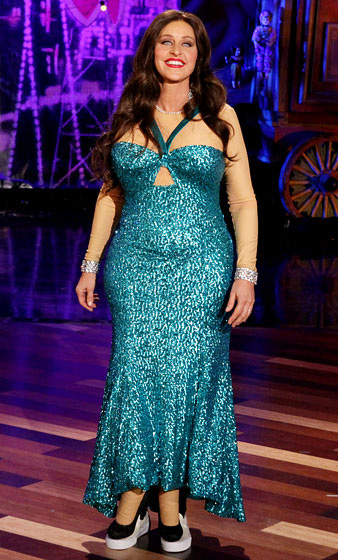 Ellen DeGeneres showed off her Sophia Vergara costume on her daytime talk show…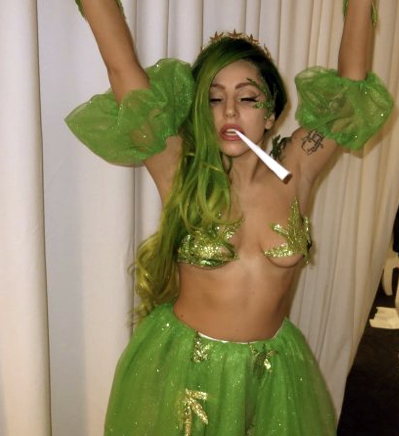 Lady Gaga dressed up as weed, because why not?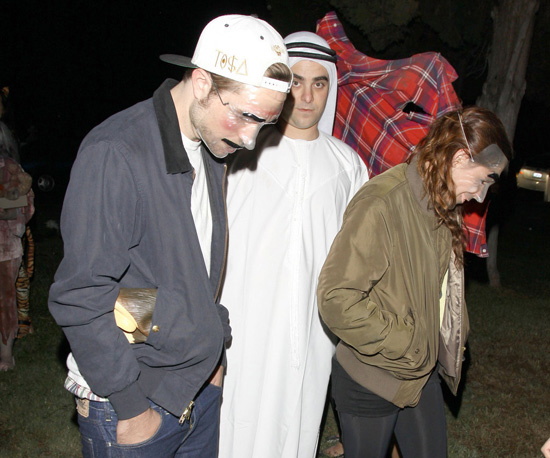 Robert Pattinson and Kristen Stewart's masks make them look like serial killers … but it's nice to see them back together, even if it is just to promote the new "Twilight" movie.
Ludacris pulled off a VERY believable Anthony Davis. Look at that unibrow!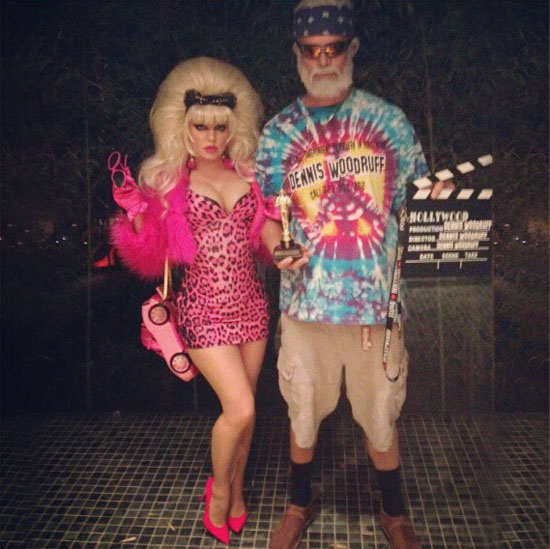 Fergie and her husband Josh Duhamel dressed up as Hollywood personalites Angelyne and Dennis Woodruff.
And here are tons more celebs dressed up for Halloween:
Be the first to receive breaking news alerts and more stories like this by subscribing to our mailing list.