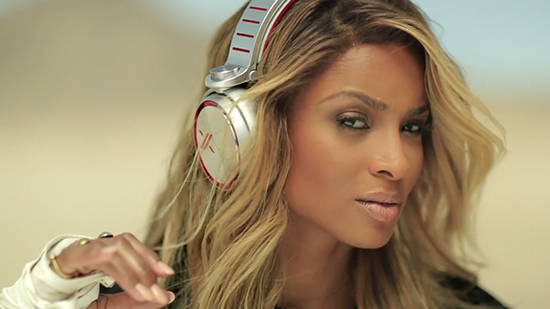 Give Ciara credit for one thing: She doesn't give up easily.
Although her last album, Basic Instinct, was dead on arrival, she's decided to stay on the horse and give it another go 'round with her new album, One Woman Army. This, despite the fact that her first buzz single "Sweat" featuring 2 Chainz went absolutely nowhere, but we digress.
Ciara's not done trying to get y'all to twerk and jerk to her music again so she dusted off that trusty ol' Miami Bass sound for her new single "Got Me Good."
The video is parched, dry and set in a desert: A perfect metaphor for her current state of affairs. Director Joseph Kahn put her impressive fancy footwork skills at the forefront and she managed to finally do a dance routine without breaking out her trusty matrix move.
The question remains though: Is this enough to make Ciara relevant again?
Be the first to receive breaking news alerts and more stories like this by subscribing to our mailing list.