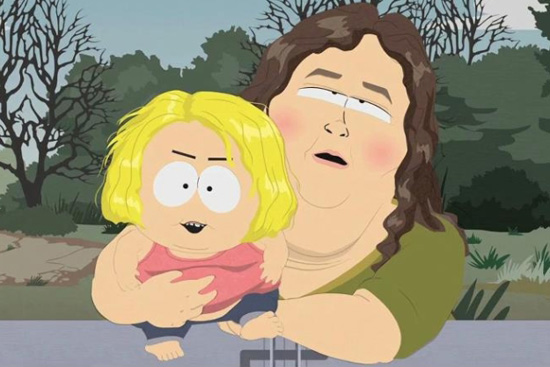 Like Puff the Magic Dragon, Barney and Free Willy, Honey Boo Boo is one of those rare and incredible pop culture icons who come along and effortlessly change the world.
This toddler pageant queen from Georgia has been able to razzle and dazzle the world with her pudgy tummy, rude body functions and rough-around-the-edges hick sense of humor. And her style is so infectious that people can't help but imitate Honey Boo Boo's swagu. From South Park to SNL, everyone's taking a hilarious stab at emulating Honey Boo Boo and her empire.
So grab your "sketti" and "go-go juice" and take a look at these gut-busting parodies of Honey Boo Boo!
Be the first to receive breaking news alerts and more stories like this by subscribing to our mailing list.