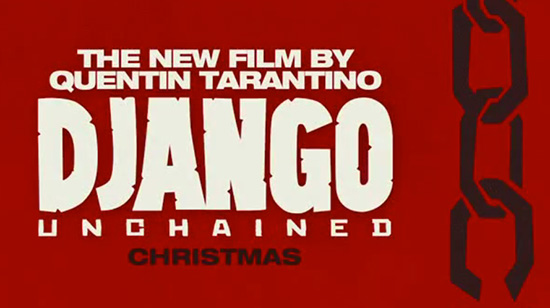 Here is a first look at "Django Unchained" … Quentin Tarantino's new movie about a slave named Django (played by Jamie Foxx) who's freed by bounty hunter Dr. King Schultz (Christoph Waltz) to help him capture the murderous Brittle Brothers.
After reaping their bounty, the duo chooses to stick together, and head off to rescue Django's wife Broomhilda (Kerry Washington), who is enslaved by a creepy plantation owner named Calvin Candie (Leonardo DiCaprio), who exploits female slaves for prostitution and male slaves for fight to the death matches.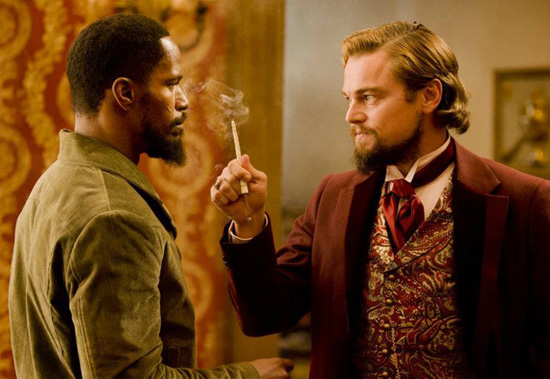 "Django Unchained" also stars Samuel L. Jackson, Don Johnson, Franco Nero and others … and is expected to hit theaters on December 25th.
Check out the first official teaser trailer below:
Be the first to receive breaking news alerts and more stories like this by subscribing to our mailing list.