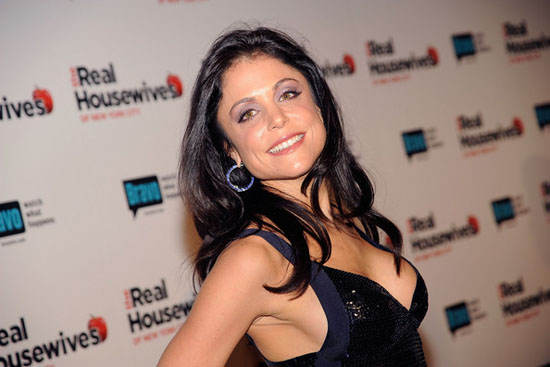 Bethenny Frankel just premiered the new season of her show "Bethenny Ever After" last night, but before the episode aired, the reality TV personality shared some sad news.
In an interview with the "Today" show that aired Monday morning (Feb 20), Frankel revealed that she had recently suffered a miscarriage.
"We were pregnant with a second baby and at eight weeks I miscarried and that was a very emotional experience. It had a lot of different things that came with it," Bethenny Frankel said when asked she and her husband Jason were thinking about growing their family.
"I have thought about other women more than myself," she continued. "I can't believe what people must go through if they can't even have the one. … You go through a roller coaster of emotions about it. About your age, about being a woman, about can you have another baby, about are you a failure to your partner, about what if my husband married someone younger, you go through a million different things."
The reality star pointed out that she feels incredibly lucky to have her "perfect" 21-year-old daughter Bryn, and isn't sure if she and her husband are going to try and have another child.
"I'm 41, and I don't know. It's not really my choice. It's not really my option. The window is closing," she said.
Be the first to receive breaking news alerts and more stories like this by subscribing to our mailing list.