For film lovers, the end of the year can only mean one thing…the Oscars are approaching!
Though the nominees will not be announced until late next month, five films have emerged that will likely be honored. From a fabulous black and white silent film to a mainstream Brad Pitt production, here are some of 2011's notable films.
The Artist: The fact that this film, based on a preexisting cinematic era, can be considered "original" is a testament to the genius of "The Artist." Not since "Singing in the Rain" or "Sunset Boulevard" has there been a more touching foray into the emergence of talkies. Few films can capture the joy and excitement of old Hollywood the way in which this luminous tale of fame and romance does. Brilliant performances by French actor Jean Dujardin and Argentine star Berenice Bejo help make this film the year's best.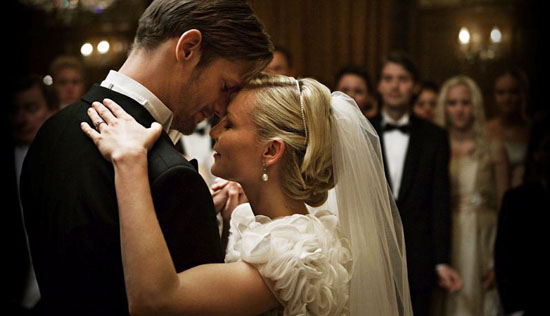 Melancholia: This haunting end of the world melodrama cements Lars Von Trier's status as a cinematic mastermind. Kirsten Dunst stars as Justine, an unfathomably depressed bride who is desperate to connect with someone. Even her devoted new husband (Alexander Skarsgard) cannot hault her descent into madness. The film's second act explores the perils of impending global destruction. Eerily beautiful, this rousing metaphor for mental illness is not easily forgotten.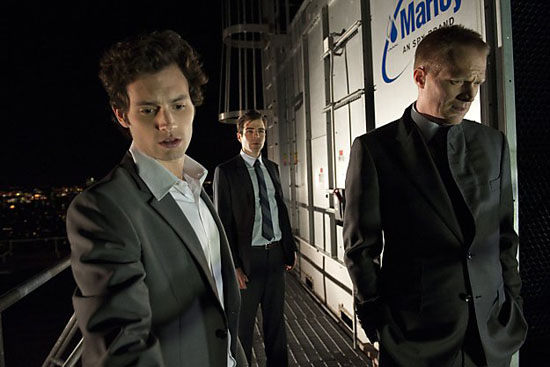 Margin Call: It's charisma with a side of riveting plot in this all-star drama. Led by breakout star, Zachary Quinto, the story explores the 2008 financial crisis and its initial effect on the corporate world. Dynamic performances, engaging dialogue, and a gripping portrayal of reality make "Margin Call" a low-budget gem.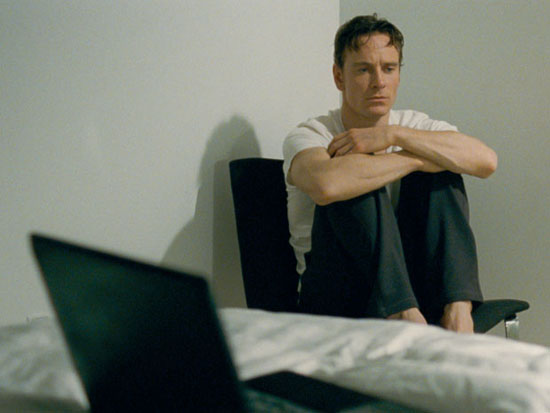 Shame: Ranking the film as one of the year's best doesn't necessarily mean that it's watchable. Upon viewing the film you'll add it to the list of films that stayed with you for days but you'd never view more than once. As haunting as it is informative, "Shame" captures the unsettling realities of sex addiction as the story's central character, a brilliant Micheal Fassbender, plunges into a pit of self-destruction. Fassbender's undeniably brave portrayal (he appears completely nude in the opening scene) is a major reason why the film is impossible to forget.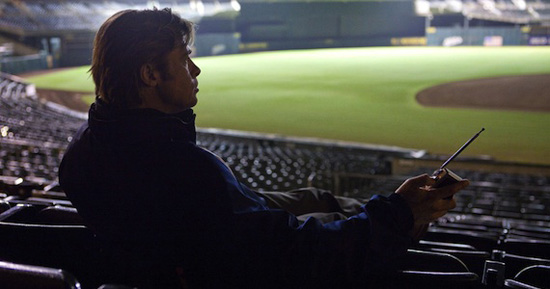 Moneyball: Wisely avoiding the usual round of sports movie cliches, "Moneyball" is a cleverly constructed portrayal of an amazing true story. The film caters to those who have little to no knowledge of baseball, and captures what the sport means to millions. Told through old footage, radio commentary, and photographs, it is as touching as it is witty.
By: Justine Ashley Costanza
Contributing Editor for Gossip On This
What are some movies you feel were notable in 2011? Let us know in the comments below!
Your thoughts?
Be the first to receive breaking news alerts and more stories like this by subscribing to our mailing list.