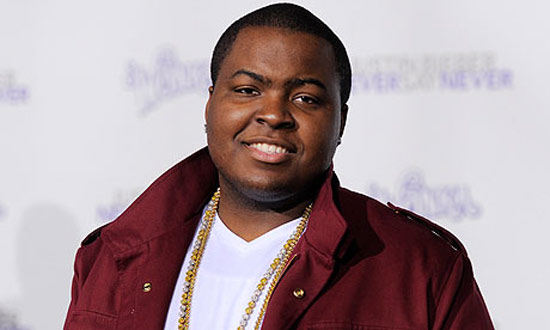 Sean Kingston has opened up for the first time about his Jet-ski accident, which gave fans and loved ones quite the scare.
The R&B star told MTV he is feeling much better now, but what many didn't know is … he had to undergo open heart surgery and two other surgeries after the accident.
"I'm doing good. I'm feeling great. I'm excited. I'm happy. A lot of people don't know it was a deeper situation. I had open heart surgery and I had two other surgeries; it was a life-or-death situation," he said.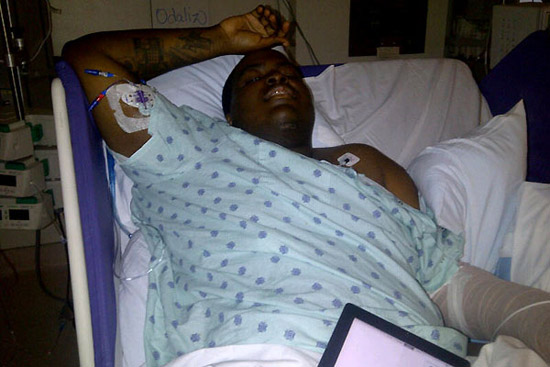 Just before being released from the hospital, Sean was immediately rushed to surgery after doctors discovered a new heart condition.
He continued, "They were gonna send me home, but then I had felt a pain in my left chest, and I told my mom. They rushed me and they did a lot of scans on me, [and] they said I couldn't leave."
It was discovered that blood had filled up in his chest and his aorta was torn. He went into surgery several times to fix the condition, knowing that the risks were high, but he survived, and now he's focused on the positive.
He said, "I'm 100 percent right now. I've been in the house chilling, about to start work on my new album. I got L.A. Reid now as my new president. I got a story to tell now."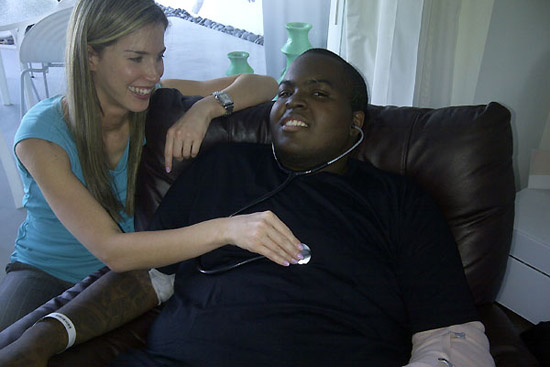 The accident has been one of the biggest life lessons Kingston has ever faced … and from now on he vows to always keep God present at all times. "What the accident basically taught me is, in life, you have to count your blessings. You just got to keep God present at all times and think about the consequences."
Be the first to receive breaking news alerts and more stories like this by subscribing to our mailing list.