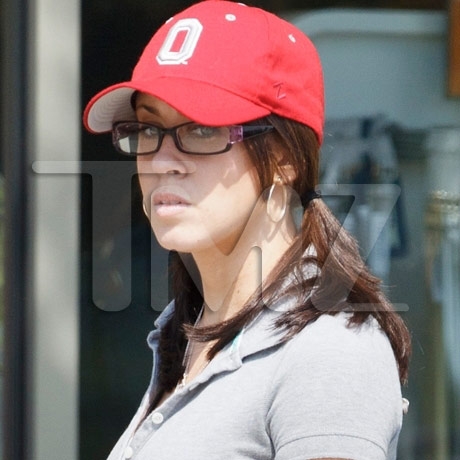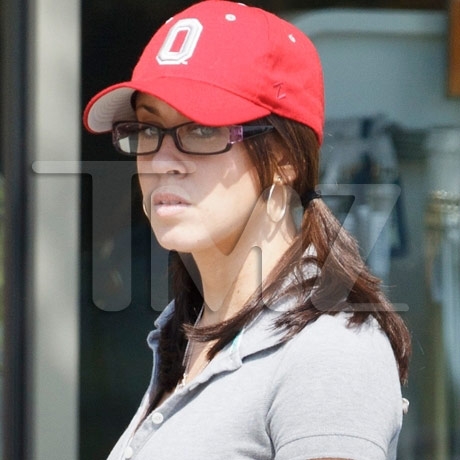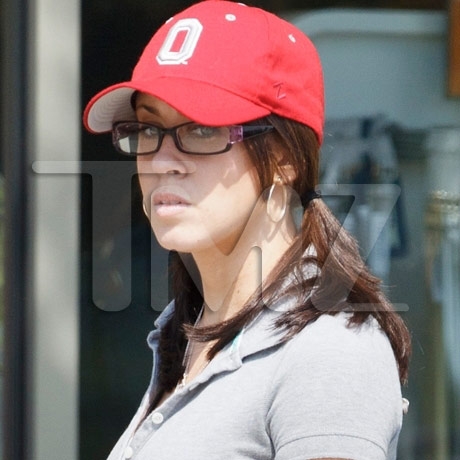 She's been completely out of the public eye since her release from prison last month, but Casey Anthony was spotted over the weekend running some errands in Ohio.
TMZ reports:
Casey was photographed on Sunday — trying to blend in by wearing an Ohio State University baseball cap, a tight-fitting top and glasses as she walked around town … stopping at an Old Navy to check out some dresses.

Anthony has several relatives who live in Ohio — but it's unclear if she has spent time them. Sources extremely close to Anthony tell us she has been bouncing around the country ever since her release from jail after being acquitted of murdering her daughter.
Monday, it had been reported that Judge Stan Strickland of Orange County, who last year sentenced Casey Anthony to 1 year of probation on check fraud charges, ordered that Anthony must return to Orlando within 72 hours to begin her probation sentence.
So her attorneys filed an emergency motion Tuesday for a hearing to "quash, vacate and set aside" Judge Stan Strickland's amended order, on grounds that Casey basically served this probation while she spent the past 3 years behind bars.
Earlier today, Anthony was reportedly ordered to report to probation in Orange County first thing tomorrow morning.
However an assistant in Judge Belvin Perry's office said moments ago that a hearing on the issue has been set for Friday, which is when Anthony will find out whether or not she's required to server her probation. The assistant spoke on the condition of anonymity because she was not authorized to talk about the case.
Judge Perry presided over the case that saw Casey Anthony acquitted of murder charges relating to the death of her 2-year-old daughter Caylee.
Take a look at the pictures of the first pictures of Casey Anthony since being released from prison below:
Be the first to receive breaking news alerts and more stories like this by subscribing to our mailing list.