Pregnant actress Jessica Alba is featured on the cover of the latest issue of Allure Magazine. Inside the publication's August 2011 issue, Alba, who is expected to give birth this fall, opens up about her views of the female form.
"I can't ever get down to the weight I was before I had Honor. My body's just different," she says. "The jeans just sort of zip up differently, and things hang differently. It's a miracle what happens, but you definitely are different afterwards. Unless you're Gisele [Bundchen]."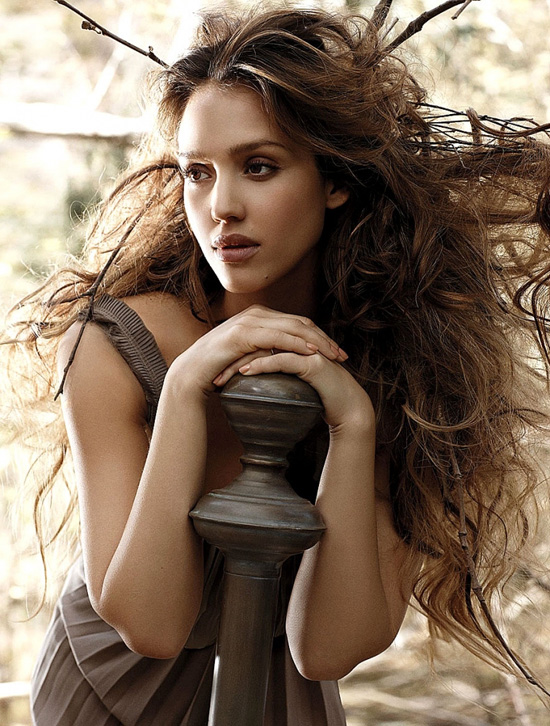 But is she ready to get her old body back? She adds, "There's a reason why certain areas of the body are desirable—because it all leads to reproduction. There's a science behind it all. It's not just to sell whatever you're selling on a billboard or a magazine or a movie."
Jessica also talks about plastic surgery and how she's against it. "That's just so bizarre, because the physical is so fleeting, anyway, and when you're in a relationship, the physical lasts for maximum, two years."
She continued, "You're pregnant. Your stomach is not going to be flat. You're not 'flaunting' it; you're just walking to the store or a across a parking lot."
The August 2011 issue of Allure Magazine hits newsstands nationwide July 19th!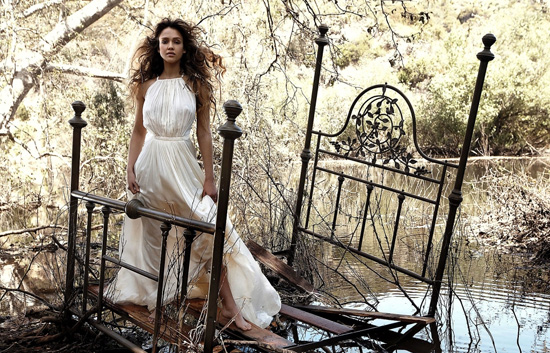 Be the first to receive breaking news alerts and more stories like this by subscribing to our mailing list.