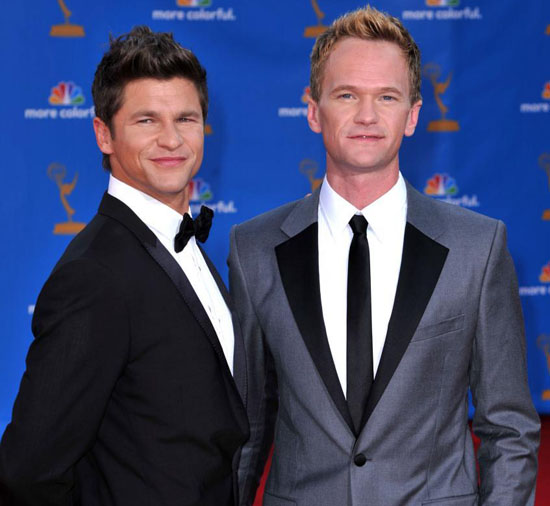 If you want the world to know what's going on in your personal life … then why not just use a social network site to spread the news? And that's exactly what actor Neil Patrick Harris did!
When the Marriage Equality Bill was passed on Friday in NYC Harris tweeted "It PASSED! Marriage equality in NY!! Yes!! Progress!! Thank you everyone who worked so hard on this!! A historic night!"
He also went on to disclose that he and his partner of 5 years David Burtka are engaged and have been since they practically met each other. "David and I did proposed to each other, but over five years ago! We've been wearing engagement rings for ages, waiting for an available date", he tweeted.
Shortly after the news broke about the bill being passed a follower of Burtka's tweeted and asked him "So propose to your bf", to which he replied "I've already proposed, he said yes! Thank god!"
Be the first to receive breaking news alerts and more stories like this by subscribing to our mailing list.