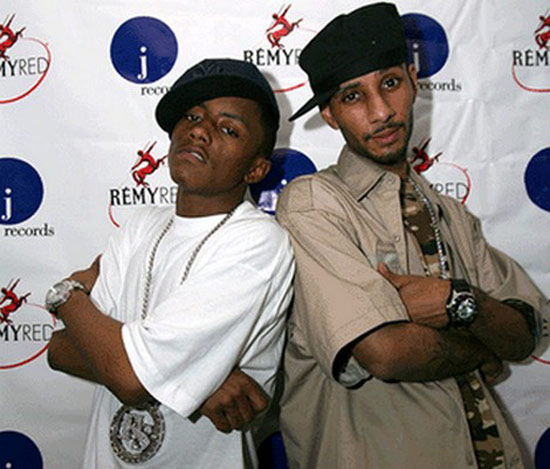 Sh*t happens……
Cassidy and his former mentor Swizz Beatz haven't talked in a long time…….
The Philadephia rapper took to Twitter to break news of their long lost friendship.
Check out his tweets below:
"@THEREALSWIZZZ don't even answer my calls anymore: we ain't speak in over a year: i thought we was fam, but times change, Smh That why I changed.. Ain't no love loss.. It is what it is..," Cass tweeted May 25th.

"@THEREALSWIZZZ it's never a war, I'm just speaking my mind.. How can we talk if you never pick up, You said you let me do my own thing ASAP, but what does that have to do wit communicating, since I'm doing my own thing you don't talk to me anymore.. Thats crazy.."

"@THEREALSWIZZZ the only reason I'm on twitter is cause that's the only way I can reach you.. RealRap." (Cassidy's Twitter)
Swizzy responded back:
"Positive vibes in 2011 plus anything else will not be accepted point blank period!!!!!!!#lifeis2short4BS," He tweeted.
Damn Swizzy….give the brother a call!
Be the first to receive breaking news alerts and more stories like this by subscribing to our mailing list.