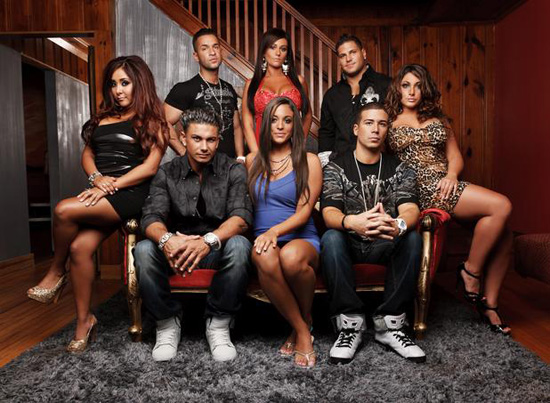 Those Jersey Shore kids just CANNOT catch a break!
First, Italian residents expressed their extreme dislike of the MTV reality stars by calling them the "worst stereotypes of Italians, multiplied by thousands." And now, an Italian university is "warning" their students about the guido invasion happening at a residence hall where the show will be taping.
"Dear Students," a letter from the school addressed to students read. "Our Housing dept. has informed us that starting May 9th there will be shootings inside the 2nd floor apartment of your building. We advise you to NOT sign any paper, let anyone in, and keep us informed."
According to sources at the Instituto Lorenzo de Medici, the school is so serious about keeping students away from the Jersey Shore cast, that officials are offering "alternative housing close to campus" to anyone who wants it.
The college is also offering to issue a partial refund to students who have already pre-paid for their rent, and want to leave.
[TMZ]
Be the first to receive breaking news alerts and more stories like this by subscribing to our mailing list.