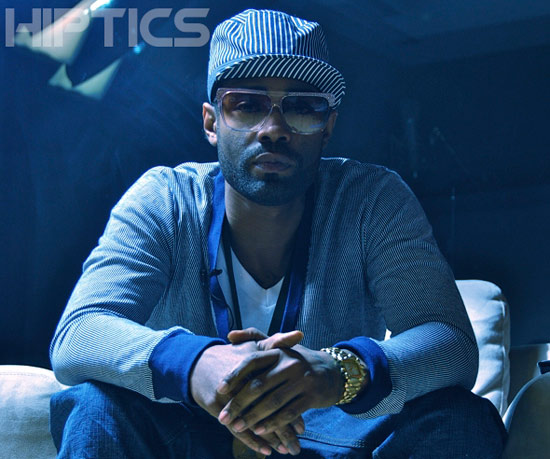 Late last week, Hip Hop super producer Bangladesh,who crafted musical hits "A Milli"  &  "6 ft Seven" for Cash Money Records superstar Lil Wayne, voiced his frustrations with the YMCMB camp over a lack of payment and communication between the producer and label heads.
In the interview, Bangladesh stated that despite waiving his usual upfront fee…..he's still due some compensation from Birdman & Co.
"It's not about the money, it's not about me charging him for the beat, because he is Lil Wayne; he's gonna sell albums," said Bangladesh. "You only really charge people that you think is not gonna really sell too much, so you want to get your money off top."
He also added that he only waived the fee as a result of a verbal agreement made with Lil Wayne stating that the rapper would appear on the producer's debut studio album as a featured artist.
When asked if perhaps Wayne's lack of communication could be due to the fact the Young Money CEO is currently set to wrap up his nationwide "I Am Still Music Tour," Bangladesh seemed to agree that could be the reason behind their delayed dialogue.
"That might be it, but like I said if there's no line of communication … I'm just in the dark, "expressed the producer. "That was the understanding that he's on tour. But it's the same s–t like when they want s–t, they get it. I shouldn't be held up."
Honestly, Bangladesh should of known better. Jerk me once – – shame on you. Jerk me twice – – shame on me. Please don't let there be a third time.
Be the first to receive breaking news alerts and more stories like this by subscribing to our mailing list.