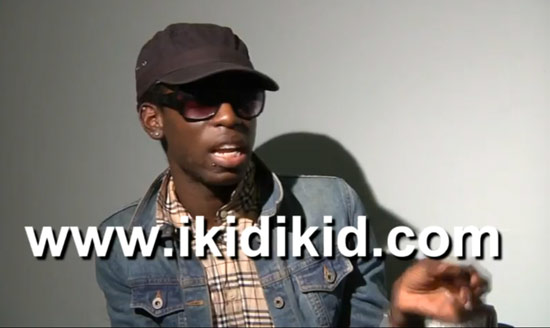 The truth will always set itself free … especially when it comes to DJ Mister Cee.
The tranny drag queen who was caught involved in a lewd act with the Hot 97 DJ has finally spoken out and given his side of the story. Peep the footage below:
This all sounds like a bunch of f**kery to us…..Mister Cee needs to do better!