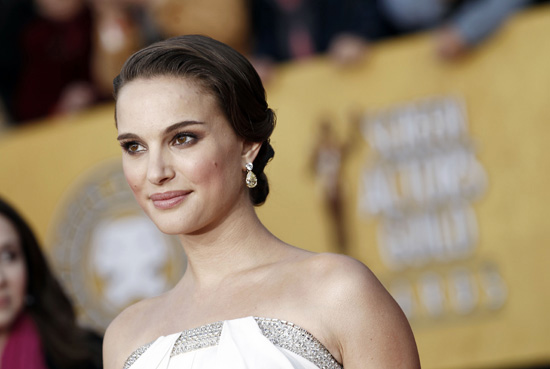 Due to her recent pregnancy, Academy Award-winning actress Natalie Portman, who became a vegetarian at the tender, ripe age of 8 years old, has decided to once again indulge in items like dairy and eggs!
Portman recently  told an Atlanta radio station:
"I actually went back to being vegetarian when I became pregnant, just because I felt like I wanted that stuff. I know there are people who do stay vegan, but I think you have to just be careful, watch your iron levels and your B12 levels and supplement those if there are things you might be low in your diet."
Portman, who has been a  strict vegan since 2009, says she is "listening to her body"… and it was her strong craving for cookies that motivated her to reincorporate dairy into her diet.
"If you're not eating eggs, then you can't have cookies or cake from regular bakeries, which can become a problem when that's all you want to eat," she said.
Can't even blame her for ditching the Vegan lifestyle. Their food tastes like crap!
Be the first to receive breaking news alerts and more stories like this by subscribing to our mailing list.