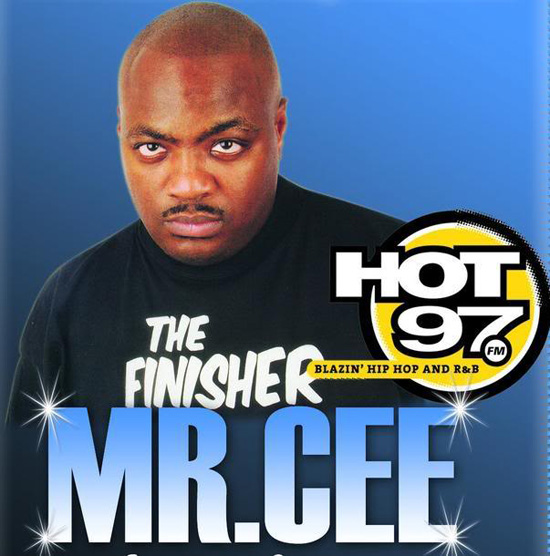 New York's Hip-Hop scene was in an uproar yesterday when it was revealed that just last week, Hot 97's DJ Mister Cee was allegedly busted in a lewd sex act. The reports originated on the DairyofaHollywoodStreetKing.com blog, which posted a police report, along with a mug shot of the popular Hot 97 DJ.
Since the original posting, a variety of websites have confirmed the report as well. Brace yourselves…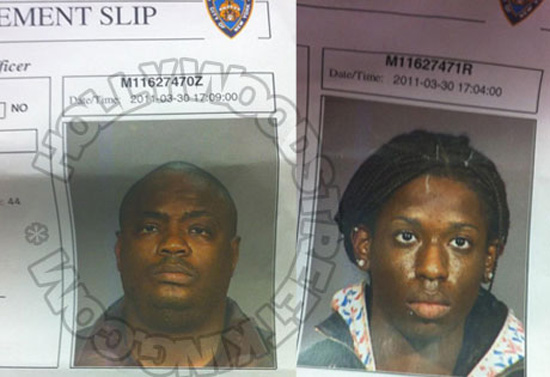 Calvin "Mister Cee" Laburn was arrested last Wednesday (Mar 30) around 5:00 pm when police allegedly caught him receiving "fellatio" from a 20-year-old transgendered man in Manhattan's West Village.
According to reports, Mister Cee, 44, was charged with lewdness and exposure of a person and was released on his own recognizance.
Mister Cee didn't address the issue (with words) on his Hot 97 Noon show yesterday (Apr 4), but he did put together one hell of a throwback mix that included songs like "Keep Your Head Up" by 2Pac, "My Downfall" by Biggie, "Hard Knock Life" by Jay-Z, "Hate Me Now" by Nas and Diddy, "Hate it or Love it" by Game, and many, many, MANY more.
DJ Mister Cee is due back in court on June 1st.
We have no words for this. None. at. all.
Be the first to receive breaking news alerts and more stories like this by subscribing to our mailing list.