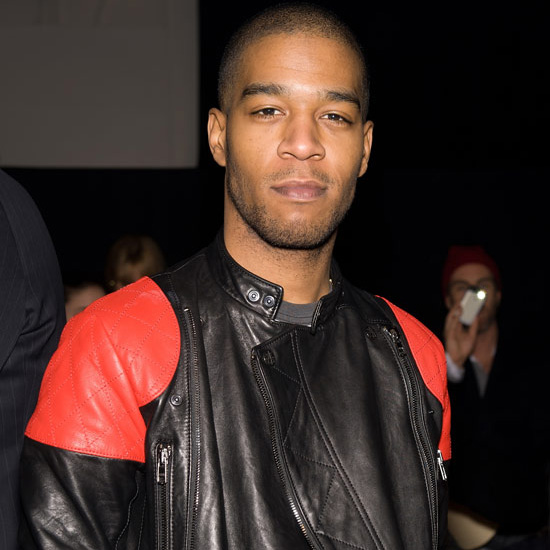 Kid Cudi is making some new moves….
The "Wild'n Cuz I'm Young" rapper announced on Twitter yesterday that he is leaving Dream On, the record label he started with producers Patrick "Plain Pat" Reynolds and Emilie Haynie back in 2009.
"Pat and Emile are doing their own thing, i wish them well. I have a diff vision, for music, for the world. im just doing the right thing, i come from a different place. people lose sight of the mission. cant expect everyone to be built like me. when people have different visions, you gotta go your own way."
But Cudi is still keeping his alliance with his mentor Kanye West strong…and is in the works to form a brand new label.
"Always f—-n with yeezy, for life. period. a true friend. GOOD music affiliate for life. as far as my movement, i have to lead it. cant expect people to have the same morals as me … iam still with GOOD music, with that being said im just changin my side of things up a bit. so it will be ?/GOOD. still distributed through Motown. The jams will be the same, but more real and true to me. the new label will be formed with @DotDaGenius. i have a new name [for the label], i just wanna lock it in contractually first."
A man's gotta do…what a man's gotta do.
Your thoughts?
Be the first to receive breaking news alerts and more stories like this by subscribing to our mailing list.