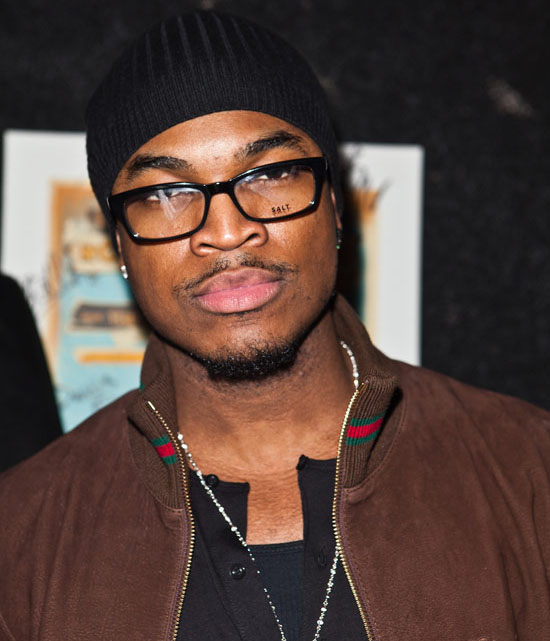 Ne-Yo and Jay-Z both have something in common….their hate for auto-tune users!
In a recent interview with Amaru Don TV, the R&B singer expressed his dislike for the form of music T-Pain made famous.
Read what he said below:
"Auto-tune was meant to be a safety net, right[…]It was not supposed to be wings. You're not supposed to strap it on your back and jump off the building. That's not what auto-tune was meant to be. If you're using it for what it's meant for, cool, fine, and good[…]not, I can't sing at all, so let's turn auto-tune all the way up so I just sound like Willy the Robot. That wack! That's terrible! It takes all the character out of your voice and you become a robot[…]Take the damn training wheels off. That's how I feel about it."
We kind of feel him on this one…
Thoughts?
Be the first to receive breaking news alerts and more stories like this by subscribing to our mailing list.