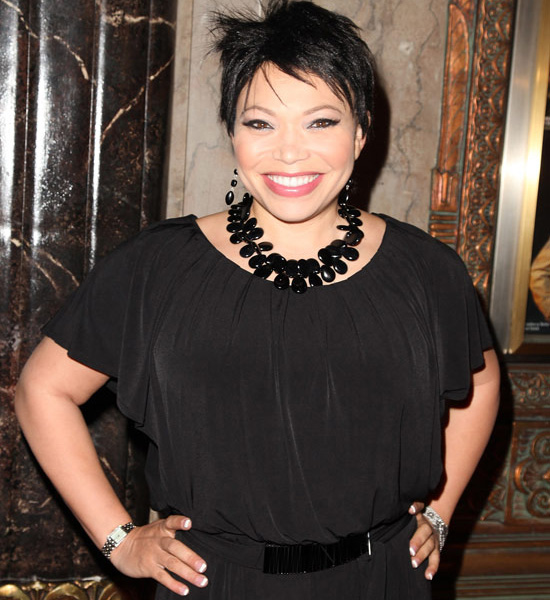 For those who are making false statements (**cough cough MediaFakeOut cough cough**) saying actress Tisha Campbell-Martin is dying from lung disease….get your facts together!
In a recent interview with PEOPLE magazine, The "My Wife and Kids" star dispelled all the rumors.
"Thank you, everyone, for your concern. However, no worry is needed. I was diagnosed with a lung disorder that some people walk around with and don't even know they have," Tisha stated.
The lung disorder she is referring to is sarcoidosis disease, which is something Campbell-Martin has actually had for about 10 years now. But through a good diet and exercise, she is completely healthy.
"Through early diagnosis I'm happy to share that I stay healthy with diet and exercise," she said.
Good for you Tisha!!
Your thoughts?
Be the first to receive breaking news alerts and more stories like this by subscribing to our mailing list.