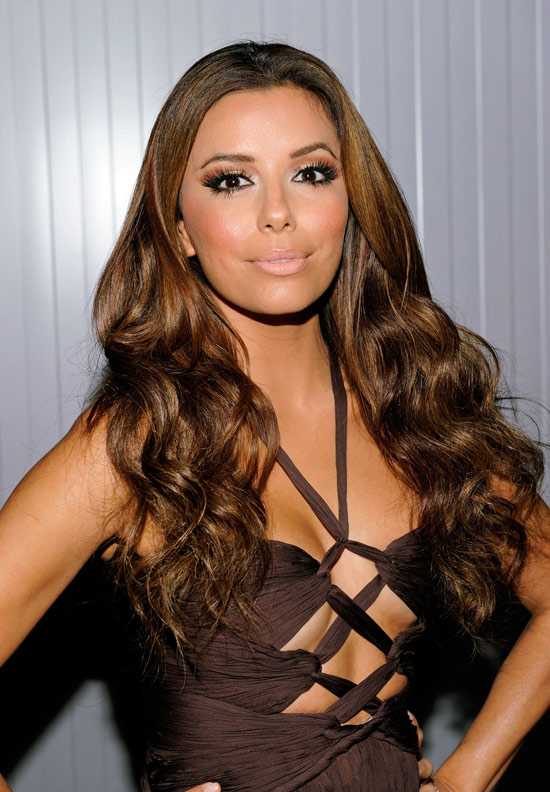 Eva Longoria is stepping out for the first time since divorcing her husband Tony Parker.
The "Desperate Housewives" actress was spotted out with friends Saturday night (Dec 4) at Hollywood's Chateau Marmont…….and according to a close source appeared to be very sad and somber.
"She had a grin on her face, but every so often she would stare off into space and looked very sad and somber. She wasn't her feisty little self. If I could describe her energy in one word, I would say 'defeated.'…Eva was smiling and even laughing at times, but it was so apparent that underneath it all she was sad and hurt. It was very obvious," the source stated.
Cheer up Eva…we know they're plenty of men who would die to have you in their arms!!
Be the first to receive breaking news alerts and more stories like this by subscribing to our mailing list.